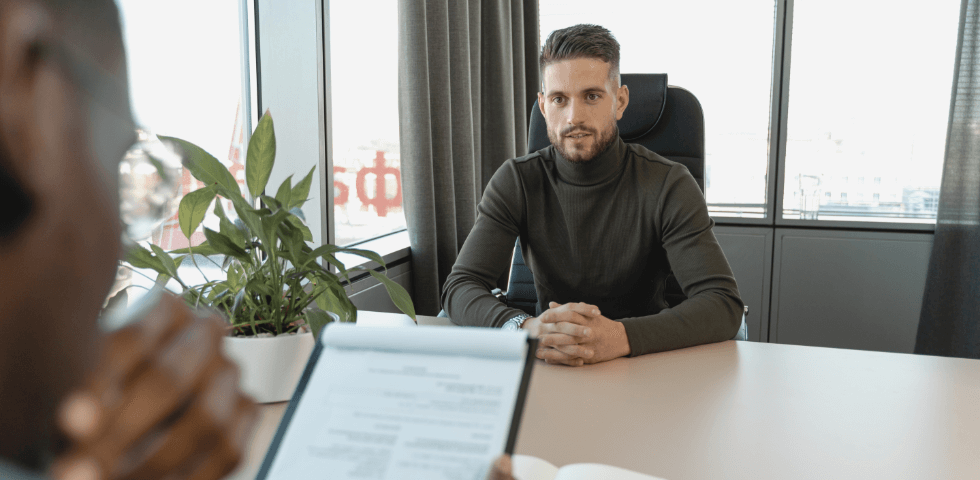 Client
eJobbing
Industry
Staffing & Recruiting
Services
UI/UX Consultation, Mobile Development, Web Development and Backend Support
Service Marketplace Application
Our client came up with the idea to develop a service marketplace wherein a user (jobber) can post a job that he wants to get done and other users (jobbee) can bid for the same.
To turn this vision into reality, our client chose us to build an engaging platform where jobbers can choose from a community of people who have listed themselves for that job type on the portal.
Our objective was to establish an application for jobbers to post their jobs into the perfect category and for all the jobbies to keep track of the applied, upcoming, ongoing and completed jobs. Being the world's first service marketplace, it helped simplify people's lives as it connects jobber who wants to get their work done to jobbee who wants to earn a living.
Some Features are:
Bidding
Live tracking
In-built chatting & calling
Switching between jobber and jobbee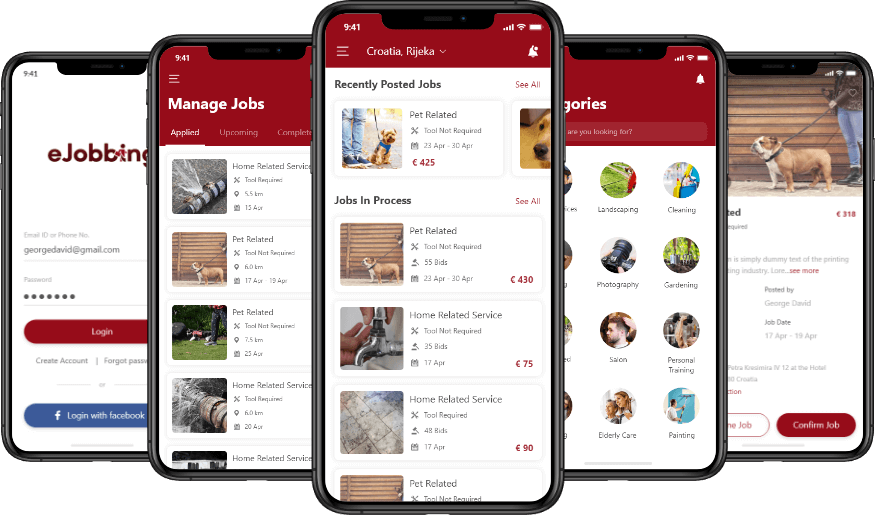 Client Appreciation
Affle Enterprise has a vested interest in supplying value to its clients. They have delivered high-performing and streamlined products to satisfaction. Supporting the collaboration with industry knowledge, the team has been attentive and managed the engagement well.
Muneer Al Aradi
Chief Executive Officer
Other Related Case Studies