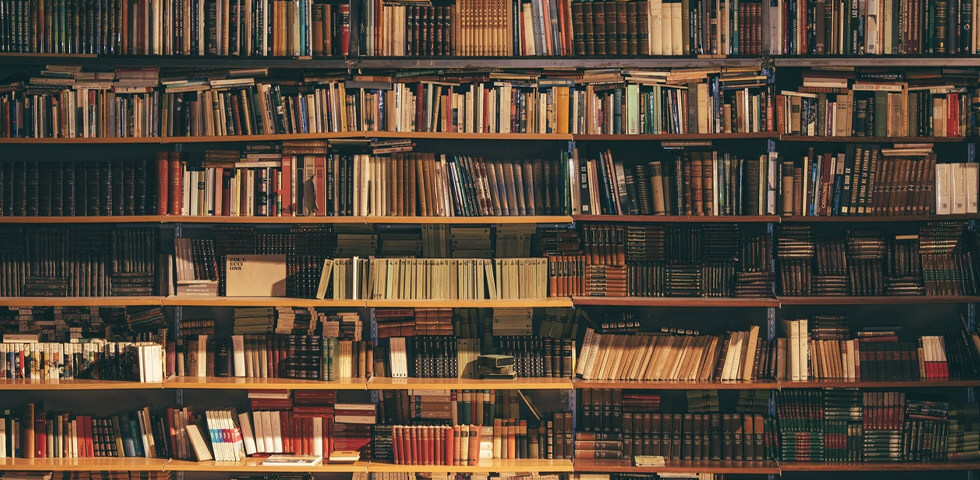 Client
Paperclip Publishing LLC
Services
UI/UX Consultation, Mobile Development, Web Development and Backend Support
Paperclip: eBook Publishing & Reading Platform
Paperclip Publishing LLC is an Arizona, USA-based startup that harnesses the latest technologies to build a common platform that serves multi-purpose like book publishing, ebook reading, and social networking. The company offers new opportunities for book writers across the continents based in the United States.
Affle mE has created a platform that meets the client's requirements. We mainly emphasized on developing a platform that connects users sharing a common interest and helps them access write-ups of their favorite authors. We created a book publishing and ebook reading platform that offers exceptional features like VIP membership, monthly rewards, location tracking, live chat, subscription plans, and more.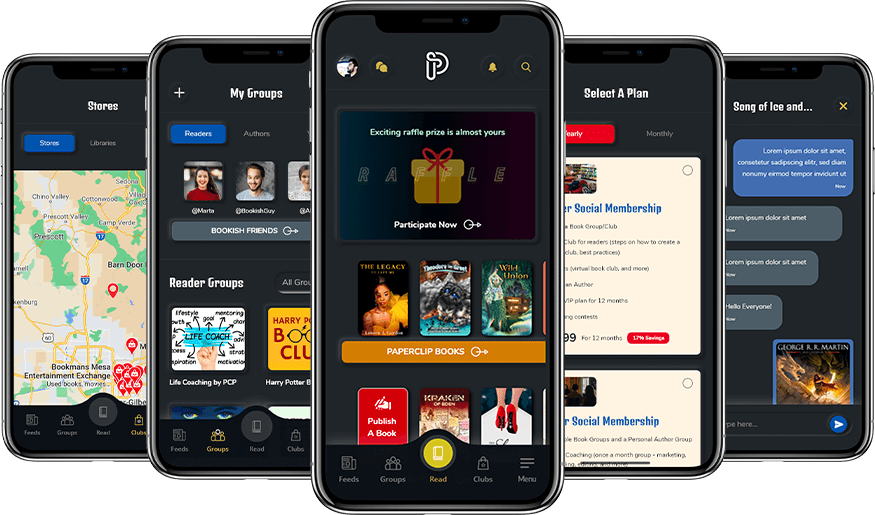 Client Appreciation
Affle mE has a team of great designers having the capability to understand what we were looking to do from the beginning. Their team went above and beyond, which kept us on the project long-term. They understand customer service and client centricity. The only reason we stayed with Affle mE was their professional and zealous team members.
Other Related Case Studies