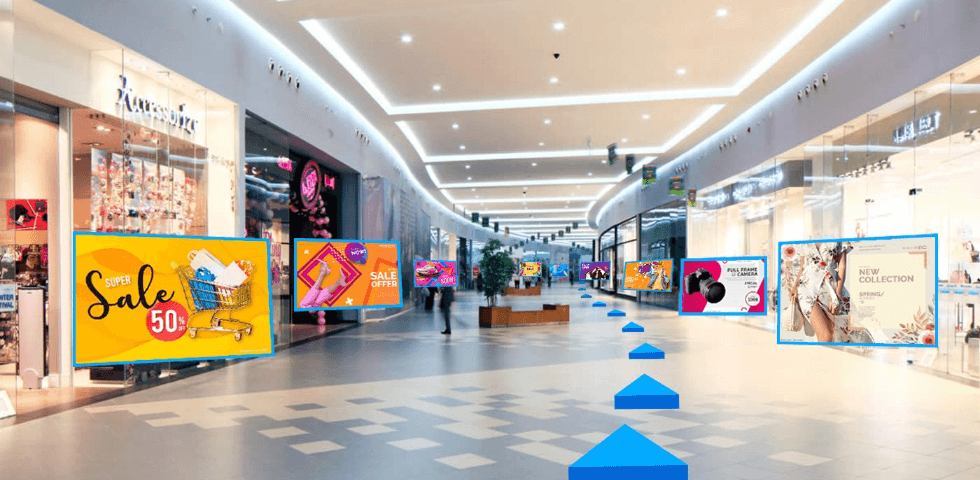 Client
Yokeasia Malls
Industry
Retail and E-commerce
Services
UI/UX Consultation, Mobile Development, Web Development and Backend Support
The Virtual Mall Platform
Affle has revolutionized the mall experience by introducing a virtual mall platform and amalgamating its two omnichannel products, Shoffr, and Vizury Engage 360 (IMDA accredited). The vision was to recreate a physical mall's experience in the digital space that operates on a zero-commission model and provides a safe environment along with a selling platform to retailers and vendors.
A Virtual Mall platform is a destination that feeds our lives' functional requirements and current need to maintain social distancing. It is an amalgamation of 3D look & feels for all the users wherein the people with web & mobile applications can navigate to different shops for product search and purchase. 
The virtual mall platform has three panels:
Customer: Mobile & Web App
Retailer: Web App
Admin Panel: Web App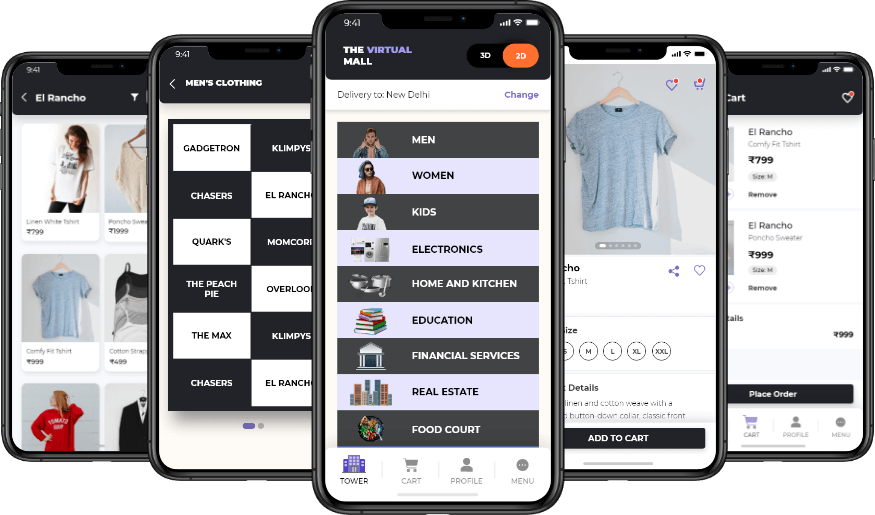 Client Appreciation
Affle Enterprise successfully captured the vision of the client into a flawless end product in under a year. The team was innovative and possessed unique ideas. They were communicative and professional throughout the engagement. Overall, the partner was satisfied with the experience.
Rishabh Mehra
Managing Director & CEO, Yokeasia Malls
Other Related Case Studies