Chatbot for Banking: How it could Revolutionize the Finance Industry?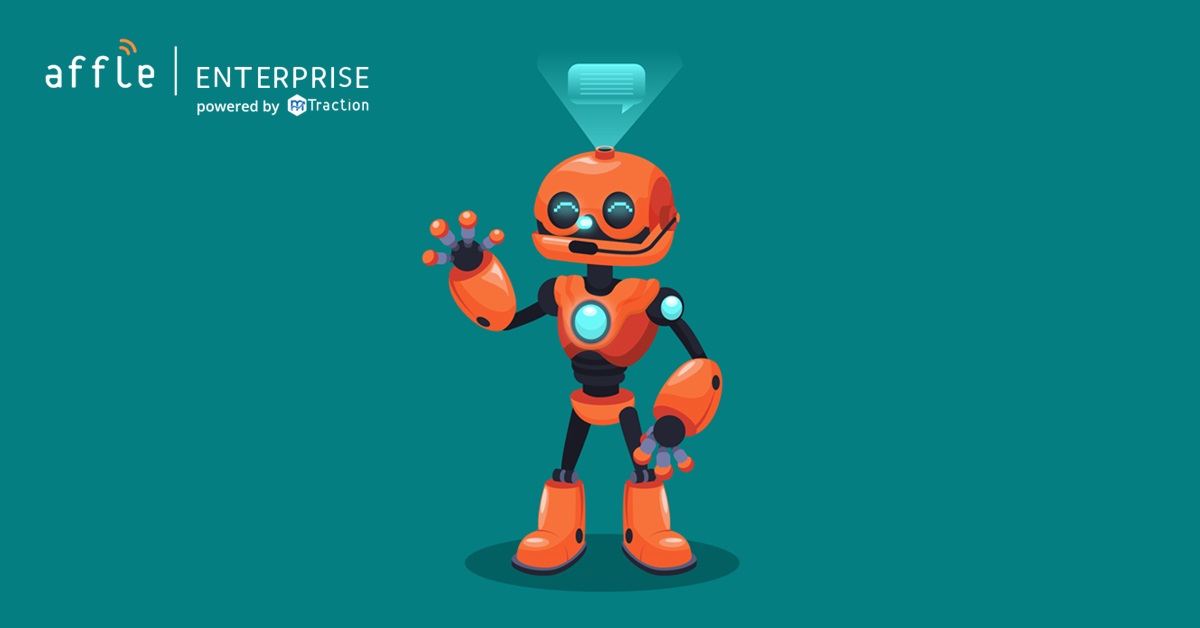 Personalized banking or relationship banking is an aspect that focuses on effective customer engagement. Artificial Intelligence and chatbot for banking is a powerful tool that can help a business achieve results in this area. 
AI chatbots for banking can be deployed for such processes as they can deliver better results without the disadvantages of human downtime and fatigue.
According to Lauren Foye, by 2022, banks can automate up to 90% of their customer interaction using chatbots. A survey conducted by Spiceworks showed that 40% of large companies employing more than 500 people plan to implement one or more intelligent assistants or AI-based chat robots over corporate mobile devices.
Chatbot for Banking
Customer engagement is an integral part of any sales-driven industry and the banking sector is not an exception. Here is how an AI chatbot can improve the customer service experience in the finance industry.
Financial products are unique and the same policy or service may offer different financial advantages or disadvantages to two different people.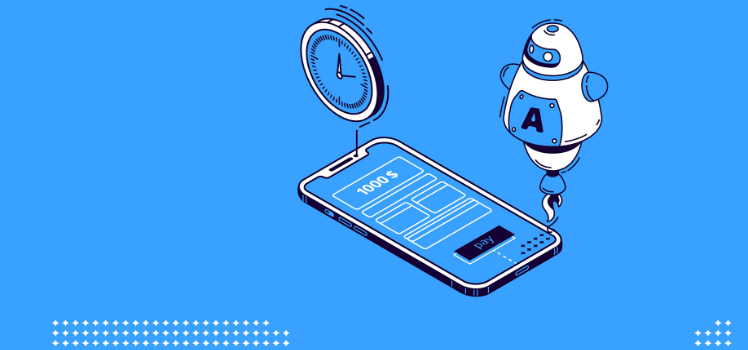 Therefore, institutions are focusing more on gathering wealth-related information about their potential and existing customers and offering products and services accordingly.
Enterprise AI chatbot for banking can be of great help in collecting crucial data and conducting surveys that are precise, relevant, and brief.
AI chatbots help in personalized marketing as well. Institutions can collect highly personalized information from existing and potential customers such as their income, income sources, investment habits, and preferences.
This information can be used for creating personalized marketing campaigns and ultimately personalized products. Such a marketing strategy implements for customers that have similar informational databases.
Automated 24/7 Customer Service 
AI chatbots are the primary step in revolutionizing customer services. In AI Chatbots, there is virtually no need for a customer service department or call center. A 24/7 Customer support can be fully automated by integrating chatbot to the information database of the institution as they can fetch the information directly and manage queries.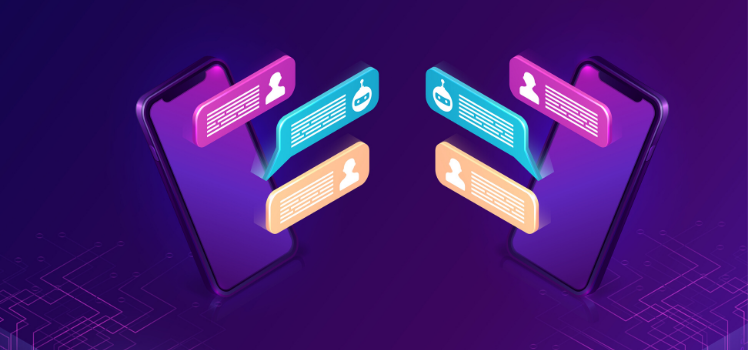 This is a scenario where banks provide on-call support only in situations that require the exchange of highly detailed information. In addition, automated customer service is to-the-point and it ensures effective customer engagement as well. The reasons why customers refer to customer support are either for information or a dispute. 
Eliminate Unnecessary Information and Feedback 
A chatbot can help a business by improving the workflow and integrating processes with each other. However, these are not the only benefits as some additional perks follow automatically.
Integrated processes do not require entering the same information over and over. This controls redundancy in both the processes and databases.
For instance, transactional disputes are common issues in the banking industry and these can be resolved with increased efficiency with the help of AI-enabled chatbots.
When a customer enters the transaction number or receipt number through a chatbot, the information goes directly to the database and concerned authorities.
Even when bot refers to the customer to an on-call expert, they do not have to repeat the whole process. This eliminates both data redundancy and repetitive processes.
Improved Employee Productivity
AI chatbots can significantly improve employee productivity by allowing the business to utilize the full potential of the employees. In an organization, there are many tasks that are mundane and do not require the use of human intellect.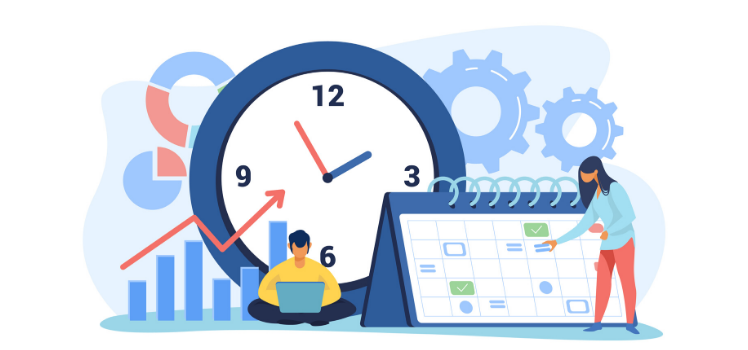 Therefore, automation enables the organization to use their workforce in areas where creative ideas and critical decision-making is required rather than for routine work.
Better Sentiment Analysis 
AI-enabled chatbot for banking to follow Natural Learning Process (NLP) which allows them to gather information and learn as per their interaction with the customers. These can be highly beneficial in consumer sentiment analysis which is an automated process in itself.
Sentiment analysis is a process that involves collection, analysis, and refinement of huge amounts of consumer data which they further utilize for gaining strategic insights.
Here, AI chatbots can be used for data collection that is a multidimensional process. Businesses engage their customers at various touchpoints such as websites, mobile app, and retail branches.
This helps in analyzing the collection of excessive data about every single consumer. AI chatbots integrate with each other seamlessly and central data storage, therefore, they can be amazing data collection tools.
Honest customer feedback is crucial for improving the quality of products and services. Chatbot for banking can help in generating feedback from the customer through short and simple measures such as ratings to understand their views and overall purchasing experience.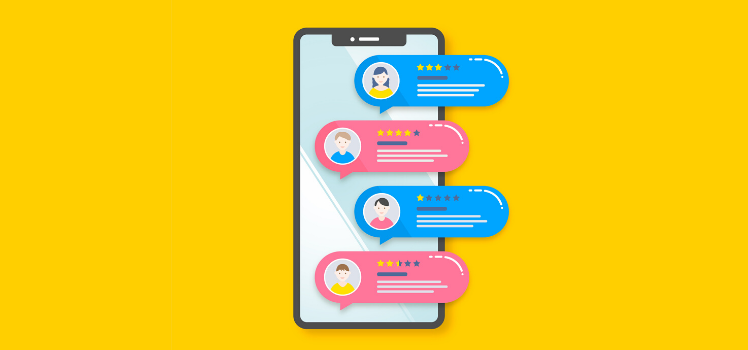 In addition, feedback is quick, and whether the consumers want to express their opinions in detail entirely depends on them. This way, one can transfer the feedback for analysis and measure the true consumer experience.
Chatbots can conduct automated surveys where consumers do not have to fill online forms or talk to customer support executives. Automated surveys are simple and quick, thanks to their bite-sized questions. Chatbots can conduct thousands of surveys every single day and collect vital consumer data.
This eliminates the need for conducting surveys separately as the institutions can make it a part of their purchasing activity. This is a highly cost-effective approach due to which manual surveys are rapidly becoming irrelevant.
Business organizations that aim for long-term benefits always think ahead of their time. Although AI chatbots are not a thing of the future anymore, they have a lot to offer in terms of effective customer engagement and automation.
Get stories in your inbox twice a month.
We at Affle Enterprise grasp your business challenges & ideate a personalized user experience to solve complex business problems. Connect with our team at enterprise@affle.com for a quick mobile app development consultation.