Apple's 16 October 2014 iPad and Mac Event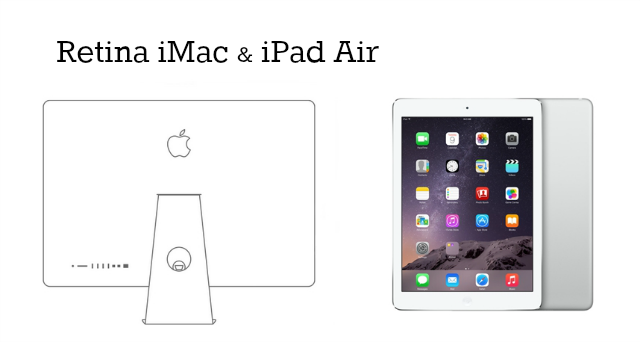 Apple on 16th of october at its Cupertino, California venue released the new new iPad Air 2. With a much slimmer and sleek look the new iPad Air 2 will have touch ID as its newly introduced feature but this feature already exists in iPhone 5s, iPhone 6 and 6 Plus.
Tech analysts predicted that there would be much focus on Apple pay and the new Mac operating system Yosemite but both of them were only announced as per their release dates with Apple pay to be released on the coming Monday and Yosemite today. However, a much detailed and effective release note was being expected from Apple but the 16th of Oct Apple event couldn't create that assumed vibe.
Let's see what all happened at Apple's 16 October 2014 iPad and Mac Event:
[slideshare id=40398686&doc=apple16thoct-141017085017-conversion-gate02]