Why UI/UX Guidelines are Powerful?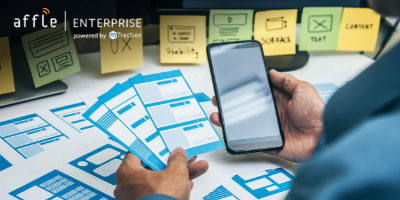 A good design system depends on the usability of the real user. It can motivate a user to engage, play, and transact with the system. A poor interface can confuse the user and ends up with the user's frustration. Poor architecture, no hierarchy, and no-logics can not drive a good design system.
There are a few thumb rules which can allow an interface to become a user-friendly system. But before going into the theories and rules we should understand the basic difference between the interface and the experience and how both of them rely on each other to make a perfect product for the users!
UX KPIs
These guidelines have been drawn using industry standards and as per the user-centric approach. Implementing these guidelines will help to deliver a successful product. Here are a few key success criteria to follow while implementing these guidelines.
Increase the task success rate by 70%
Reduce the energy and time of a task by 50%
Reduce the user error rate by 80%
Customer satisfaction to achieve the desired results 80%
Reduce bounce rate by 80%
How this will help the organization?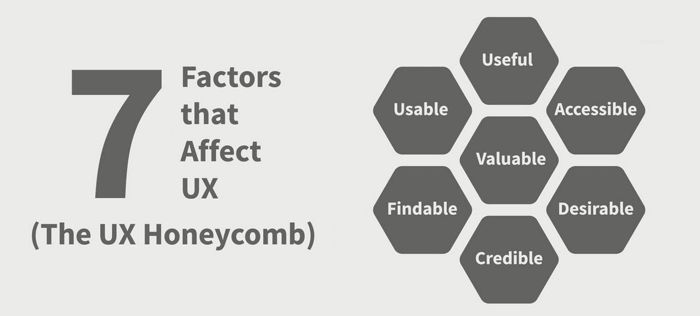 Using these guidelines along with the reusable components will not only reduce the efforts from the team but also will reduce the cost of the overall product. Here are a few cost and effort saving parameters.
Reduce training cost
Maintain consistency
Reduce to and fro.
Reduce usability errors and rework
Lower CRS
Increase productivity
User interface vs user experience
The terminology might only convey the basic difference between both of them but if we go deeper, the actual difference between both of them is that they are interlinked with each other and one of them can not engage and motivate the users alone.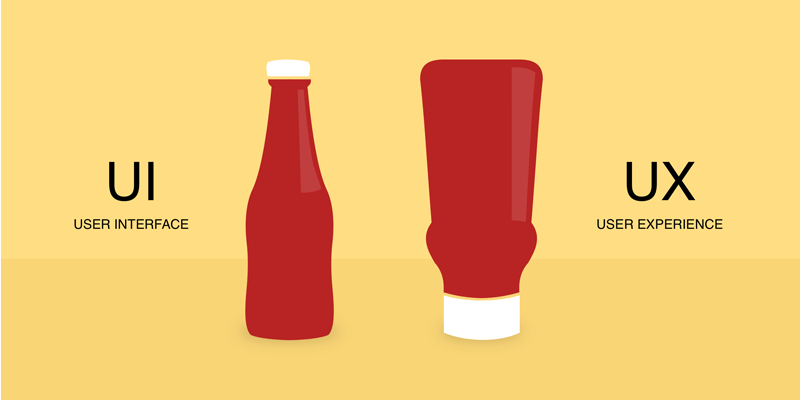 A rich quality interface with poor user experience can never satisfy its user and ends with the frustration, same as good user experience with the low-quality interface that can allow a user to go through the system but can not retain or motivate them to come back. A balance between both can only drive to a user friendly and successful product.
UX theory and strategy
If we compare the two then we can get the role and impact of the UX in a product and to drive this perfectly there are a few theories and strategies which need to be combined on a very initial stage of the product.
Scope
Understanding the product goals, target audience and its usage in the real world is the first thing to start with. Scoping of the product features, hierarchy, and goals have to be defined initially before working on anything else.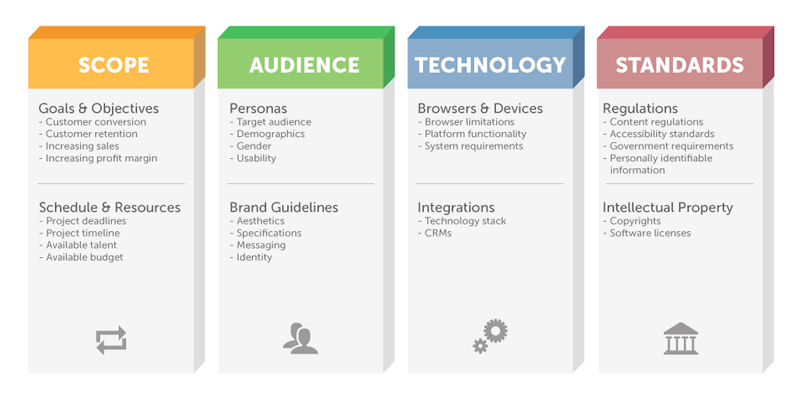 Information architect
Form a skeleton of all the information, navigation, and functionality in a structured layout. It reduces the possibility of usability and navigation issues.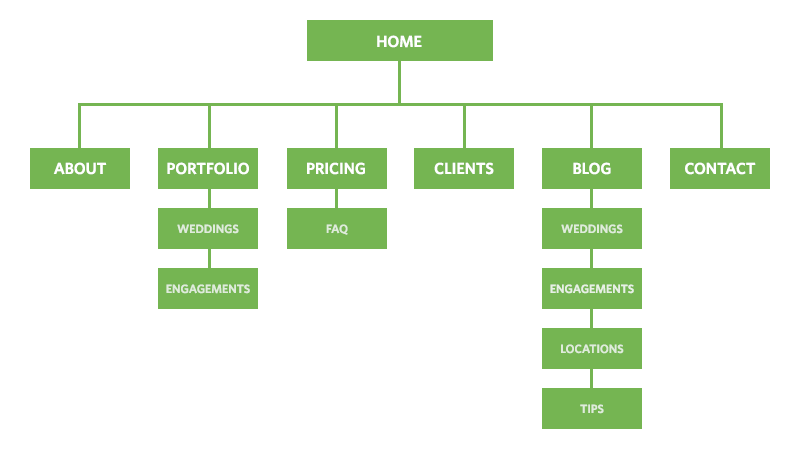 User profiles
Target audience profiling is a must understand your users. Actual user profiles are more important than the predictive ones. Interviews with the real audience allow us to build a successful product.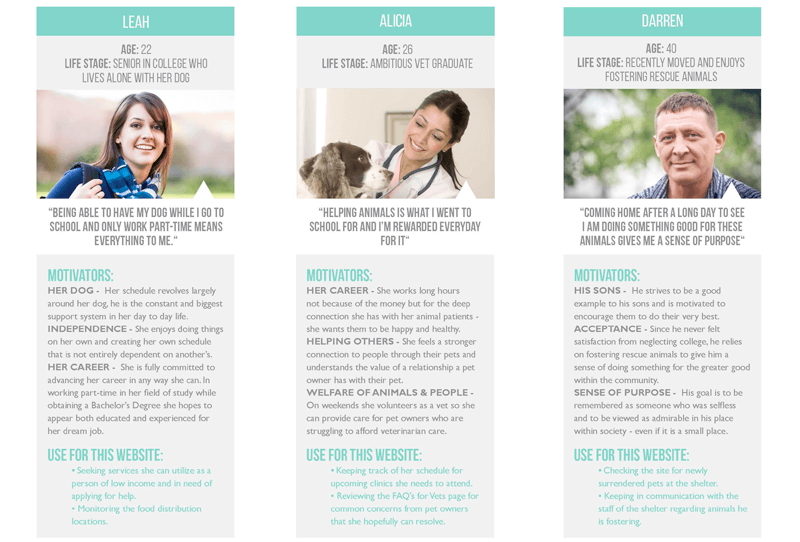 User personas
Same as profiles, user personas play an impactful role in a successful product. User's behavior, day to day routine, needs, wants and pain areas help us to focus on the major part of the experience.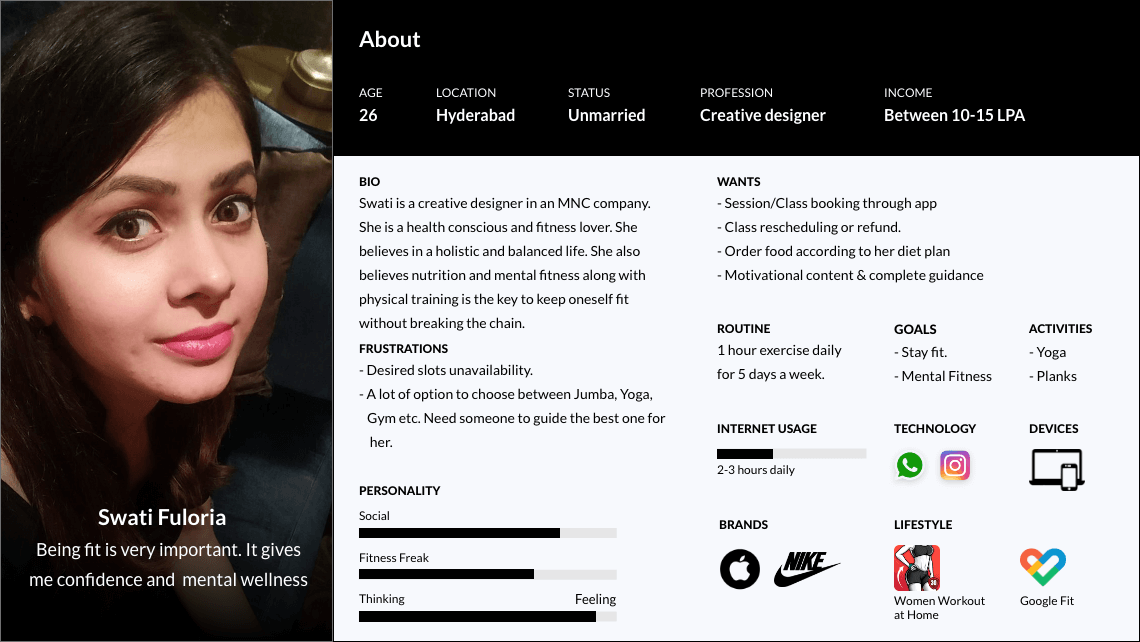 User journey
Navigation mapping and journey throughout the app will help us to avoid the circumstances where a user gets stuck and we need to review the whole product to solve the issues.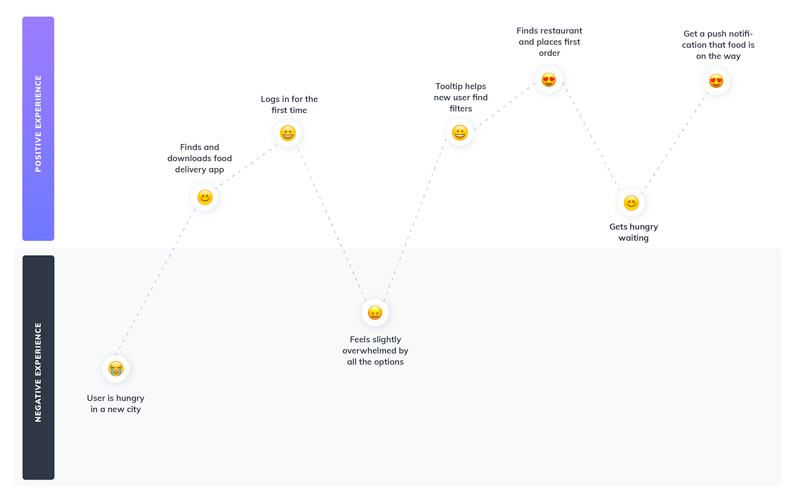 Use cases
Don't think like a designer and try to write down all the use cases of each and every functionality and navigation from a user's perspective.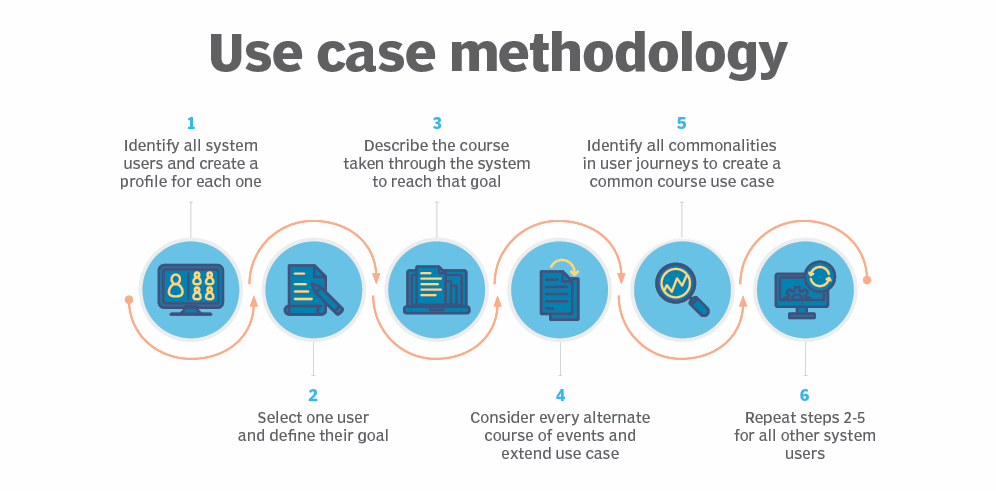 Competitive case studies
Look for the competitive products in the market to note down the pros and cons and to avoid mistakes that are already in the existing related products.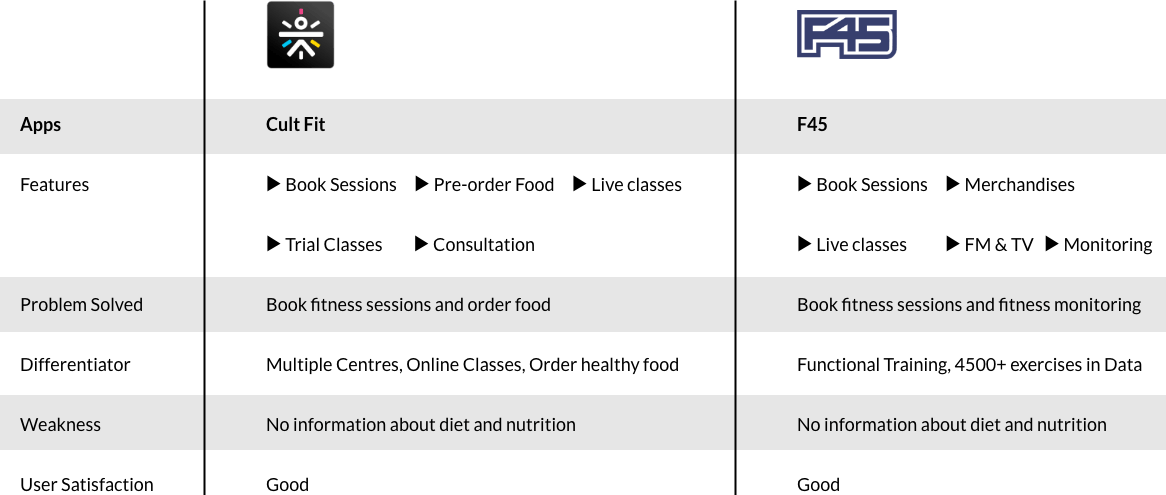 Wireframes
Draft your idea before initiating the actual canvas. It helps the stakeholders to go through a basic layout and the navigation of the product before the visual designs.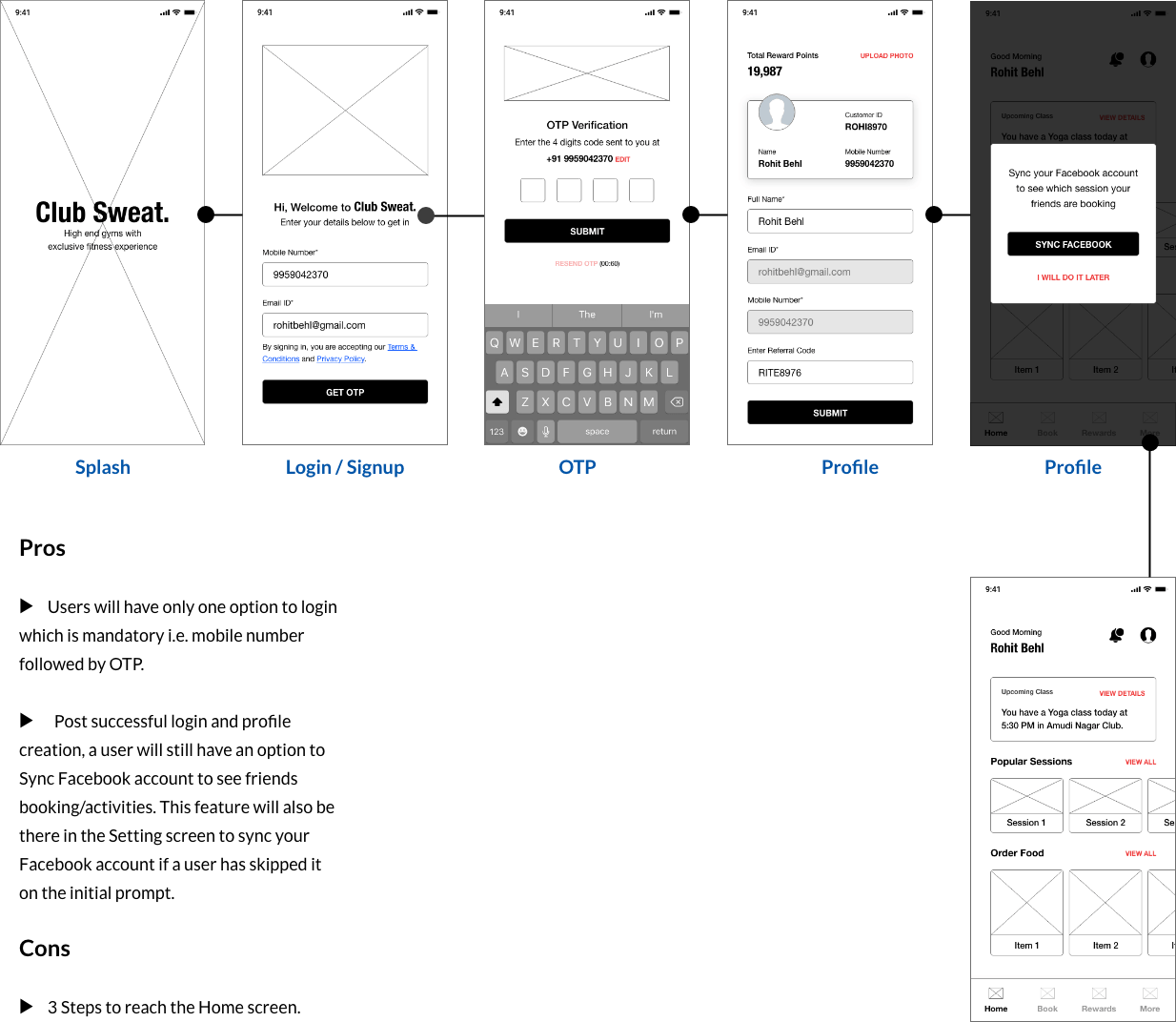 Style guide
Style guiding helps the designers to work inconsistency and brand-oriented.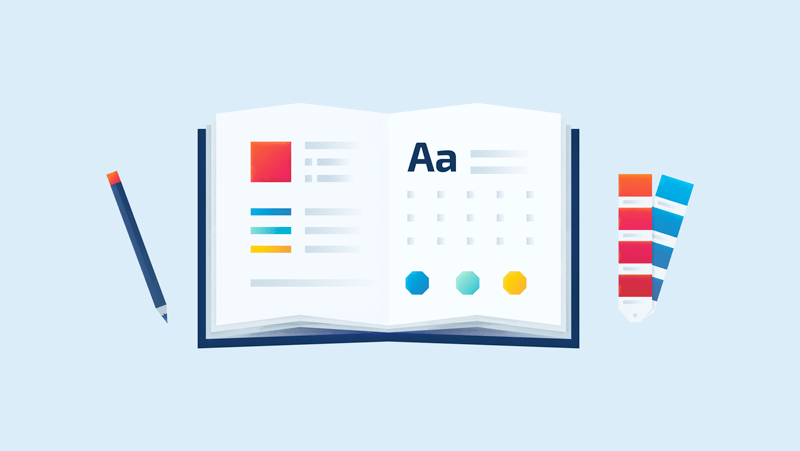 UX writing
UX writing plays a significant role in product designing. Real-world terminology and universal writing are more famous amongst the users rather than big heavy words. It allows users to interact and engage with the content.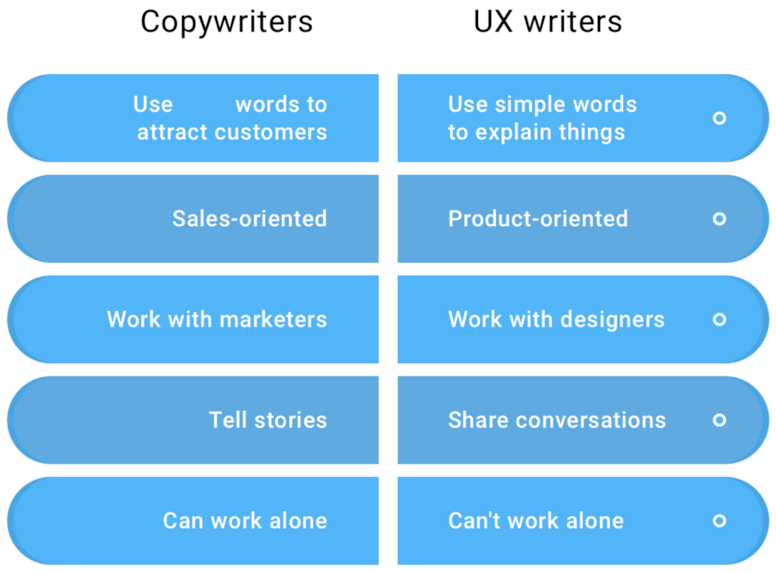 Conclusion
Defining success metrics without UI/UX is a myth. UI/UX research and design of a product improve customer experience and satisfaction. It ultimately increases the number of customers using your product.
Users do not like more steps or energy wastage to achieve the desired action and your product UX doesn't help them to save their energy while using your product, you won't be able to retain your users. To maintain a stable and user-friendly product, UI/UX is the key.
Get stories in your inbox twice a month.
We at Affle Enterprise grasp your design challenges and ideate a personalized experience to solve complex business problems and provides mobile app development consultation. Connect with our team at enterprise@affle.com for a quick app design consultation.