Does Your Business Need a Mobile App?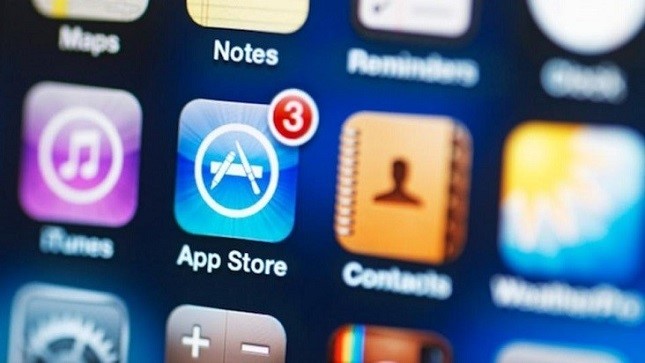 In the digital era, presence in mobile world is critical for businesses to attract, retain and communicate with their audience.
A rapid increase adoption of mobile by consumer and company is found in recent years. So many consumers are using their mobile devices to interact with businesses, which in turn makes imperative that companies should wisely set up to meet customers' needs. One of the key questions that many business owners ask while deciding whether to go mobile is they should create a dedicated app for their brand or develop a website that is mobile-friendly or not? Michael LaVista, CEO and founder of Web application development firm Caxy, outlines steps to take when choosing which way to go. Let's take a look:
1. Select which technology, methodology or phone feature — such as the accelerometer, GPS, contacts or push notifications — to use if you have figured out that your business need a mobile phone app.
2. Secondly, if a business is determined to take advantage of the phone's capabilities, analyze your audience to make your app tailored to their needs. This can be done by proper market research and analyzing your customers.
3. If a business's budget is limited, it may need to choose just one platform, such as iOS, Android, Windows or Blackberry. This might require some market research about which devices a business's majority audience typically own. There are some tools, such as PhoneGap, that allow businesses to develop for multiple platforms at once, but there are trade-offs with those as well.
4. Companies or brands that decide they don't need the app can design a responsive site – a type of Web design that adjusts how it looks depending on the device — mobile phone, tablet or desktop computer through which it can be accessed. Nowadays, investing in a Web experience that isn't responsive is probably a waste of money, as most of the sites have a good impact on their mobile audience.
5. While designing a responsive site, it is mandated to pick your battles. Undoubtedly, it is a bit difficult to imagine every possible cases and scenario, and develop the site. There are a big chances that it may appear awkward on some devices. To avoid this situation again do your proper research to find out which devices customers is going to access your site.
6. Make sure the features and designing of the responsive site plays a key role in its success. Because mobile sites should be uncluttered, engaging and retaining, which means avoiding unnecessary features and having captivating designs and layouts.
Hope you found the blog revealing. Have something to share? Share it in comments