How Retails are Solving Customer Experience Challenges through Digital Transformation?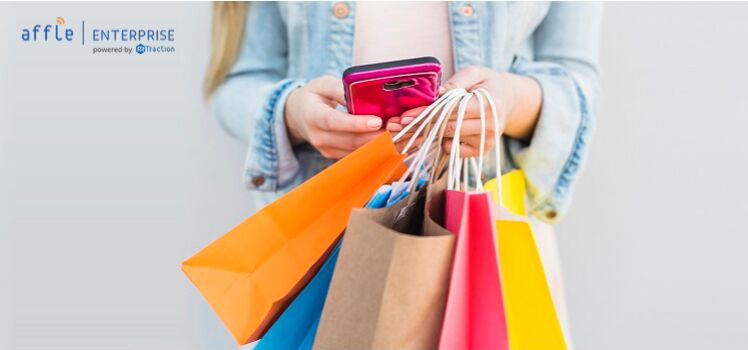 With the Industrial Revolution 4.0, we are experiencing a wave of Digital Transformation. This wave of technology seeks to deliver greater value to processes across problems and solutions that confer positive outcomes as regards Business Efficiency, Customer Experience, and/or Business Innovation. Digital Transformation in the Retail Sector is enhancing customer experiences.
According to Statista, a survey conducted by Capgemini in October 2019, 47 percent of retail executives in the grocery sector stated that automation was a strategic imperative.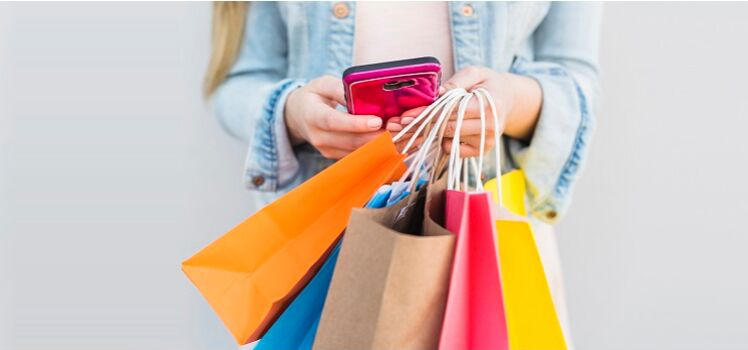 Various technologies, such as SMAC, deliver a functional view of the marketplace to various organizations, thus helping them glean crucial business perspectives.
The disruptive nature of these technologies helps business record, process as well as deliberate and analyze data to reach important insights, which are essential to understanding customer sentiments as well as trends.
All this, as you might imagine, goes in the service of creating more effective customer experiences and related peripheral processes.
When it comes to the retail market, retailers are looking not just for ways to enhance marginal parts of the customer experience, but are trying to reinvent the wheel, in a manner of speaking.
The processes they are today seeking cover not just streamlining processes or improving efficiencies while reducing costs specific to certain transactional cycles.
These processes must also include within their ambit customer centricity, agility, data intelligence, innovation, as well as foresighted value propositions.
With specific regard to customer experiences and technology, it is important that retailers understand how to make the best use of the available as well as emerging technologies.
Here are some of the ways to make it happen:
Personalization
Through the use of data, it becomes possible for retailers to provide a more personalized customer experience to their users. This includes a wide range of services within its ambit, whether it is ads that cater specifically to their taste, or recommending them new goods and services on the basis of their earlier purchases.
This impacts the overall customer experience in multiple ways, as it leads to digital transformation in retail and the user to engage more with the offerings they find available for them. User engagement is the key to long-lasting success in all customer-driven industries.
Ease of Use
By leveraging the power of digital transformation, a lot of retailers have been able to make the process of buying things simpler for their customers. Whether it is due to a UI that's more intuitive, or due to functional changes that make it simpler to navigate a maze of similarly-grouped products. With the advent of technological advancement, Customer experience and preferences are changing day by day.
Post-Purchase Servicing 
Get stories in your inbox twice a month.
It is not only the presale journey that is significantly altering for a customer but also the journey that a customer goes through if anything goes wrong with a purchase product or services.
The process of requesting for customer service as well as getting a response from the concerned team has been significantly improved due to technological advances like token systems, AI chatbot solutions, and more.
As a result of these tech transformations, it is easier for retailers to build loyal customers. They feel more important if they get solutions on time as per respective queries and dealt in a competent manner.
We at Affle Enterprise grasp your business challenges & ideate a personalized user experience to solve complex business problems. Connect with our team at enterprise@affle.com for a quick mobile app development consultation.