How Mobile Channel Changing The Way Banking Transactions Are Done?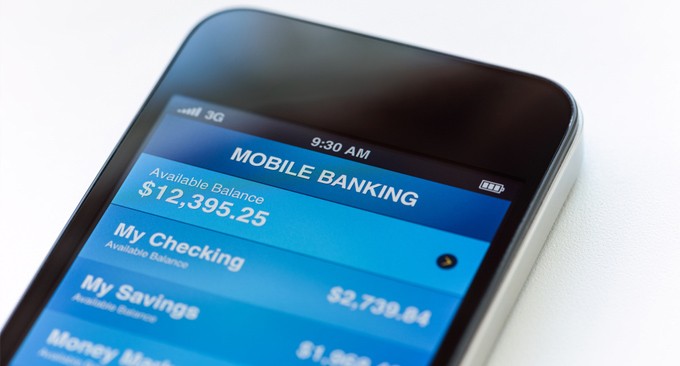 Mobile technology is revolutionizing the global banking and payment industry. It offers new opportunities for banks to provide added convenience to their customers, and reach a large population of unbanked customers as well. According to the latest market study by Juniper Research, the number of household bill payments made via PCs, media tablets and smartphones will exceed 20 billion figure this year, representing approximately 16 percent of all global consumer household bills. Growing consumer acceptance is the main force that is driving digital banking, which in turn, is resulting in the sharp rise in mobile banking adoption overall. And, Juniper study also found that usage will continue to increase over the next five years as consumer — especially the generation Y users, which prefer a multiple and immediate channel approach and use the mobile channel increasingly to manage their banking accounts.
Mobile and Online Banking Trends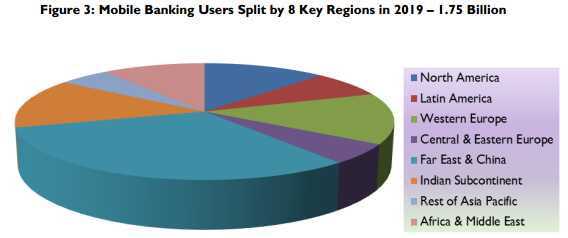 Mobile devices provide a new opportunity to cross-sell and promote other banking products and services. 2013 was a big year for mobile banking, driven by trends such as increased smart phone adoption and the popularity of mobile check deposit. Looking into 2014, there are several areas that will drive mobile banking adoption even higher. However, the new Juniper study found that despite the large number of mobile users making use of bill payment and presentment services, it was still the PC and tablet users that produced the higher transaction values. This information highlights the importance of larger screen platforms for purpose of banking and bill payments. Digital banking users prefer the convenience and perceived security of the tablet or PC over the mobile handset.
According to a Juniper forecast, over 1.75 billion mobile phone users will use their devices for banking purposes by the end of 2019 — versus 800 million in 2014. Furthermore, the number of mobile banking users is set to exceed the total number of online banking users by the end of the forecast period. This forecast of 1.75 billion mobile banking users means that almost 32 percent of the global adult population in 2019 are mobile banking users.
Emerging Role of Apps and Smart Wearable Devices
However, the market study found that over the past 12 months consumer electronics vendors have been working towards integrating a new channel into the mix, and that being the latest smart wearable devices. "Customers, particularly those of Gen Y, are attracted to banks that offer innovative and exciting new services. Banks are eager to capture these customers early and achieve lock-in. The ability to offer cutting edge banking applications and services is also a way for banks to secure customer loyalty and increase customer satisfaction.
Smartphone and tablet apps not only give you faster access to account information but also use device's built-in functions to provide a better banking experience. Mobile banking apps are nowadays becoming the need of the consumers. Nowadays, through banking apps there are a lot many things that are made easier like:
Deposit checks with supported Android, Apple, and Windows Phone devices.

View check and deposit images

Pay bills & Transfer funds

Send and receive money by email address or mobile number

Explore detailed account activity

View balance information

Utilize GPS to get one-touch access and directions to ATM / location information

Get quick access to Sign On screen
Wearables and apps have the capability of bringing contextual information together in a highly convenient and personalized manner. They provide the potential for the new opportunities for banking.Today, every customer wants convenient banking services on their schedule.
Get stories in your inbox twice a month.
Whether users are on mobile or tablet, or desktop, Affle delivers a customer-centric, secure, unified and personalized app experience that meets their every banking need. Visit our Case Studies to know more.