This Week In Mobile: MSN Messenger Shutting Down, Apple iWatch on September 9 & Moto phones aren't going away with Lenovo buy

Here, at Affle Enterprise, our dexterous AppStuds love loads of coffee and are the best at siphoning the daily innovation in Mobile Phone technology into business value for our clients. Our technological geeks are obsessed with what's happening in the Mobile world, be it Apple's new announcements, rumors of Google and the trending apps.
We would like to talk about – What happened in the week that passed by, on every Friday.
MSN Messenger Shutting Down On October 31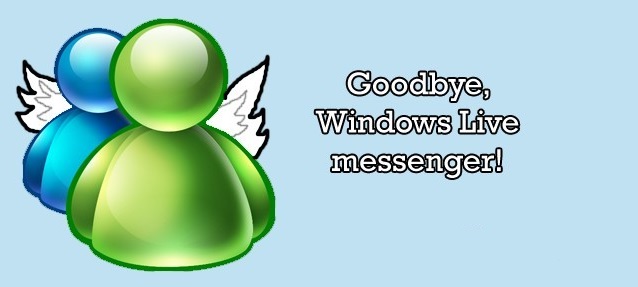 It's the end of an era for one of Microsoft's most popular instant messaging software products. Microsoft started to phase out MSN Messenger (also known as Windows Live Messenger) globally in April 2013 that will be completely shut down on October 31st. MSN Messenger is only available in mainland China until then. In an e-mail about the changes, Microsoft suggested that users switch to Skype. As an incentive to join Skype, Microsoft is offering a free $2 credit to users that make the switch via @forbes
Report says, Apple may unveil iWatch on September 9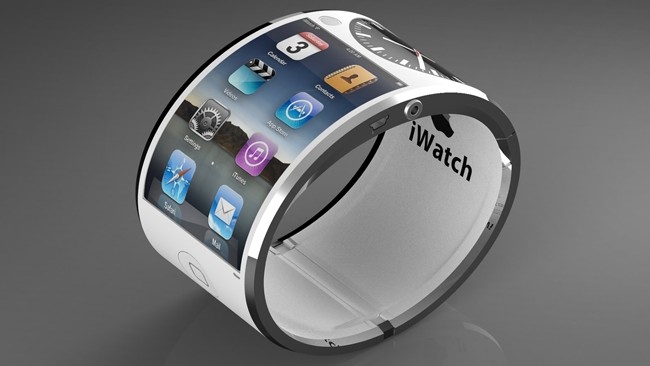 On Wednesday, influential tech news site Re/code reported that Apple (AAPL, Tech30) may unveil a wearable device next month at the same event where it is expected to debut the iPhone 6. It seems likely that such wearable device would be a watch since Apple was granted a patent for a smartwatch back in July. A spokeswoman from Apple declined to comment. But Wall Street was happy. Shares of Apple were up more than 1.5% to a new all-time high of above $102 a share. While Apple would not be the first tech company to produce a smartwatch, it could very well be the company that makes the market into more of a mainstream one than the niche that is right now via @cnet
Google settles in-app purchase suit for $19M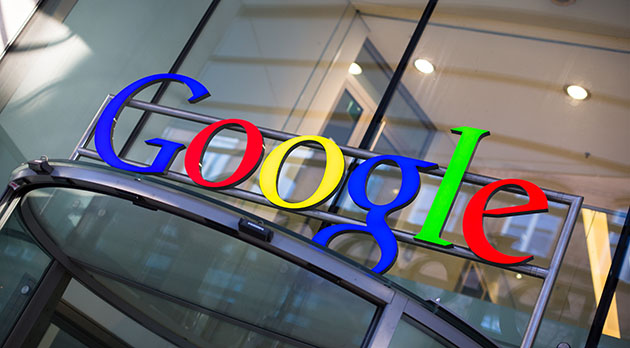 On Thursday, The Federal Trade Commission said that Google has agreed to pay $19 million to consumers to settle a case about children — unbeknownst to their parents — making purchases within programs on Google's mobile app store. The commission alleged that Google unfairly billed account holders on its Google Play market by not getting authorization from parents when kids bought things from apps on devices running Google's Android, the most popular mobile operating system in the world via @cnet
Moto phones aren't going away with Lenovo buy

Motorola Mobility President and Chief Operating Officer Rick Osterloh is confident that the Moto X smartphone will be a top player in the market — even if it takes 10 years. "We're going to keep doing this until everyone knows about it," Osterloh said in an interview on Thursday. "It might take 10 years, it might take two; it doesn't matter to us." Motorola gets another shot with the latest version of the Moto X, which it unveiled Thursday alongside a new low-cost Moto G smartphone. The new version, which retains the same name, gets several improvements in its components, size, and material quality, with a price tag that's lower than the original. It hits stores later this month via @cnet
Google goes more Apple than ever in ad for re-branded mobile app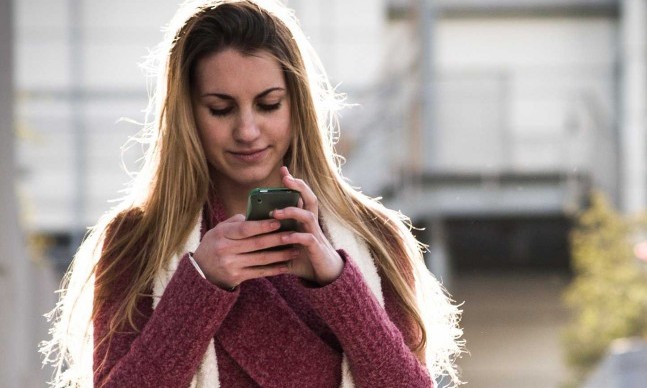 The search giant, Google relaunches the app formerly known as Google Search with an ad that, for all the world, could have been made by Cupertino. For the longest time, warm feelings in gadget ads seemed to belong to Apple. While others peddled irrelevant features, Apple slathered the consumer in a balm of warmth and humanity. A couple of years ago, however, Google woke up to the idea that it could do that too. It produced ads of sometimes brilliant humanity — one for Google Chrome called "Jess Time" immediately comes to mind. A new ad, however, launching during Thursday night's opening NFL game, might be the most Applesque ad yet via @cnet

Have something to add to this story? Share it in the comments