From Queue to App: How App Development is helping Healthcare Enterprises grow?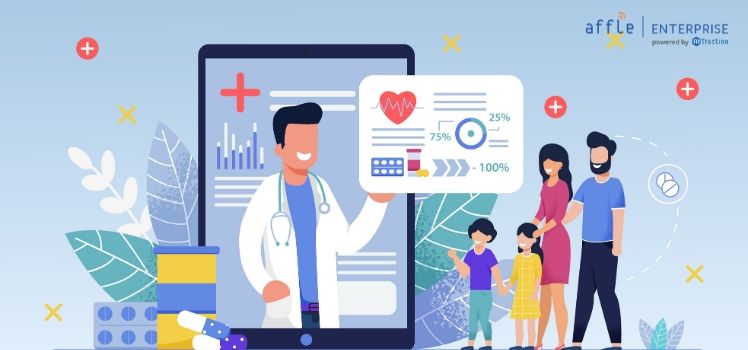 The power of technology and apps is such that it would be impractical for any industry to keep away from it. Healthcare enterprises are also revolutionizing just like other sectors.
As per Statista, During the last measured period, there were 43,285 healthcare apps available, representing a 0.77 percent decrease over the previous quarter. 
Mobile applications for healthcare, better known as mHealth, is already changing the paradigm between healthcare providers (HCPs) and patients. Healthcare mobile apps create direct touch-points for patients on aspects like wellness, prevention, diagnosis, treatment monitoring, emergency response, remote monitoring, and much more.
Long story sort – mobile apps are empowering patients to take direct control of their health. 
Quick FAQ
As we mentioned earlier, healthcare apps are revolutionizing the healthcare experience both for medical professionals and patients by offering the following benefits:
    1. Find doctors easily
Before the advent of mobile apps, finding a good doctor meant relying heavily upon word of mouth or personal experience. But imagine moving to a new place where you are totally clueless about the doctors in your area?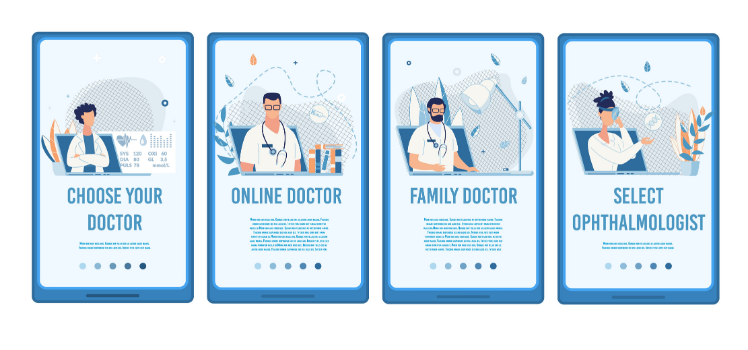 Thanks to healthcare apps, people can now look up doctors and healthcare enterprises based on location, professional experience, and of course, patient reviews that help them make informed decisions. 
    2. Book appointments without any hassle
Today, most healthcare enterprises and hospitals have their unique mobile app that allows patients to book appointments in a hassle-free manner. You need not wait in line to speak to the hospital representative or customer care executive to book appointments.
However, Apps provide details about the doctors in a hospital (visiting time, OT time, check-in days, etc.). Similarly, both doctors and patients can view the records of prescriptions, test results, etc.
This eliminates the need for maintaining bulky patient files. Also, bill payments can be made from the app itself. Overall, apps help speed up the healthcare process while reducing the burden of the hospital staff.
    3. Order medicines online
This is truly a game-changer. There are healthcare apps specially developed to let you order and purchase medicines online – no more visits to the chemist's shop!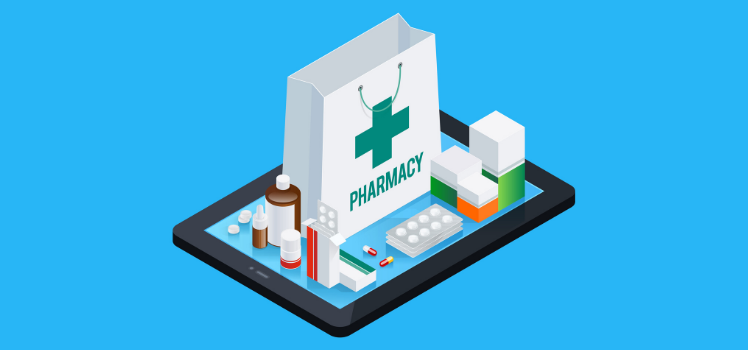 This is particularly helpful for patients who require a regular supply of medicine, or for the times when you don't have the time to the medical shop. 
You can upload a picture of the prescription, schedule recurring orders, find alternatives if a specific medicine is out of stock, and even set reminders about when to take your medication! Regular customers often get discounts on bulk orders.
    4. Take a proactive stance for disease prevention
We've all heard the saying, "prevention is better than cure." Healthcare apps and wearables allow you to monitor and track your health to prevent and check potential diseases.
For instance, you can monitor your heart rate, blood pressure, and other vitals with mobile apps. From nutrition consulting to workout regimes, mobile apps help you correct faulty lifestyle patterns.
As the population increases every year, it puts tremendous pressure on the healthcare industry. People now demand prompt services from HCPs. This is where healthcare apps are making a difference.
By directly connecting doctors and patients, they are reducing the administrative burden of the hospital and ensuring speedy diagnosis as well.
Get stories in your inbox twice a month.
We at Affle Enterprise grasp your business challenges & ideate a personalized user experience to solve complex business problems. Connect with our team at enterprise@affle.com for a quick mobile app development consultation.