This Week In Mobile: Facebook Analytics For App Links, Google's Photo App to iPhone & Google launched Street View in Indonesia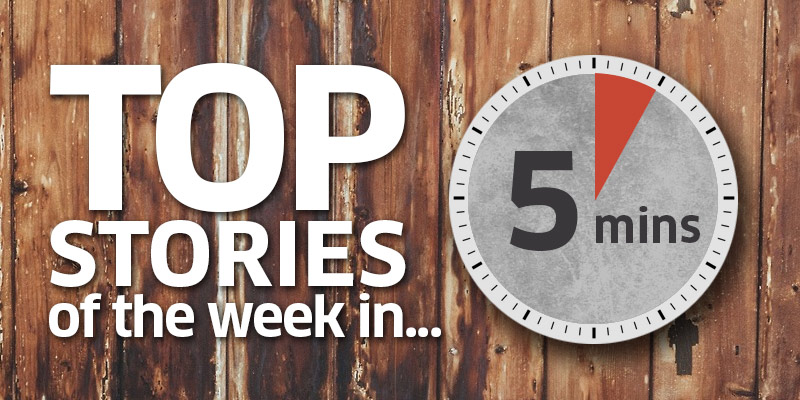 Here, at mTraction Enterprise, our dexterous AppStuds love loads of coffee and are the best at siphoning the daily innovation in Mobile Phone technology into business value for our clients. Our technological geeks are obsessed with what's happening in the Mobile world, be it Apple's new announcements, rumors of Google and the trending apps.
We would like to talk about – what happened in the week that passed by, every Friday.
Facebook Rolls Out Analytics For App Links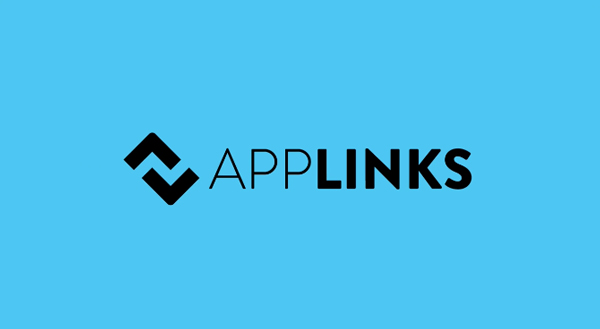 On Thursday, Facebook rolled out analytics for App Links. An initiative to make easier for developers to link to specific content in partnership with Parse (which it purchased last year) and Mixpanel. The data available is still rather simple, but it's a first step to convince developers that they should use it to send traffic between apps. Developers using Facebook's new analytics tools can see when they send someone to another app, when a user has arrived at their app from an App Link, and when someone returns to their app from another app via @ Techcrunch
Finally, Vine Lets You Import Video From Your Camera Roll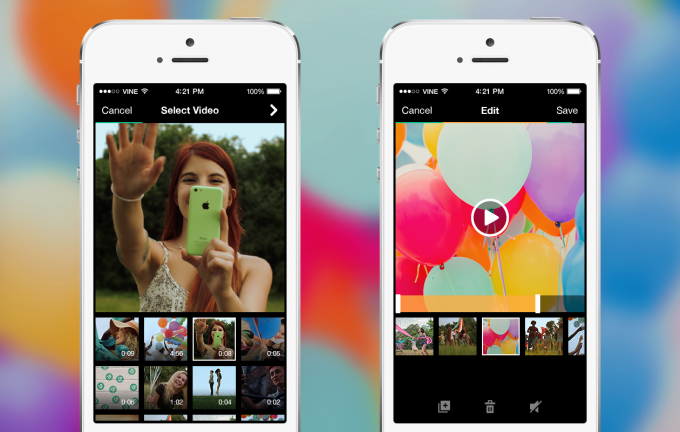 With more than 100 million people watching Vines across the web each month, and over 1 billion loops played every day, Vine released an update to the app, on Thursday, that finally lets users import video from their camera. Twitter's video sharing app has always required users to film new content directly within the app, using Vine's once-unique hold-to-record feature. Now, Vine users can import video that they shot on their phone, or video they downloaded from friends or Dropbox, etc. via @Techcrunch
The Myo Armband Can Make Google Glass Truly Hands-Free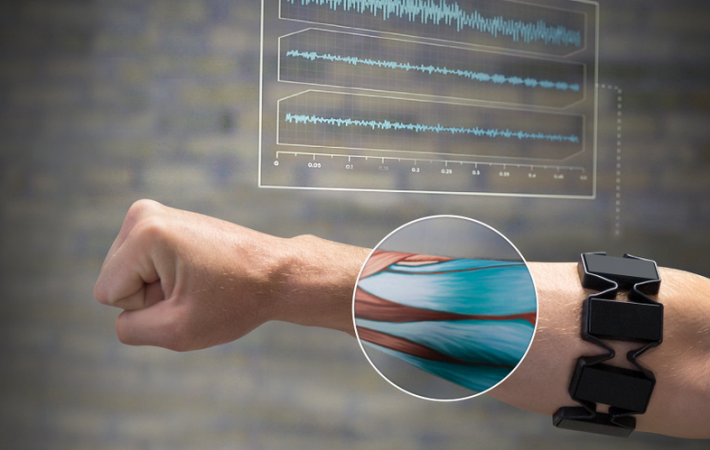 Smart glasses like Google Glass can be extremely useful for many jobs. Doctors, repairmen, even firemen — wherever there's a profession that sometimes requires crucial information without sitting at a desk or holding a tablet, wearable technology is up to the task. Problems arise, however: How, exactly, does one operate Google Glass's touchpad if the job involves heavy work gloves? And what if the ambient noise makes voice control impossible? via @Mashable
Google Brings Android 360-Degree Photo App to iPhone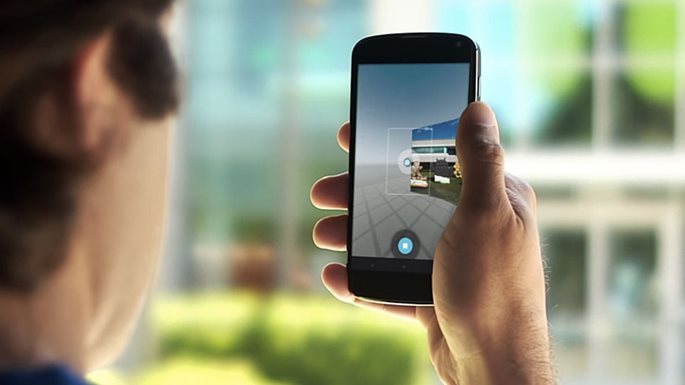 Google tries to make sure its most popular Android apps are also available to iPhone users, but not everything makes the cut. Now Google's Photo Sphere app, designed to help you capture three-dimensional views of your world, has finally come to iOS. Like Google's other Android-to-iOS app ports,Photo Sphere blends in well with the operating system's minimalist interface while delivering snappy performance via @Mashable

Google launched Street View in Indonesia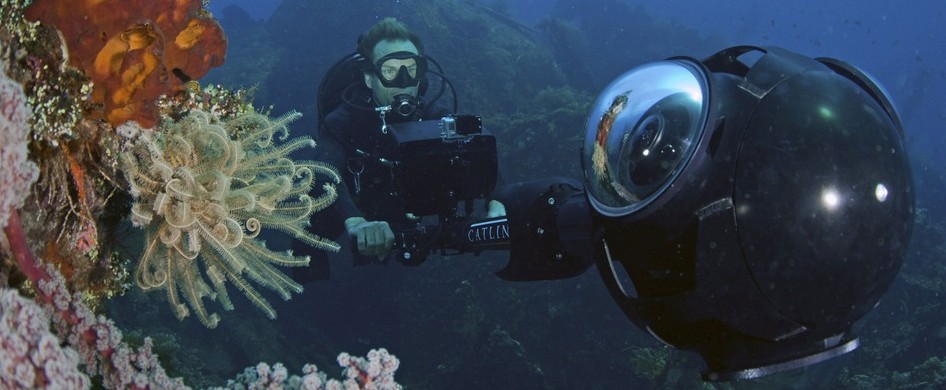 On Thursday, Google launched Street View in Indonesia allowing users to see panoramic cityscapes and underwater views of the country's striking coral reefs. With a population of nearly 250 million, Indonesia is Google's biggest market in Asia thus far. The project was announced in partnership with Indonesia's Ministry of Tourism and Creative Economy in 2012 and took two years to develop in an effort to boost tourism via @Mashable

Have something to add to this story? Share it in the comments