Tools and Technologies Helping Companies during COVID -19 Pandemic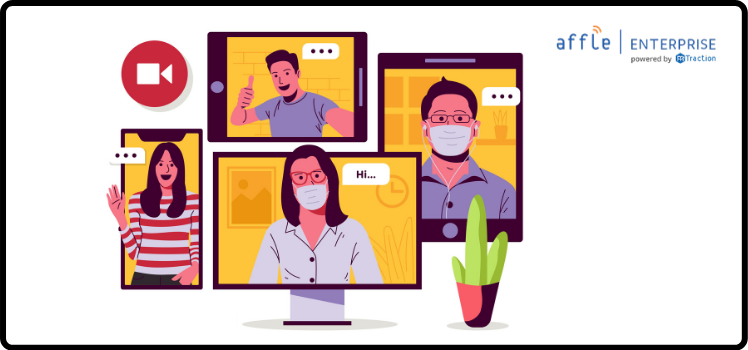 Right now, the world is grappling with the seemingly irrevocable consequences of the pandemic, COVID-19. Not only has the pandemic marred the global healthcare infrastructure, but it has also crippled the socio-economic landscape of over 200 countries. In the wake of this pandemic that has confined us within our homes, both business operations and work ethics are witnessing a radical shift. 
The tools and technologies helping companies during the COVID-19 pandemic
As entrepreneurs and professionals continue to work from their homes, technology and data analytics have emerged as the two crucial tools. In fact, analytical and technological tools are what's keeping our world functional in this time of uncertainty. 
Technologies like robotics, digital payments, virtual private networks (VPNs), voice over internet protocol (VoIP), cloud technology, business collaboration tools, distance learning, telehealth, and 5G & Information and Communications Technology (ICT) are helping replace operations that previously required human contact. 
For instance, people can pay for essential goods and services through e-wallets and cards and get them delivered to their doorstep via drones and robots. E-learning platforms are allowing millions of students and teachers to connect and communicate, thereby keeping the learning spirit alive.
Furthermore, the four pillars of the Fourth Industrial Revolution – Big Data, Blockchain, IoT, and Cloud Computing – are facilitating the creation of a resilient and robust supply chain management system by improving data accuracy and promoting data sharing. 
We are also witnessing a massive upsurge in the demand and adoption of analytics and business collaboration tools during the pandemic. Some of the most extensively used tools and technologies amid the lockdown include: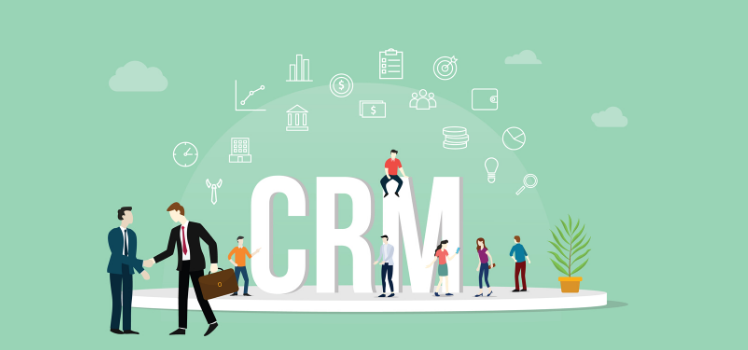 Zoom 

Eric Yuan's Zoom was merely a business video conferencing app before the pandemic hit, and suddenly today, it is a complete social "infrastructure" in itself. Thanks to COVID-19, Zoom is flooding with new traffic that isn't solely from the business domain. People from all walks of life are using the app to stay connected – it is the platform for hosting online classes.

It is used for holding social meetings; it is the platform for online dating, celebrating birthdays, hosting virtual trivia nights, and so much more! Recently, Zoom has witnessed a spike in the number of daily users who rose to 300 million in April 2020 from 10 million back in December 2019.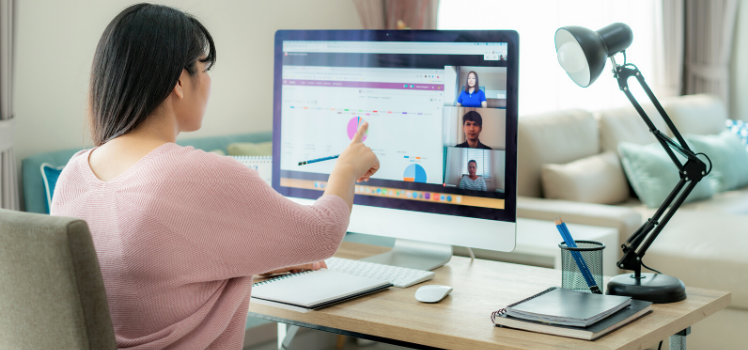 Microsoft 

 Way back in 2018, Microsoft launched a free version of Microsoft Teams for small businesses/companies. Slack's direct competitor, Microsoft Teams, is available in 40 languages. It is an excellent choice for small enterprises that need an advanced workflow tool but has limited funding. 

Now, to cater to the growing demand for video conferencing and online business meetings, Microsoft is offering a six-month free trial of Microsoft Office 365 E1. In March 2020, the demand for Microsoft Teams spiked from 32 million daily active users to 44 million within a week!
Apart from these tools, other business conferencing and workplace collaboration tools are also gaining popularity in business circles. While tools like Slack and Google Hangouts are great for video conferencing, Evernote, Trello, Google Sheets, and Microsoft Excel are excellent project management tools. Companies are also adopting time management tools like Toggl, Hubstaff, DeskTime, FreshBooks, and Everhour to allow employees to track their daily productivity. 
All of these tools and technologies will likely have a long-lasting impact on the lives of global citizens, way beyond COVID-19. These tools and technologies prove that in uncertain times like this, data and technology can be our greatest strengths. Since disruptive technologies like Big Data, AI, ML, and the Cloud are ever-evolving, we can look forward to more such innovative tools that will make our lives more convenient and wholesome.
At the end of the day, it is important to remember that we're all in this together and that we can continue to march forward by sharing, analyzing, and interpreting the insights gained from shared knowledge.
Get stories in your inbox twice a month.
We at Affle Enterprise grasp your business challenges & ideate a personalized user experience to solve complex business problems. Connect with our team at enterprise@affle.com for a quick mobile app development consultation.