Apple's September 9th Big Launch Event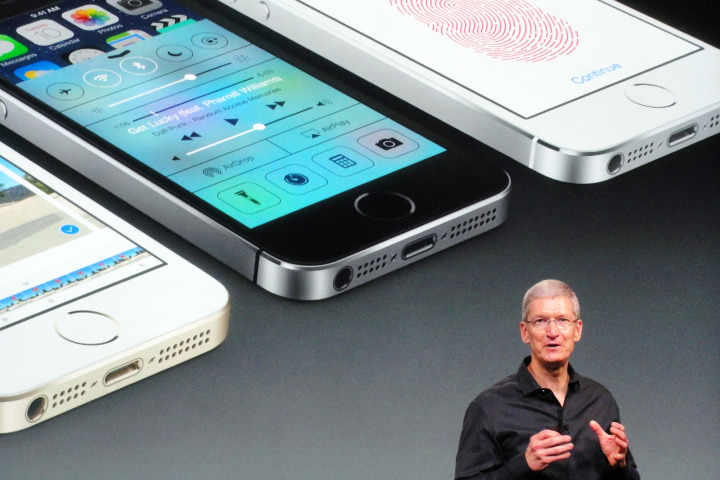 Apple's September 9th event or Apple launch event has been described as historic before it's even started. To match the great hype, the Cupertino company has booked a larger venue than usual and supplemented its capacity with a beautiful three-story structure. The elaborate buildup is for the launch of a new iPhone (or two), plus there's the widely anticipated announcement of a long-rumored iWatch and the tantalizing "wish we could say more" tagline from Apple itself.
Let's see what happened at Apple's big launch event:

Apple Introduced:
Get stories in your inbox twice a month.
iPhone 6 and iPhone 6 Plus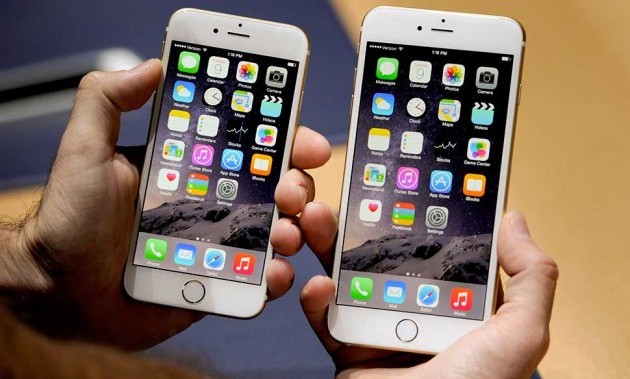 Apple has announced on the Apple launch event about the new shinny iPhone 6 and iPhone 6 Plus. And, the new iPhone 6 is 4.7-inch device, while the iPhone 6 Plus is a 5.5-inch device. Let's see how they have changed from iPhone 5s:
Bigger screens, sharper displays and thinner than the iPhone 5s:

Each new generation of iPhones is thinner than the last one and the story continues here as well. iPhone 6 Plus is only 7.1 mm thick, iPhone 6 is only 6.9 mm thick while the iPhone 5s was 7.6mm thick.

Faster processor:

As predicted, Apple's iPhone 6 and iPhone 6 Plus come with the A8 processor, which is a 64-bit processor like the iPhone 5s was. Apple claims that the A8 chip comes with 2 billion transistors, making it 25 percent faster for any ordinary computing task and 50 percent faster for graphics.

Connectivity:

iPhone supports the new phones support "Voice over LTE," or VoLTE.

Battery Life:

Apple claims that with the iPhone 6 and iPhone 6 Plus they've improved the battery significantly. iPhone 6 has up to 14 hours Talk Time on 3G while iPhone 6 Plus has up to 24 hours Talk Time on 3G.  The iPhone 5s had only 10 hours Talk Time on 3G.

Camera: 

The iPhone 6 and iPhone 6 Plus camera have f/2.2 aperture like the iPhone 5s did but only the iPhone 6 Plus comes with Optical Image Stabilization.

Metal:

Metal is a new technology where developers can created immersive console-style games on iPhone. According to Apple, it is optimized to allow the CPU and GPU to work together to deliver detailed graphics.

iOS 8:

 iPhone 6 and 6 Plus will ship with iOS 8 and Apple has introduced lots of interesting features in this version. From Swiftkeyboard, to Extensions for apps, to Widgets, a lot of it is new to Apple.

Price:

The new iPhone 6 will start at the same price of existing iPhones at $199 for US customers while the iPhone 6 Plus will be at $299 with a two-year contract.
Apple Watch shows on Apple Launch Event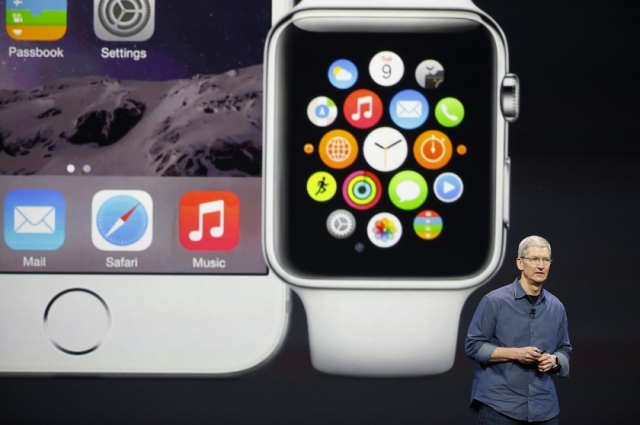 The Flint Center has never seen anything like this: Apple's iWatch certainly one of the most anticipated products of recent years. Now it's here and the company from Cupertino is simply calling it Apple Watch. It will be available in early 2015, starting at $349 in the US, with prices elsewhere yet to be announced (a rough conversion would be £220 or AU$380).
Apple Watch introduced the Digital Crown: All the watches have flexible, Retina-quality touchscreen displays (with laminated crystal of sapphire), a "digital crown" dial, infrared LEDs and photo diodes that take your pulse and "turn movement into data." Apple calls it a "comprehensive health and fitness device."
Kevin Lynch, vice president of technology, Apple, introduced WatchKit: Apple has unveiled its rumored wearable, and with it a third-party tool chest called WatchKit. For starters, the initiative will help developers integrate compatible apps with the Watch's Glances screen, and do so from day one.

Apps on Apple Watch: Like the iPhone 6, the Apple Watch has NFC, and Apple was showing how the device could make mobile payments and act as a digital key to open a smart lock on a front door at home. Apps will also allow you to access other home-automation features, such as smart thermostats, using your iPhone's wireless connection as a conduit.
Apple Watch is going to change the way we look at fitness: Apple's iPhone 6 Health app could become the new family nurse but Wearable gadgets and apps that monitor vital signs, illness and fitness have become more seamless, but data leakage is a worry.
Apple Pay- A Push To Mobile Payments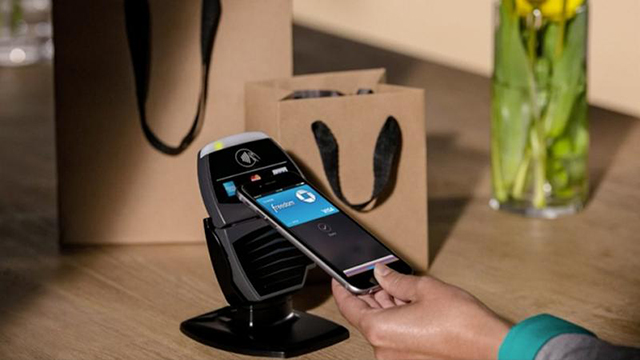 Apple has unveiled Apple pay, a new mobile payments tool that could significantly impact the way consumers transact both in-person and digitally. Apple Pay is integrated with existing infrastructure, including Secure Element and Touch ID, while the iPhone 6 introduces near-field communication (NFC) functionality, enabling tap-and-go payments for users of the device.
Music industry watching Apple launch event with mouths agape: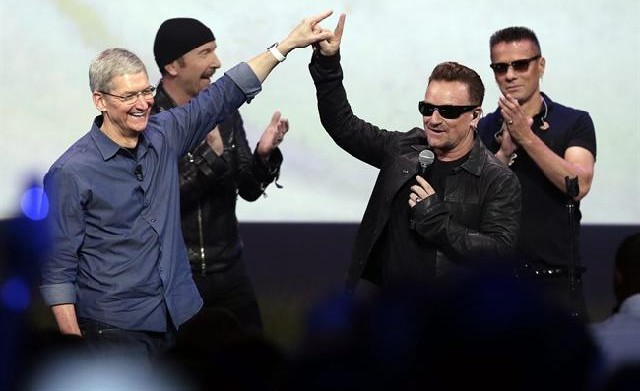 Apple & U2 Released "Songs of Innocence", as a free gift for iTunes Store Customers.

Apart, from the above mentioned points, there was a lot many things that were announced at Apple's 9th September event like iPhone introduced Multi-Touch, iPod introduced the Click Wheel and many more.