This Week In Mobile : WhatsApp Hits New Heights, Apple Updates iWork Suite And Microsoft's Office For iPad Downloaded 12 Million Times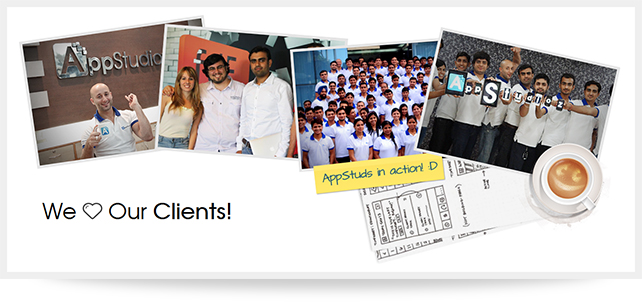 Here, at AppStudioz, our dexterous AppStuds love loads of coffee and are best at siphoning the daily innovation in Mobile Phone technology into business value for our clients. Our technological geeks are obsessed with what's happening in the Mobile world, be it Apple's new announcements, rumors of Google and the trending apps.
We would like to talk about – What happened in the week that passed by, on every Friday. 
WhatsApp hits new heights after recording 64 billion messages in one day, beating even New Year's eve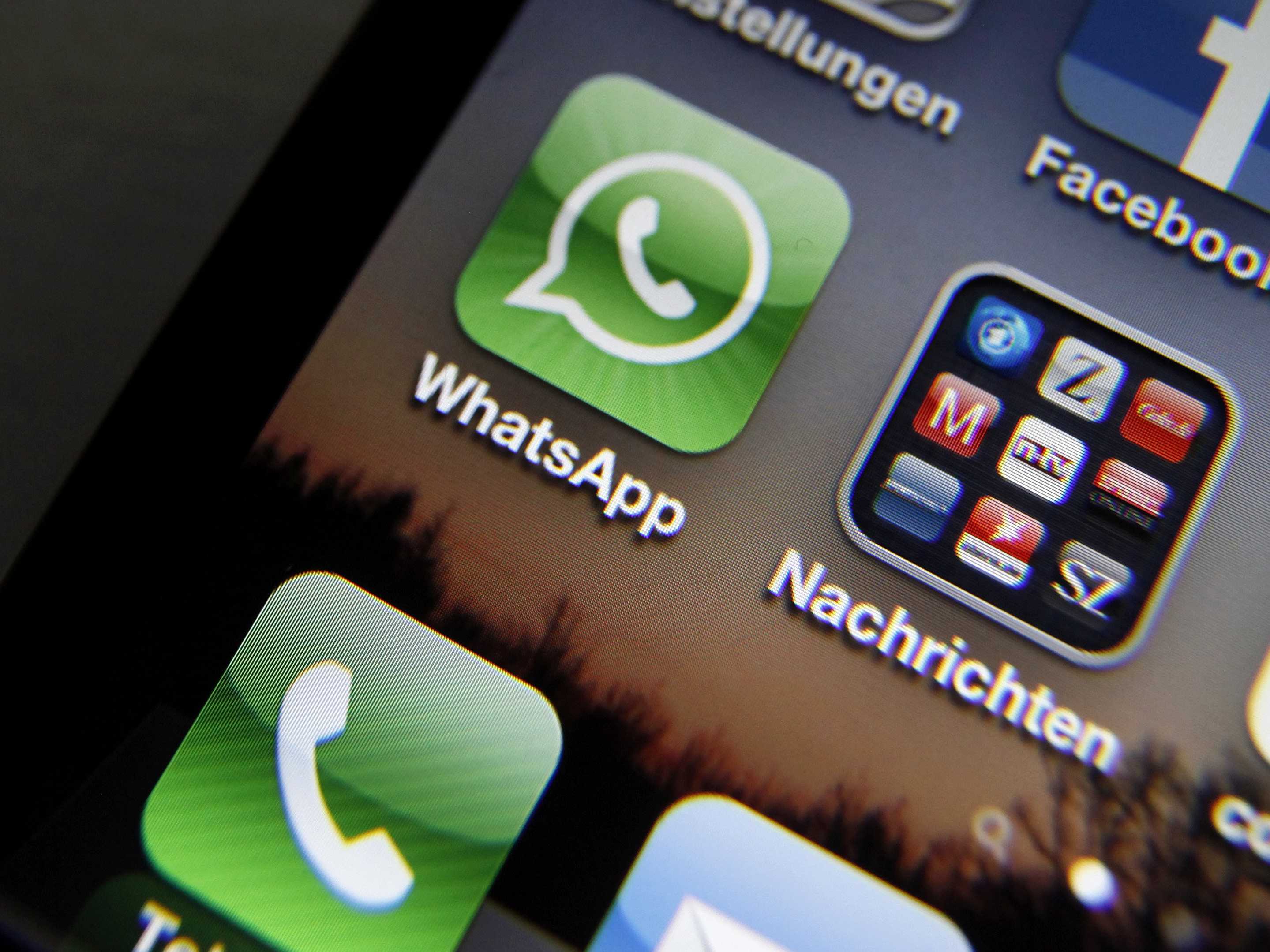 WhatsApp tweeted its new daily record on Wednesday. The new record beats even New Year's Eve, the time when maximum number of users send their wishes to friends and family to welcome new year. As 2013 turned into 2014, the numbers that was 18 billion earlier now adds up to a total of 64 billion – an increase of three times over the last year. Reportedly, there's a little bit of juggle – the number 64 counts a single message delivered to a group as separate message receipts via @ Cnet
Apple Updates iWork suite for OS X, iOS and iCloud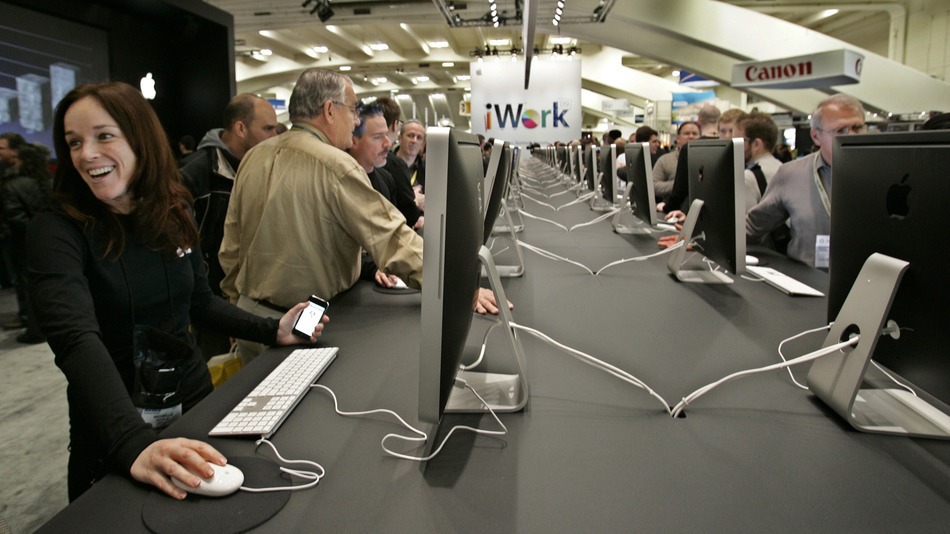 On Tuesday, Apple announced that it has updated its iWork suite to add new features to the desktop, mobile and cloud-based versions of pages, numbers and keynotes. This was announced just a few days after Microsoft launched its free Office for iPads apps. The company also improved the overall compatibility between iWork and Microsoft Office. The updates include via @ Mashable 
Apple announced WWDC 2014 scheduled for June 2 to 6

Apple announced, on Thursday, that Worldwide Developers Conference (WWDC) 2014 has been scheduled for thefirst week of June i.e. June 2 to June 6 and will take place at San Francisco's Moscone West center. The 5-day conference aims at acquainting Mac and iOS software developers the best ways to build apps for Macs, iPads, and iPhones. Apple is planning to engage more than 1,000 engineers at the conference to lead 100 technical sessions that include hands-on labs and other didactic events to guide attendees through the detailed and inner workings of iOS and OS X via @ TechCrunch 
Google tussles to trademark the word 'Glass'
Get stories in your inbox twice a month.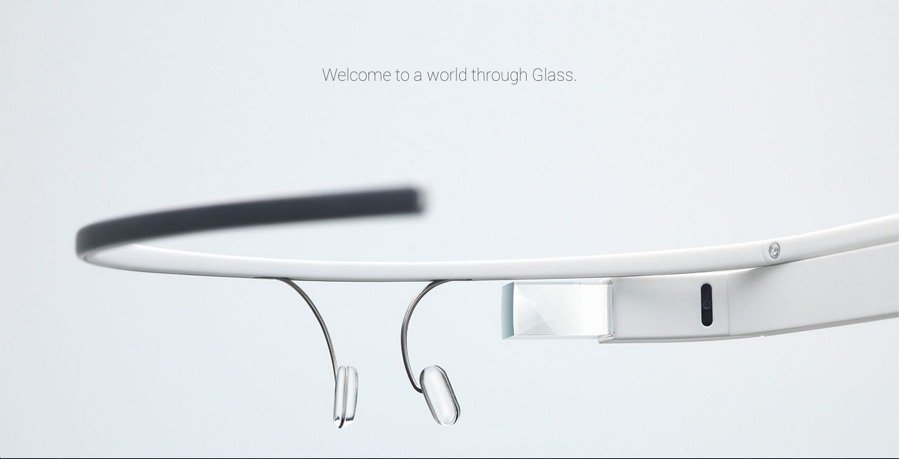 The tech giant Google is on its way to trademark the term "Glass" when written in Google's stylized marketing logo font to restrain the copycatting of its computer-enabled eyeglass. However, the US Trademark Office isn't convinced, it allowed for the trademark of "Google Glass", but dubious for a generic term "Glass" via @ Cnet  
Facebook Adds Free Voice Calls to its Messenger App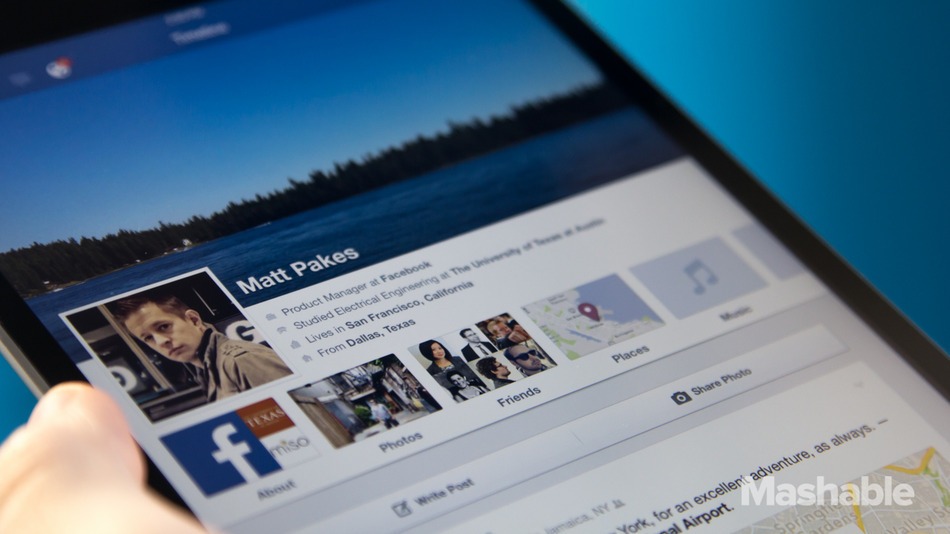 Facebook updated existing messaging app, on Thursday, after a lot of rumors. As some people were skeptical about what will happen to its apps when Facebook acquired WhatsApp for $16 billion. The app is now updated with a new and major feature that similar to voice calling features built in other messaging apps such as Viber and WeChat. The new feature allows users to make free voice calls to their Facebook friends via @ Mashable
Microsoft tweeted – Office for iPad Downloaded 12 Million Times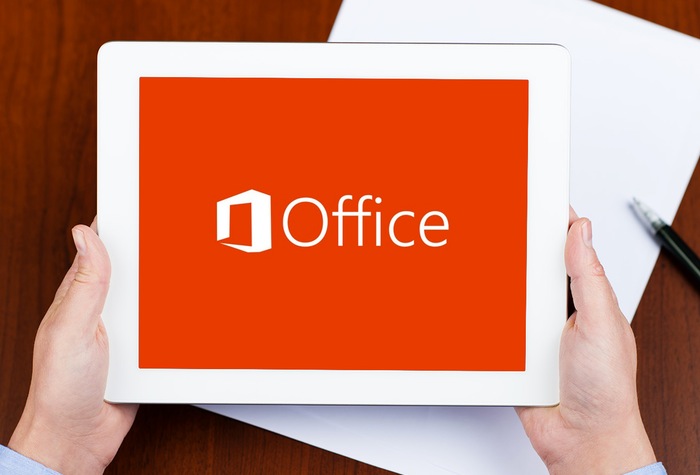 Today, Microsoft announced on twitter that Microsoft's Office for iPad apps — Excel, Word, PowerPoint and OneNote have been downloaded 12 million times since the suite's launch on March 27. The iPad version of the Office productivity suite reached top of the Apple's App Store download charts instantly after its launch, resulting in an instant hit for Microsoft via @ Mashable
Have something to add to this story? Share it in the comments.