This Week In Mobile: Google launched its Android One initiative, Red Hat Buys FeedHenry and iPhone 6 Is Outselling 6 Plus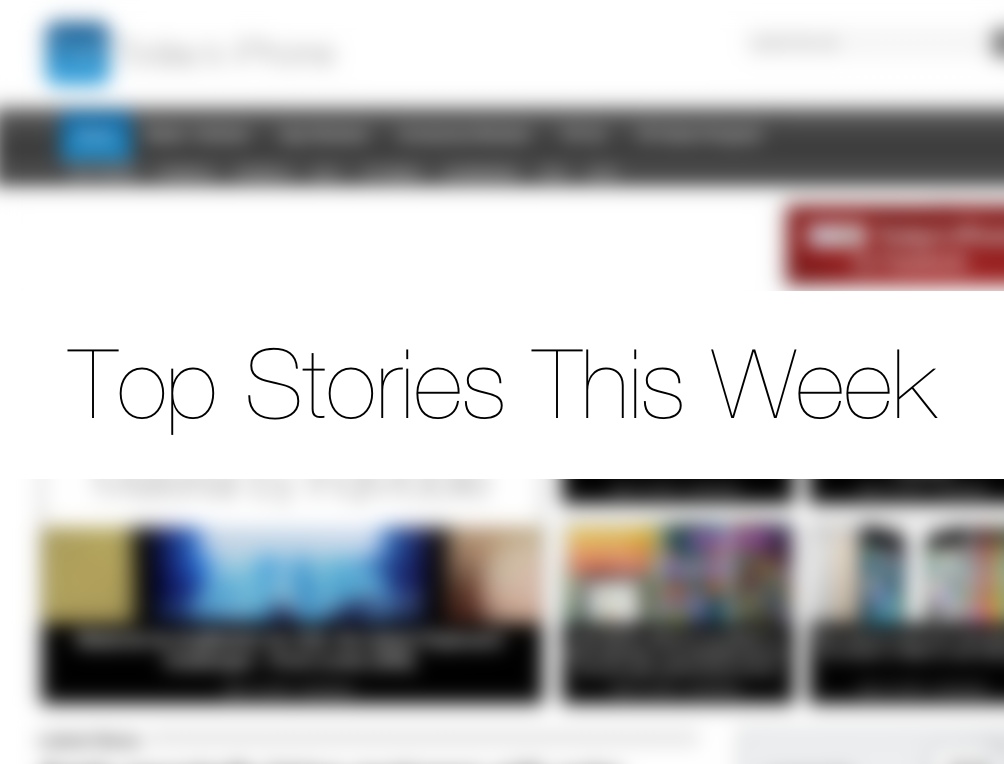 Here, at Affle Enterprise, our dexterous AppStuds love loads of coffee and are the best at siphoning the daily innovation in Mobile Phone technology into business value for our clients. Our technological geeks are obsessed with what's happening in the Mobile world, be it Apple's new announcements, rumors of Google and the trending apps.
We would like to talk about – What happened in the week that passed by, on every Friday.
Google's push to rule the smartphone world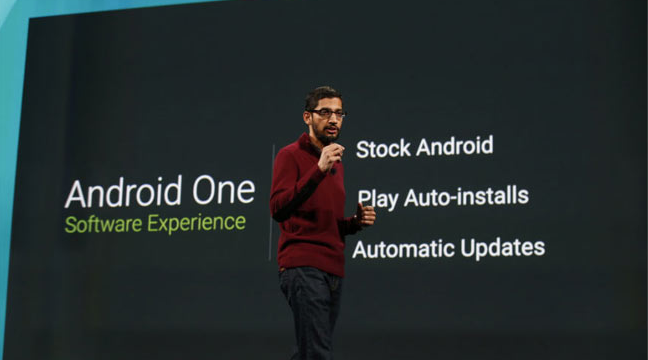 The search giant is aiming to bring phones that cost less than $100 to "the next five billion" in the emerging markets. Google took an important step toward cementing its dominance over the world with its Android mobile operating system. In the wee hours of the morning on Monday, almost 8,000 miles away from its headquarters in Mountain View, Calif., Google launched its Android One initiative in New Delhi, India. The project, originally announced at the company's I/O conference in June, is essentially a way for Google to guide handset manufacturers in bringing affordable smartphones to emerging markets via @cnet
Super Early Data Suggests iPhone 6 Is Outselling 6 Plus By A Lot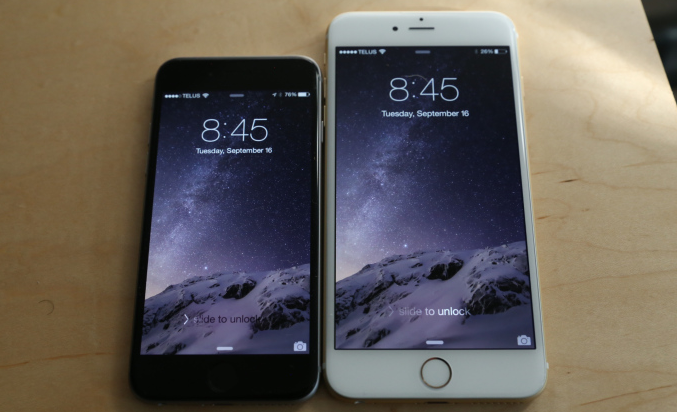 What's going to sell better — the big iPhone 6, or the huge iPhone 6 Plus? – So far, the iPhone 6 seems to be outpacing the iPhone 6 Plus by quite a bit. According to updated stats revealed from MixPanel (Google Analytics for mobile apps and sites.) MixPanel's SDK is in a good chunk of the apps in the App Store, providing insight for app developers and allowing it to peek at all sorts of fun aggregate data like how fast iOS 8 is being adopted and which of two just launched phones is seeing greater adoption, via @Techcrunch

Red Hat Buys FeedHenry For $82M To Add Mobile App Development To Its Platform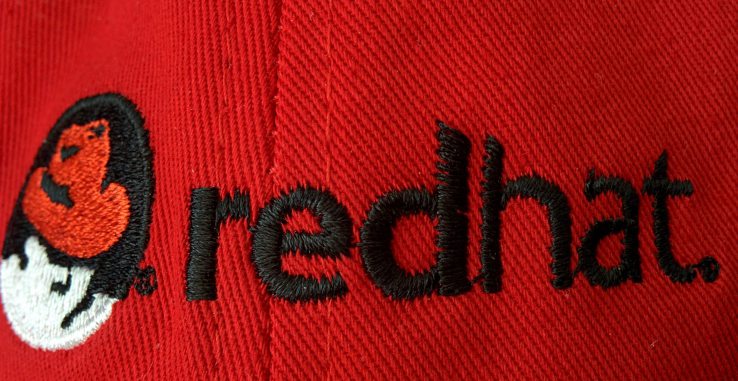 Get stories in your inbox twice a month.

On Thursday, Red Hat, the open source company that provides a platform for application development and other platform as a service solutions announced  that it is buying FeedHenry, an Ireland-based provider of a platform for mobile app developers, specifically for enterprises to build apps. In a statement on the acquisition, Red Hat says it will be paying €63.5 million ($82 million) in cash for FeedHenry. The deal is expected to close in Q3. As a point of reference Red Hat is reporting Q2 fiscal 2015 figures today; Red Hat says it will be updating its guidance as a result of the acquisition via @Techcrunch

Instapaper Goes Freemium With Big iOS Redesign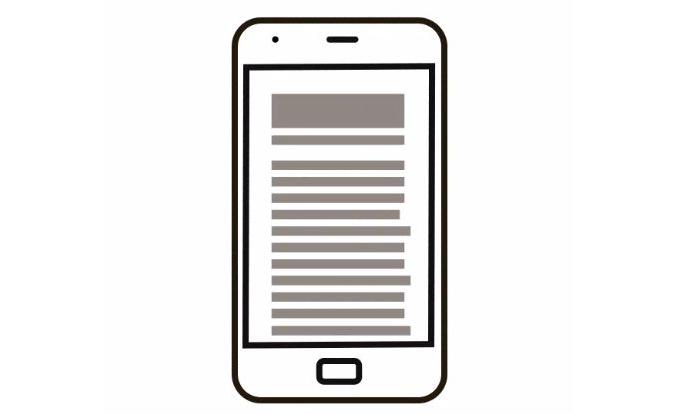 Instapaper, bringing bookmarks into the future, launched a big redesign of the iOS version of the app with loads of new features and a brand new business model, on Wednesday. betaworks'-owned Instapaper has always been a paid product, going for between $3 and $4 dollars on mobile and costing approximately $1/month as a subscription. Today, the company is pivoting to entirely free apps and services, with an option to get unlimited access to a host of new features via @Techcrunch
BuySellAds Acquires Ad Startup LaunchBit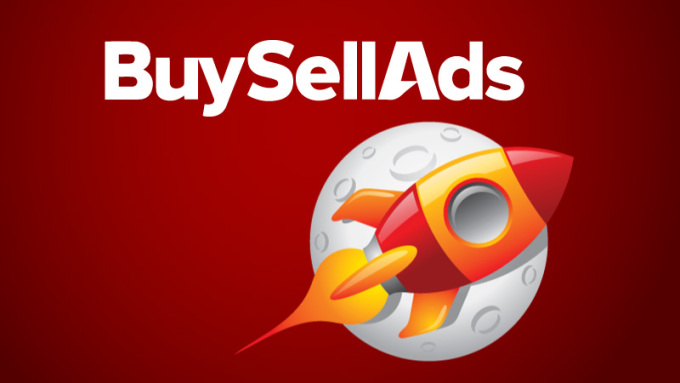 On Wednesday, LaunchBit, an ad startup focused on helping software-as-a-service businesses find new customers, is announcing that it has been acquired by ad platform BuySellAds.com. The financial terms of the deal are not being disclosed. LaunchBit co-founder and CEO Elizabeth Yin told me via email that the LaunchBit ad network will continue to operate, "business as usual," while it's "too early" to say what will happen to the LaunchBit team. The startup first launched as an email ad network in 2012, raising a seed round of a little under $1 million from 500 Startups (where LaunchBit was incubated), Zappos CEO Tony Hsieh's VegasTech Fund, TriplePoint Capital, and others later that year via @Techcrunch
Fleksy's iOS 8 Keyboard Offers Plenty Of Customization And Solid Predictions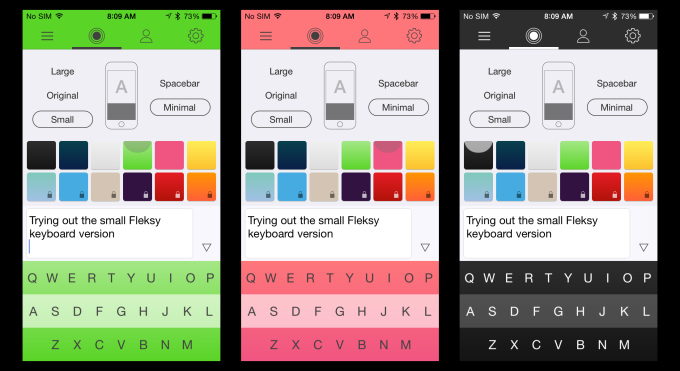 Apple's iOS 8 operating system unlocks a key system component, providing access to the software keyboard slot to third-party developers. That's going to mean a lot of new keyboard apps popping up in the coming days, weeks and months, but some of the top players in the space are already on board. Fleksy, for instance, launched today along with iOS 8, and I got the chance to test it out in advance via @Techcrunch
Have something to add to this story? Share it in the comments