We've heard all of those opinions voiced publicly and privately over the past week during the 2015 International CES in Las Vegas. Truth be told, we hear them every year. The biggest tech show in the US forces strong opinions, and no wonder. CES is gigantic, with 170,000 attendees and 3,600 exhibitors this year. CES is brassy, brimming with swaggering startups, the hyperbole of hopeful marketing, dizzying bright lights and supersized TV screens. Rather than a single overarching product or trend, the most important thing about CES may be the show itself: The industry as a whole came together in meetings, at parties, in back rooms, and on the show floor to coalesce around tech's dominant and increasingly intertwined themes. By the end of the week, we gained a sense of what the tech of 2015 will look like, and we saw more than a few shining examples of what's to come.
This is the future which we saw in Las Vegas.
Over-the-top-TV
The traditional cable TV model is being challenged by a string of over-the-air and online streaming video services. Dish's Sling TV.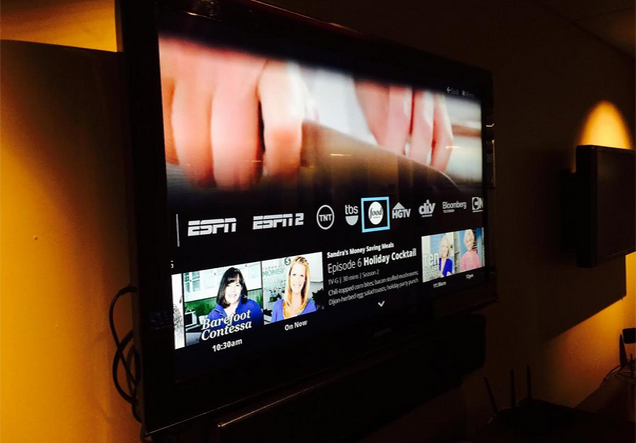 Giant TV's & Quantum dots
The revival of LCD TVs boosted by quantum dot technology, including this Samsung JS9000.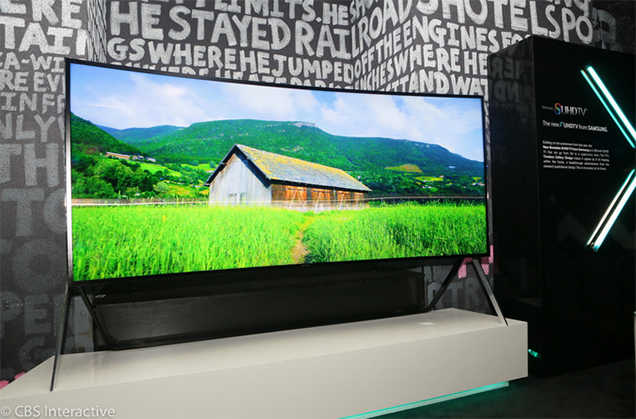 Sony's ultra-thin TV
Sony's X900C is currently the world's thinnest LCD at 0.2 inches thick at its skinniest point.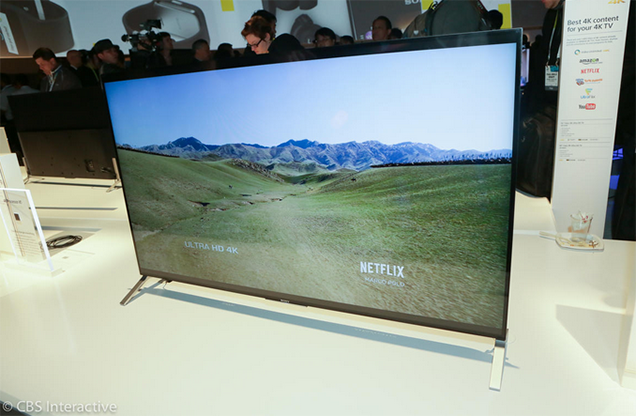 Self-driving cars
Audi took its demo to the extreme, sending a self-driving version of its A7, called Jack.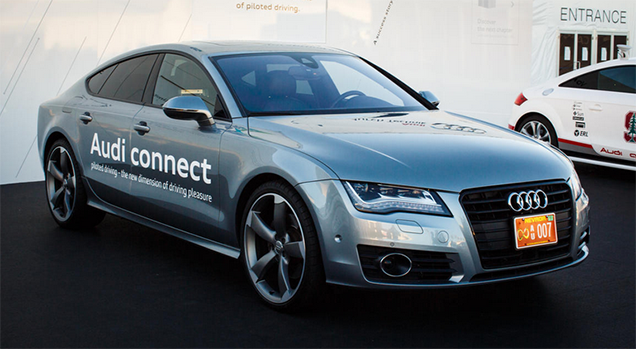 Self-parking the Volkswagen e-Golf
The e-Golf's 85-kilowatt motor gives it ample acceleration, while multiple driving modes and regeneration levels add flexibility. A J1772 Combo port allows for fast charging.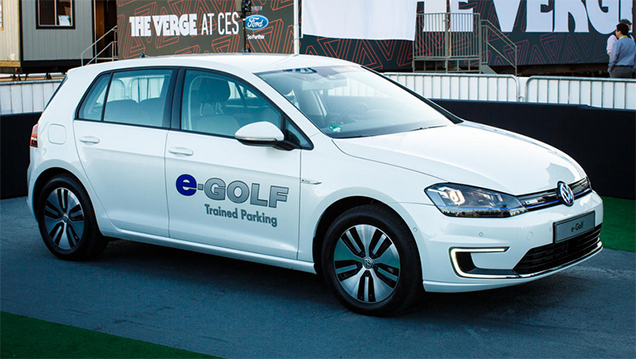 Withings Activite Pop
A throwback design on the outside, it hides an accelerometer and Bluetooth connectivity inside. It's a fitness tracker that feels and performs like a high-end watch.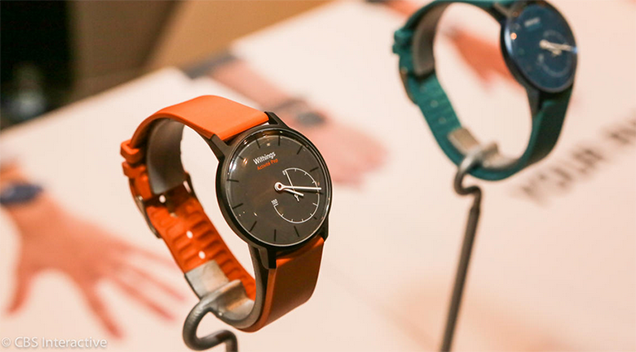 Quell
This uses electrical nerve stimulation to treat chronic pains.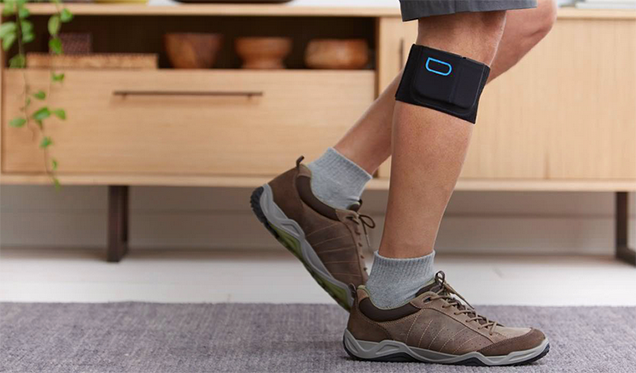 LG Twin Wash
The LG Twin Wash has one main wash basin, with a second, smaller one in a drawer beneath it, which can be used to simultaneously wash small loads of delicates.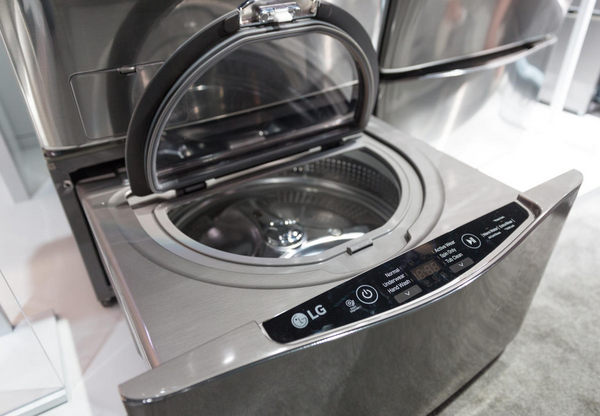 iHome Smart Plug
Lets you use Siri to remotely control any appliance that uses a wall socket. Android users will be glad to hear the device can also link to an Android app.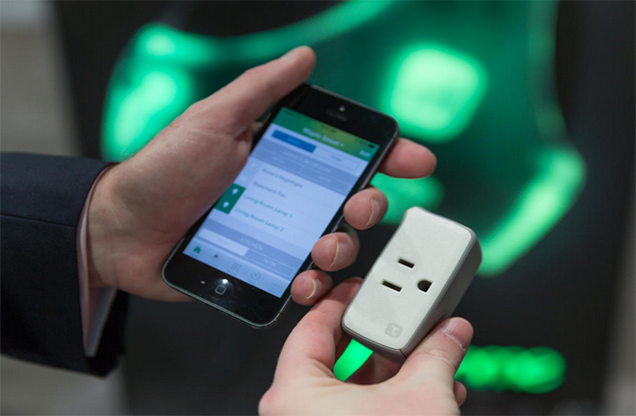 High-resolution audio
Neil Young's Pono Player (shown here) and Sony's reborn ZX2 Walkman both deliver high-resolution digital audio and will be available soon.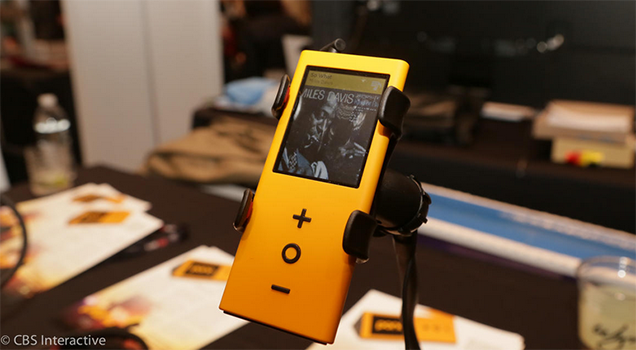 360-degree sound
Samsung WAM7500: The WAM7500 and WAM6500 speakers include proprietary "Ring Radiator" technology which funnels sound out of the top of the speaker in a circle. The WAM7500 is designed to sit on a tabletop while the WAM6500 with its integrated battery aims for portability.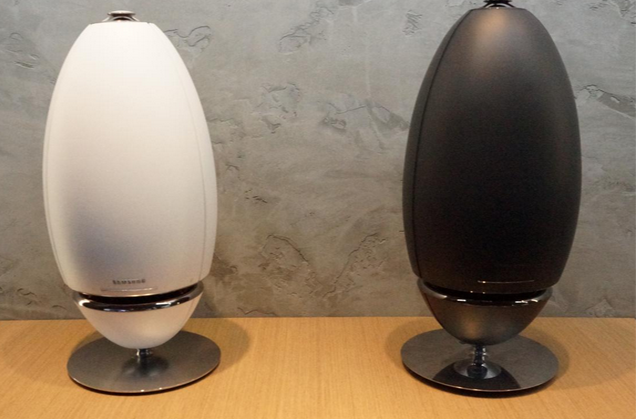 LG G Flex 2
The second-generation of the curved smartphone features a 5.5-inch screen, a Snapdragon 810 quad-core processor and 'self-healing' capabilities.
Get stories in your inbox twice a month.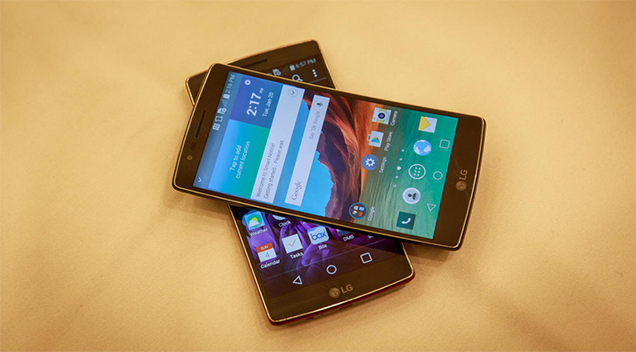 [slideshare id=43427216&doc=ces2015pptfinalword-150112080005-conversion-gate02]
The 2015 CES wrapped as the largest show in history with more than 2.2 million net square feet of exhibit space featuring more than 3,600 exhibitors, including a record number of start ups. Innovators showcased the latest across categories like automotive electronics, personalized health care solutions, unmanned vehicles, connected devices, 3D printers, gaming and more.