This Week in Mobile: Facebook Messenger App, Adobe's Lightroom mobile and Firefox OS 2.0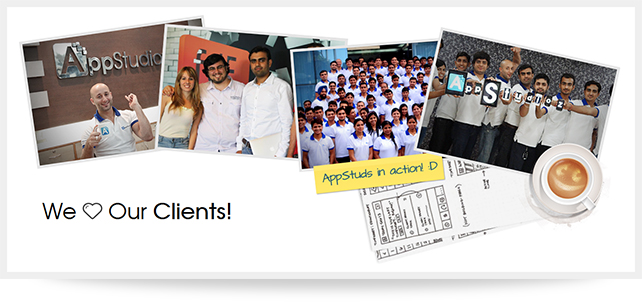 Here, at Affle enterprise, our dexterous AppStuds love loads of coffee and are the best at siphoning the daily innovation in Mobile Phone technology into business value for our clients. Our technological geeks are obsessed with what's happening in the Mobile world, be it Apple's new announcements, rumors of Google and the trending apps.
We would like to talk about – What happened in the week that passed by, on every Friday.
Twitter Launches New Profile Design to Let Users Experience The Best & Pinned Tweets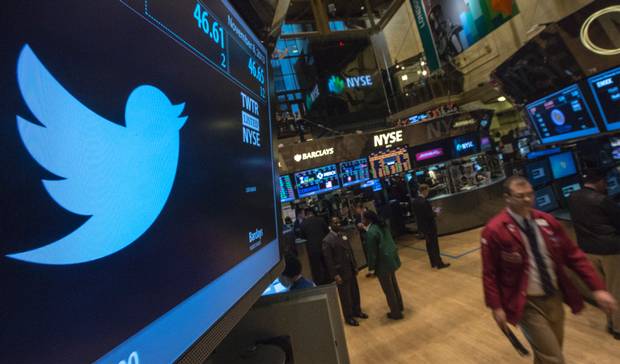 On Tuesday, Twitter announced the launch of new profile. To give Twitter a more Facebook-like cover photo and overall look, Twitter has been testing a new profile design and now that design is rolling out to users. In its blog post, company announced the overhaul highlighting its new features including a number of new ways to view and interact with Tweets via Techcrunch
Firefox OS 2.0 emerges from its cocoon and lands up with the advanced version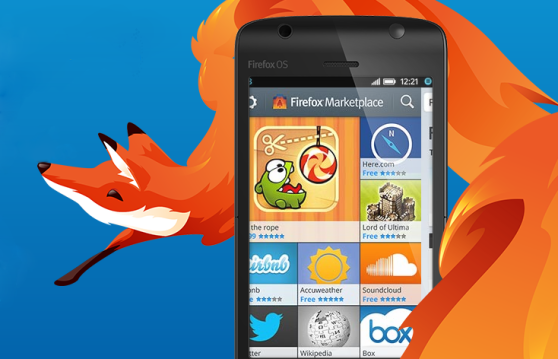 Firefox OS, the mobile operating system Mozilla is to avail the fresh look and new features with upcoming version 2.0. This will loosen the hold of Google and Apple over the mobile market. A Mozilla representative, Soren Hentzschel published a mock-up of the new OS on his blog and more details to come in Mozilla's bug-tracking system in recent days via Cnet
Facebook to force users to chat through Messenger App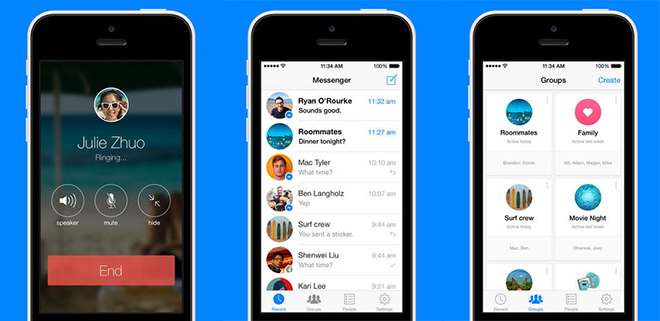 Facebook is so adamant about getting its standalone Messenger app used that it plans letting the messages button remain intact but automatically sending users out to Messenger when it is tapped. To start with, company began notifying European users about its Messenger app and said that in two weeks, messaging feature will be disabled and people will have to download Messenger app if they have not already. The company confirmed that this is not a test, soon they will begin rolling it out worldwide via @ Cnet 
Adobe launches Lightroom mobile with new iPad solution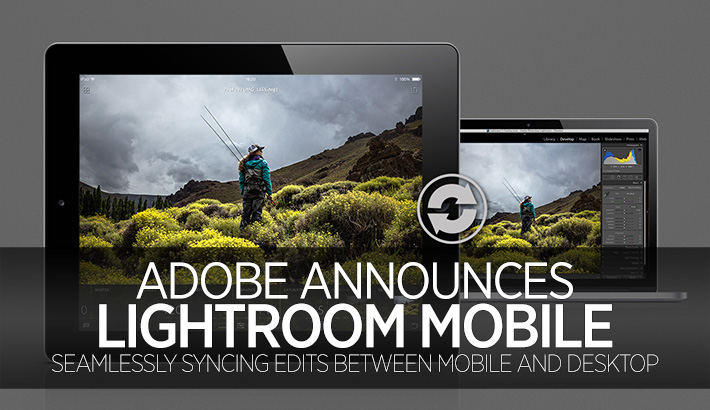 On Monday, with the launch of an iPad app, Adobe announced the expansion of its Lightroom software. The companion app is an extension of the photography workflow designed specifically for a mobile experience. Lightroom mobile includes streamlined set of image editing tools for Apple's tablets and is available on the iOS app store and seamlessly syncs image adjustments between iPad and desktop computer via @ Adobe
Microsoft ends support for Windows XP and Office 2003
Get stories in your inbox twice a month.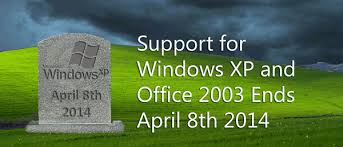 On Tuesday, Microsoft's support for two major products ended – Windows XP and Office 2003. That means, from now onward, Microsoft will no longer release security updates for either of the two. As a result, if security holes will be found after 8th April date, they won't be plugged via @ nextweb
Have something to add to this story? Share it in the comments.