How Mobile Applications can help the Manufacturing Industry Prevent Revenue Leakage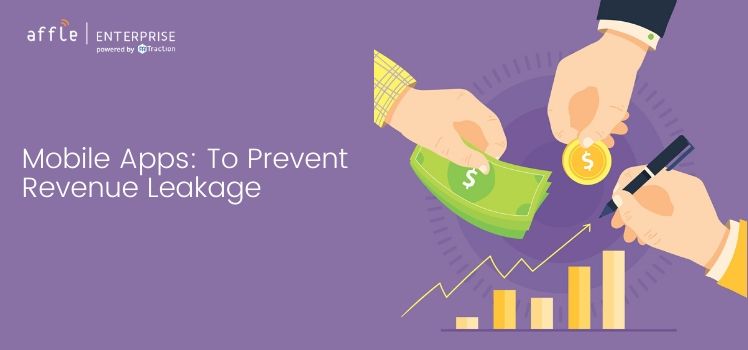 Revenue leakages are the preventable financial losses borne by a company. Even if these usually go unnoticed, they have a negative impact in the long run. Globally, nearly  1-5% of earnings are lost due to unchecked revenue leakages. Poor planning, manual errors, varying price models are all potential loopholes for revenue leakage. As for the manufacturing sector, the reasons for revenue leakage are usually incorrect data entry, unpaid invoices, undefined payment structures, and unmonitored changes in component costs. 
How Can Apps Check Revenue Leakages?  
The great thing about technology is that it can be used to find and design solutions to solve any problem. Automation of the workforce is crucial to this end. Here's how mobile applications for manufacturing companies can help prevent and minimize revenue leakage:
   1. Reports
Reports make up an integral part of the organizational process. However, putting together a report should not take up valuable time that could be utilized for business development. By using the right metrics on a mobile app, generating a visual report for any or all departments can be automatized timely.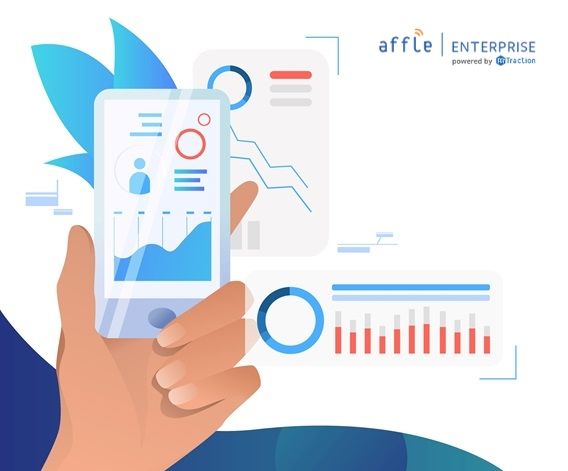 This helps an organization to identify leakages and check the problem before it is too late. From overdue and unpaid invoices to loosely structured price models to tracking component costs, apps can identify a host of issues and project them with ease.
   2. Time Tracking
The larger the organization, the more difficult it is to track employees. But when you allow the app to do it for you, it is very easy to keep a tab on time spent by employees on a client. And therefore, you are also able to ascertain whether you are overpaying or underpaying, or if you are charging adequately for the time and labor invested.  
   3. Incorrect Data Entry
A major reason for revenue leakages in most companies is erroneous data entry. A wrong entry, due to simple manual error, can weigh very heavily upon the profit margin of a company. A good app, however, can eliminate the need for manual entry by drawing information from the sales order directly into the invoice. The invoice is auto-generated. It can track and monitor cash flow, thereby preventing any revenue loss.
   4. Tracking Cost Changes and Profitability
Sometimes even if the sales are up, the change in the cost of a component may reflect negatively on your sales/profit statements. Be it raw materials, packaging, etc., any change (however minor it may seem)  has a bearing on your profits. Naturally, if not checked, it can lead to revenue leakage. With the right metrics, you can have a detailed analysis of cost vs. earning and take appropriate action accordingly.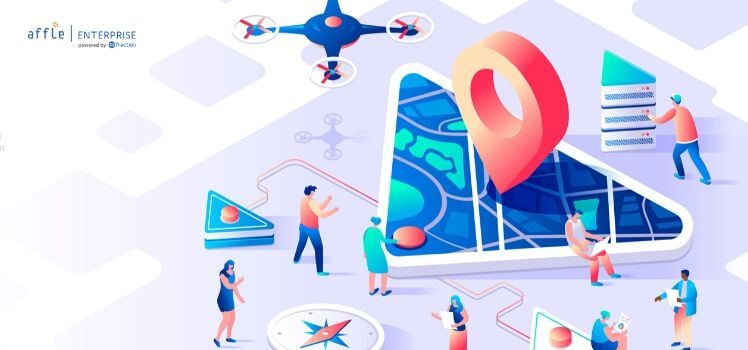 The only way to get the best return on your business investment is to monitor your business processes regularly. However, this is usually a cumbersome task. Conversely, if the right apps are developed specifically for your business and the workforce is automized, you can spend time more time planning your business growth.
The increased transparency works excellently for employee productivity and client trust. The flow of work becomes well-structured and streamlined, and the revenue is optimally utilized, helping prevent leakages of any sort.
Get stories in your inbox twice a month.
We at Affle Enterprise grasp your business challenges & ideate a personalized user experience to solve complex business problems. Connect with our team at enterprise@affle.com for a quick mobile app development consultation.