This Week in Mobile: Facebook acquires Moves, Hangouts for Android and Microsoft unveiled Bing in Classroom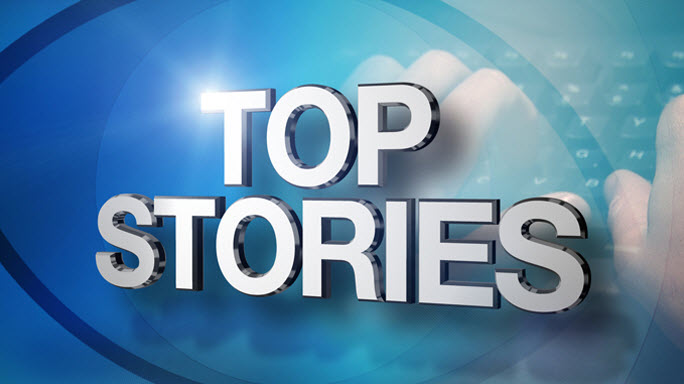 Here, at Affle enterprise, our dexterous AppStuds love loads of coffee and are the best at siphoning the daily innovation in Mobile Phone technology into business value for our clients. Our technological geeks are obsessed with what's happening in the Mobile world, be it Apple's new announcements, rumors of Google and the trending apps.
We would like to talk about – What happened in the week that passed by, on every Friday.
Facebook buys smartphone fitness-tracking app 'Moves'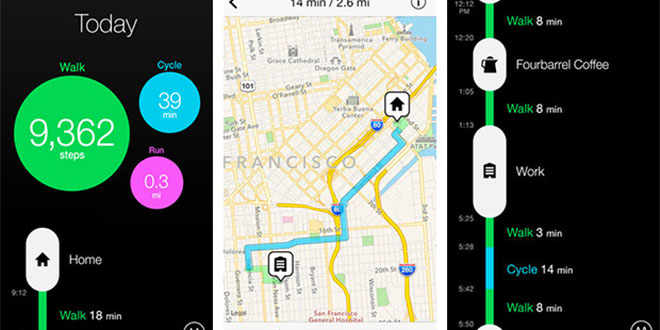 The social networking giant announced Thursday that it had acquired ProtoGeo Oy. This Helsinki-based outfit offers a fitness-tracking smartphone app called Moves that can record your daily activities. This purchase joins a squadron of other recent Facebook purchases that let Mark Zuckerberg and the company expand their reach beyond Facebook's primary social network. Moves team said in their blog that they would work on building and improving their products and services with a shared mission of supporting simple, efficient tools for more than a billion people." via @ engadget
Microsoft unleashes 'Bing in the Classroom' ad-free search.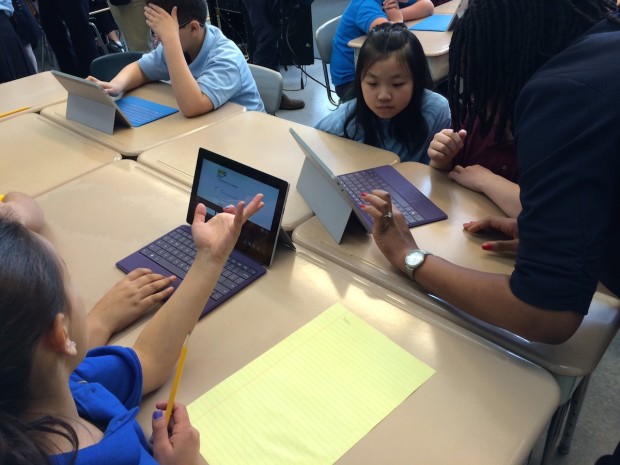 The tech giant Microsoft looking to help students to get an A+ with the rollout of a student-friendly and classroom-specific version of its search engine. Bing in the Classroom has zero ads, privacy controls, and filters that block adult content and ad targeting to help students better focus on their schoolwork Microsoft's Bing in the Classroom creator Matt Wallaert said – "We created 'Bing in Classroom' because we believe students deserve a search environment tailored for learning. Classrooms should be ad-free, and that should be as true online as it is offline." via @cnet
The Facebook Effect: WhatsApp Is Well On Its Way To A Billion Users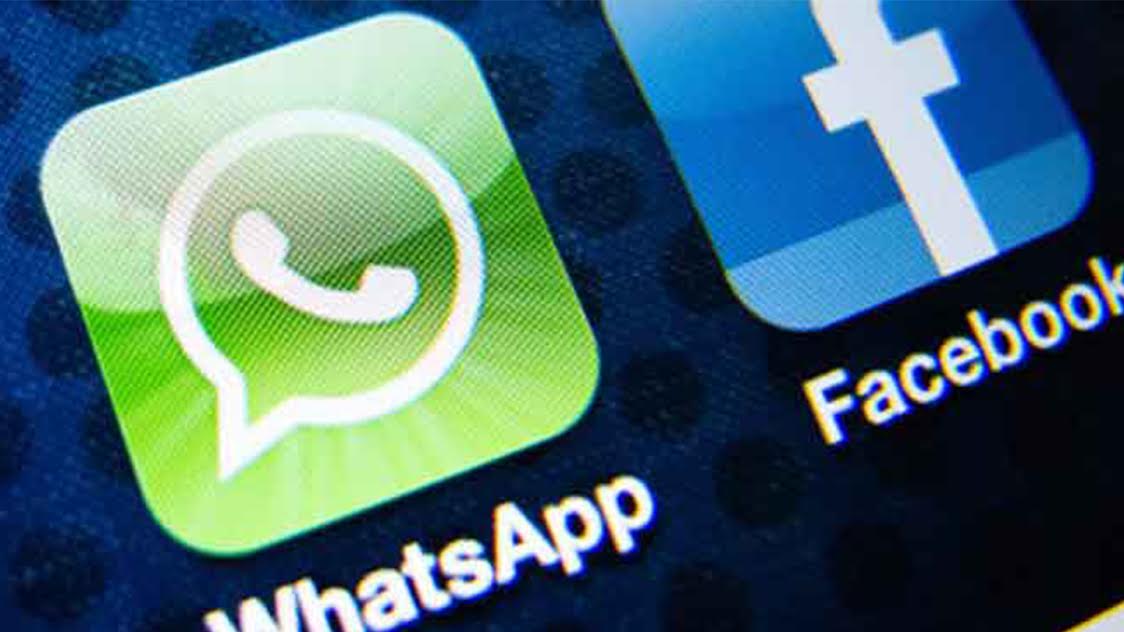 Just two months passed, Facebook acquired the five-year-old messaging app WhatsApp for $ 19 billion, and the app announced its active user base had grown to more than half a billion people. On Tuesday, WhatsApp announced in its blog that – "In the last few months, we've grown fastest in countries like Brazil, India, Mexico, and Russia, and our users are sharing more than 700 million photos and 100 million videos every single day. We could go on, but for now, it's more important that we get back to work." via @readwrite
Hangouts for Android update merge conversations:
On Monday, Google unfurled an update to Hangouts for Android that brings some new features, including merging text messages and Hangout conversations from the same contact into a single thread. In his message on Google+, Google engineer Mike Dodd said – "With Version 2.1, users will have the option of choosing either option to send messages "with the flip of a switch". He also added that – Users will still have the option of unmerging conversations if they like and should be able to distinguish between different message types in the conversation easily, Dodd wrote via @cnet
Microsoft closes $7.2 billion Nokia purchase, now what?
Get stories in your inbox twice a month.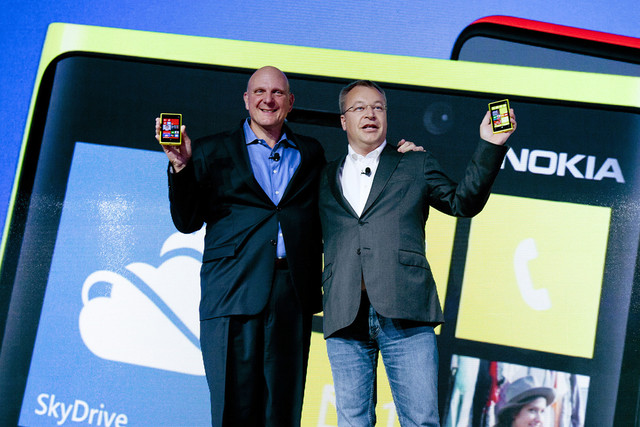 Almost eight months after the original announcement, software giant Microsoft has now completed its deal to purchase Nokia's devices and services unit. The company no longer dominates just software: today, it's a hardware specialist, too. In cold complex numbers, Microsoft is paying €3.79 billion for Nokia's phone manufacturing wing and a further €1.65 billion to license its portfolio of patents. In total, that's €5.44 billion, or $7.2 billion—which sounds like a pretty good value compared to, say, WhatsApp via @forbes
Have something to add to this story? Share it in the comments. To know more, anyone can Contact Us directly.