Are you making some of these big app monetization mistakes? (Part1)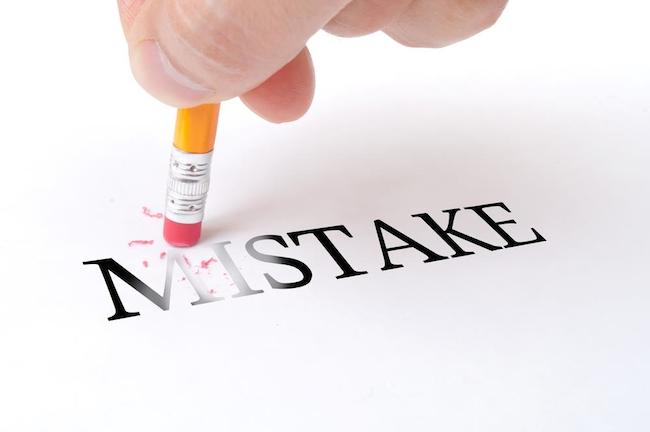 Being successful as an app developer or app marketer, now-a-days, requires a break from the past. If you want your app to be a success you need to have a up-to-date understanding of the mobile app monetization landscape. Because, it's high time to get involved in the basic debates about "Paid vs Free" apps or if to charge $0.99 or $1.99 for your app download to earn money of them. It's time to modernize the ways of mobile app marketing and open ourselves to a new world of opportunities.
For a successful app, you need to have an appropriate monetization strategy as part of our mobile app marketing plan from the very beginning. While there are a number of app monetization strategies, it's not necessary that all of them are suitable for your app. Below are a few points that will debunk some app monetization strategies, that are commonly used and will help you find a right strategy for your app:
1. Just selecting premium pay-per-download as a default:


The most typical and easy-to-adopt way of earning money from apps is to charge for it. Nowadays, most of the app developers and publishers have the common psychology that the easiest way to earn money through app is to charge for it. But the app world is flooded with apps and most of the users are not going to pay- even the small price of $0.99 – unless and untill they find a convincing reason to do so. However, for new app developers and marketers, it is required to understand the app marketplace and give away their app for free. This will help them drive audiences and create good user base and then they can make money through their app. Once you have good user-base and their attention for your app, you can find numerous ways to make money from your app including premium upgrades, virtual goods, mobile advertising, in app purchase, pay-per download methods. However, pay-per-download have proved as a good revenue source for many app developers. But for first-time app developers, who don't have much understanding of market, proven track record or an eager audience of users, it's suggested that better off giving away your app for free. First get the downloads and then make the money out of it.
2. Developing the app first, and then juggling on how to monetize it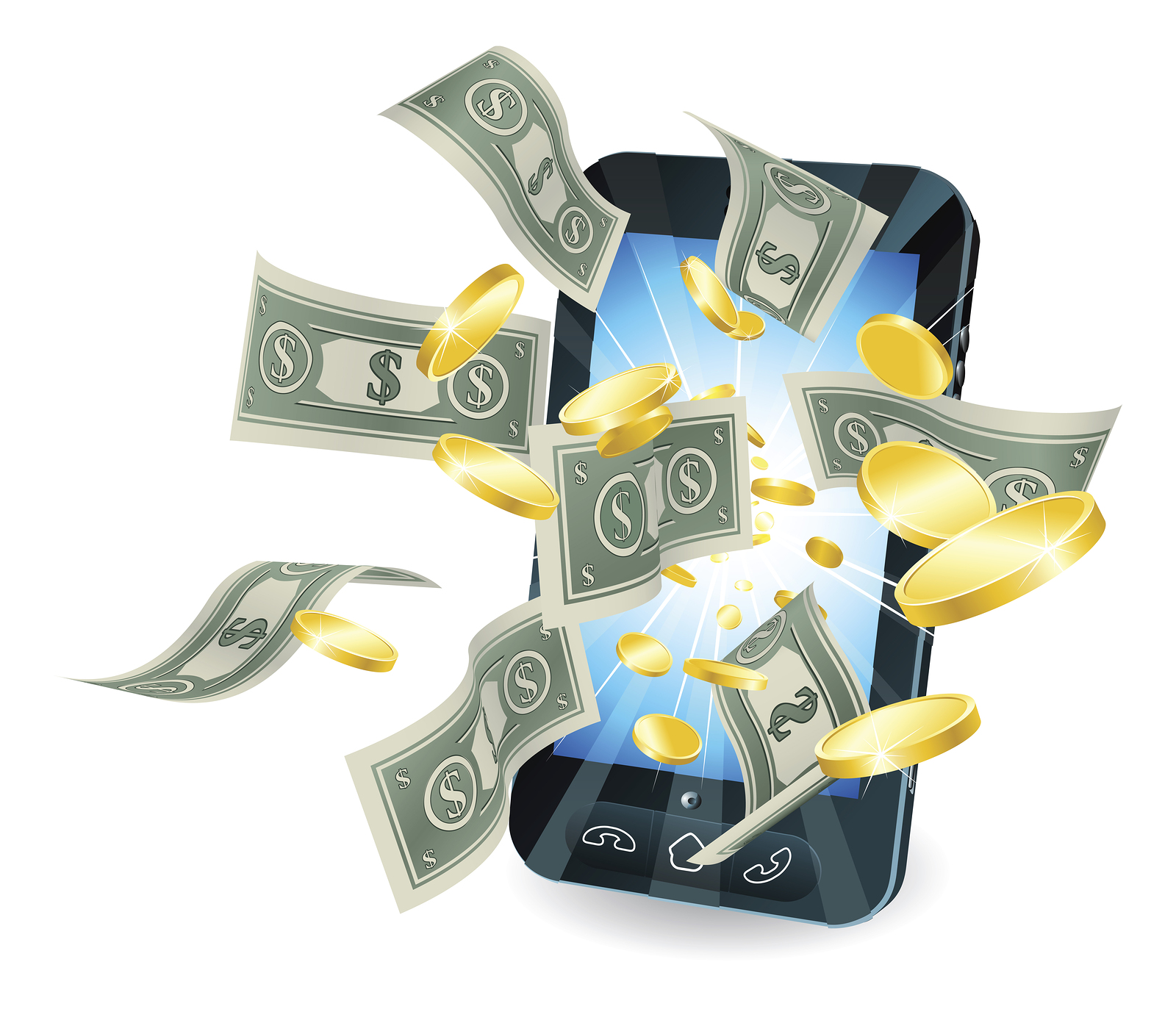 Most of the developers make a very common mistake that they develop the app first and then they decide how to monetize it. App marketing is a part of the overall strategic plan and needs to be considered as important as app development is. You can't just build an app and put it on the app store and wait for the money to roll in. No matter how killer your app is, you need a detailed, multi-step marketing plan to get users to download it. And then you need a proficient and skilled team of marketers who can support that full- fledged plan with social media marketing and other promotional efforts to sell an app and introduce it to a wider audience.
3.Untailored marketing approach for different platforms



One of the most common myths around mobile app marketing is that app developers take a one-size-fits all approach to app marketing. But, just as developing an app for iOS is different from developing an app for Android platform, promoting your apps on the App Store also varies for different App marketplace. Each app store has its own unique rules for its apps, and hence, marketing plan for every marketplace is different. It's not easy to get attention on the App Store, if you don't have some popular apps in your category. You need a detailed marketing strategy and approach for a good marketing strategy in every marketplace.
Do any of these monetization mistakes sound close to you? It's not too late. You can bring revolution to your app revenue generation by looking at a few simple aspects of your marketing strategy.
Read Part 2 of the Are you making some of these big app monetization mistakes? series also!