Mobile Commerce: Driving the Future Of The Modern Businesses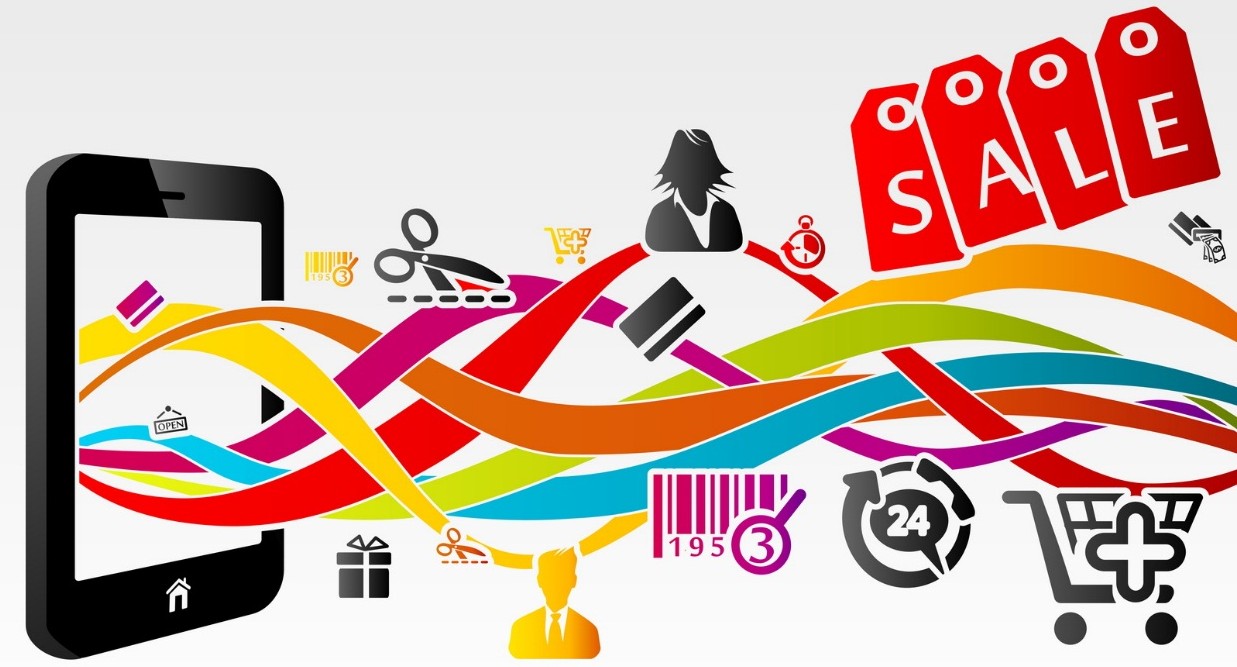 Mobile commerce is vast, and it's only getting larger. Globally, the expansion of mobile and tablet use has empowered consumers more than ever before. They easily buy products when they want, how they want, and most importantly communicate to others what they love and hate about the brand. Mobile commerce has a transformative and highly promulgate impact on some businesses, including Amazon, eBay, and flash sales sites like Gilt. According to Forrester, by 2017 Mobile Commerce to Quadruple to $31 Billion. The time for brands and businesses to become a part of this transformation in consumer behavior was yesterday, the longer your business decides to wait to become mobile-friendly the longer it will take to avail the benefits of the booming market of M-Commerce. Here are a few reasons why mobile commerce is becoming a pivotal component of all businesses:
Convenient Shopping Across All Devices

The Effectiveness of Mobile Re-targeting

Growth of Mobile Payments

Improved Retail Shopping Experience
So now the question arises how will you get ahead of your competitors, and what do you need to consider when developing a robust m-Commerce strategy that makes you a champion in front of your customer?
How to maximize M-Commerce potential?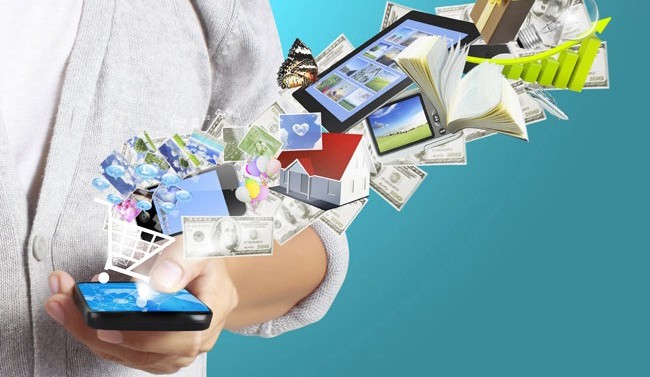 After recognizing the benefits of M-Commerce, entrepreneurs, who are eager to reap the benefits of m-Commerce opportunities, need to understand the lay of the land. If we keenly observe, we'll find that the m-commerce ecosystem falls into five categories:
Mobile Payments, Retail Enablement, Marketplaces, On-Demand Services, and App-Based Services. Mobile Payments and Retail Enablement are mobile empowering equipments, equipping smartphones and tablets with tools to support a new era of mobile-based retail businesses. Mobile Retail and Marketplaces are mobile enhanced, comprised primarily of e-commerce companies that were initially on web but now after moving to mobile they are earning good benefit. On-Demand Services and App-Based Services are mobile enabled, comprising almost entirely of companies that are not just boomed by smartphones and tablets, but could not exist without them. However, social media, games, messaging services, and social networks, are more audience-driven than commerce-driven and monetize through ads or digital goods rather than physical goods and services.
Entrepreneurs looking to build the next billion dollar M-Commerce company can search from these existing categories. But among these categories, mobile-enabled categories of On-Demand Services and App-Based Services are most popular. Companies in the Mobile Payments and Retail Enablement categories like Square and RetailMeNot to leverage this growing merchant, capitalized early on the transition to mobile by building new businesses or reinventing old businesses. Meanwhile, to gain a competitive edge, many E-Commerce companies like Zulily and Gilt built their platforms on mobile to reap the benefit of mobile trends. And, as the mobile trend was gaining momentum, they leveraged the opportunity to tailor new business models like daily deals.
Taking advantage of M-Commerce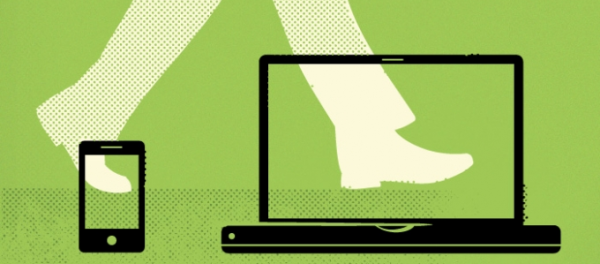 However, mobile sales only contributes 10 or 20% to total digital sales, but the increased revenue can be a major push for small businesses. One of the most important way of earning more mobile sales currently is through apps. Apps especially social media and games are among the most popular ways to spend time on a smartphones. By directing your app traffic to an m-commerce platform, you can get new transition in your sales and begin to cultivate an area of growing importance to retailers and other industries offering mobile sales. Nowadays, most in-demand mobile apps is delivering a completely interactive, seamless experience that engages shoppers at every level. There are a few innovative M-Commerce apps like DesiDime, Stylematch and Groupon, AmazonMobile etc that are changing the way we compare, shop, browse and connect.
We can say that M-Commerce is no longer now the fresher to the digital world, but it is likely to remain one of the main challenges for businesses for the reckonable future.
AppStudioz is a top-notch mobile app development company of Mobile Commerce Solutions. We can assist your business or brand in the whole process life-cycle of creating a M-Commerce solution for your online business – from the analysis, strategic planning, design stage, and development of the application to the marketing and distribution of your mobile commerce application. Our team of experienced M-Commerce experts uses leading-edge commerce strategies to help you position top in app stores and sell more products.