Must-Have Features of an Education App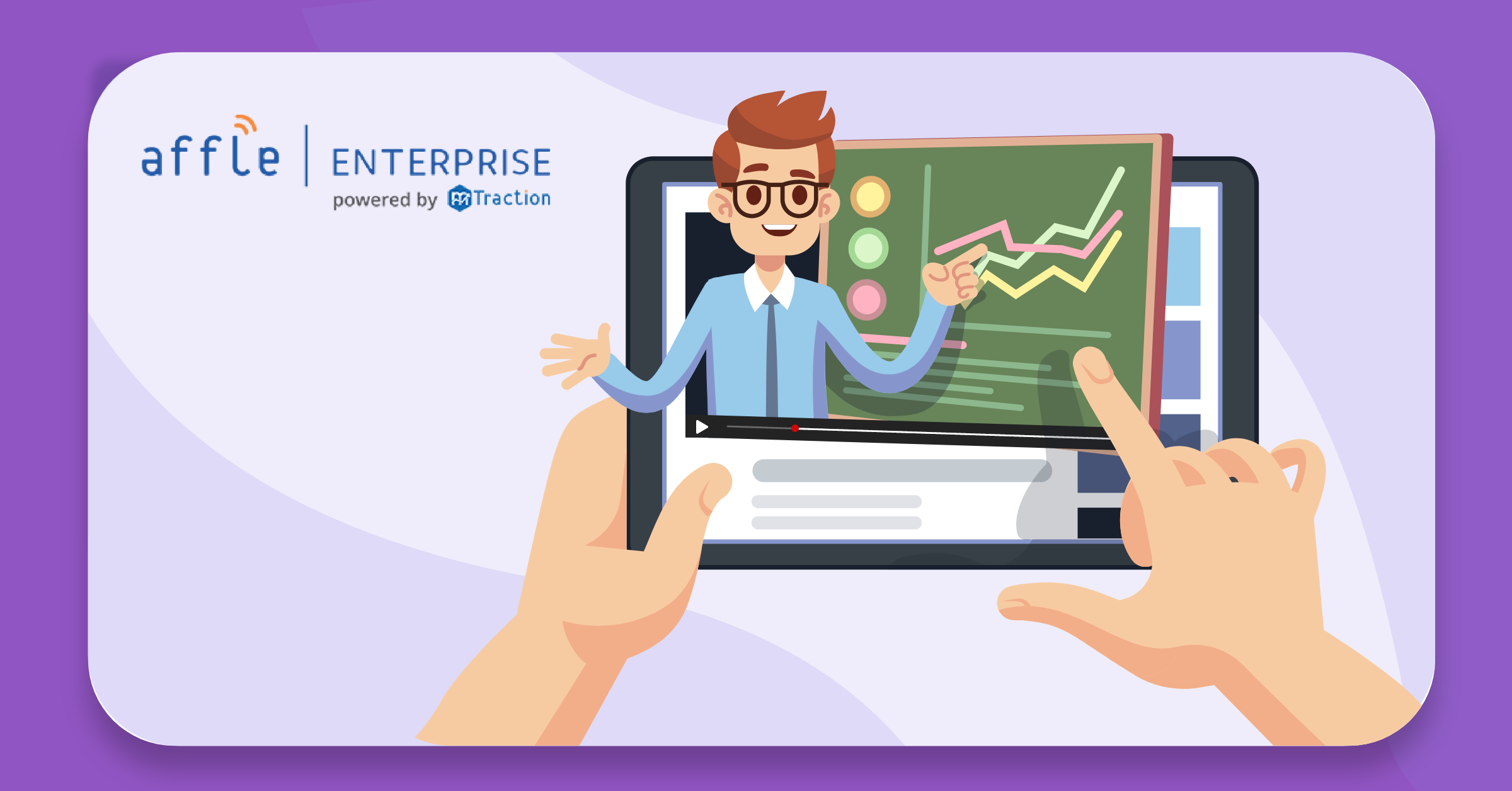 The e-Learning industry is expanding with the advent of technology, and it continues to grow further with better accessibility. The education app caters to the requirements of today's world. Students have also shown willingness to embrace digital learning technologies (DLT) and practices. About 92 percent of students worldwide are interested in personalized support and information on degree progress. 
According to Statista, Projections show the e-learning market worldwide is forecast to surpass 243 billion U.S. dollars by 2022.
Educational apps are among the three most popular App Store categories of mobile applications, and there are around 80,000 Educational apps into existence today. Educational apps are becoming a necessity of today's world and generation. 
Currently, our education system is facing one of the biggest evolutions of the era. Educational institutions should recognize the value of mobile applications to diversify learning and create an accessible teaching environment. 
Today, learning is not just restricted to schools, colleges, or universities, but the wings of knowledge have broken the shackles with the help of technology. Mobile apps have made education easier than before. Now, Students can learn anything, anywhere, and at any time.  
Mobile apps are creating more interactive and dynamic experiences for students. An education app for mobile devices brings in a great number of benefits for the teachers as well as students while making it easy for the parents to keep track of their ward's accomplishments and concern areas. 
Educational apps are the need for an hour in the education sector. These kinds of applications facilitate learning & ease up the student's problems. This versatile education app is the eventual fate of the training division, prompting its improvement.
Consistent utilization of the applications could help students self-governing improve their development inside their preparation featuring a significantly more uplifting viewpoint towards training generally speaking.
Here are some of the quintessential features of mobile education apps:
Live Tutorials & Interactive Sessions:
One of the main features of an educational app is Live Tutorials & Interactive Sessions, which allow the students to join live lectures and teaching sessions of their respective teachers/ professors if they have skipped any. 
This feature allows us to have a back and forth of ideas and information between the students and the teachers.  Additionally, one can also add a feature of the private teaching sessions and allow the users to be able to book a private teaching session with their tutors where they can ask their personal doubts.
Regular Practice & Mock Tests:
Another important feature of the educational app is Regular Practice & Mock Tests. It is vital to include weekly mock test assessments in the e-Learning app to conduct timely tests and understand the student's level of understanding as well as to make them understand their own level of preparation and their weaknesses.
Also, you can shoot the students with random questions anytime and then link them to the external scorecard.
Push Notifications & Course Activities:
Push notifications are the necessity of mobile applications. It helps you stay connected to the users in a non-intrusive manner. Push Notifications are a very effective and powerful feature. They allow you to interact with your users without doing so. It is also a must-have feature as far as the educational app is concerned. 
It offers important notifications to the students and teachers specifically, if there is a change in the course and also can be used to send users reminders of their upcoming plans, they can be used to send small motivational quotes, and to send them reminders about revision, etc.
Apart from that, it also informs students about their class timings and days on which a particular subject will be taught. All this relevant information goes to the tutors as well.
It is highly recommended to create an app in multiple languages as it will help you to increase the understandability of the students/ users as well as increase the reach of the audience. If an app is proving content in only one language, then the target audience will be limited.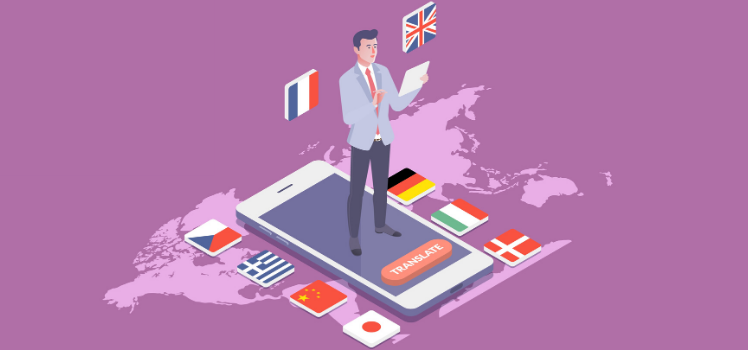 Hence, providing learning content in multiple languages can effectively increase the user base along with the understandability of the students.
Progress Tracking & Achievements:
Progress Tracking & Achievements is the must-have feature of an educational app. One of the motivational tools for a student, as well as the parents, is being able to see the student's achievements and to be able to track the progress. 
Offline content availability is an absolutely necessary feature to provide a seamless experience to the students. It is the feature that provides accessibility to the course content & material without considering the connectivity issues.
With the help of this feature, one can take their content offline and learn anywhere, anytime. It has resolved the problem of internet accessibility & connectivity.
Student/Parent Dashboard: 
The versatile education app help in boosting guardian, instructor, and student engagement. The best component of the application for instructors is the examination dashboard, which gives data in a graphical portrayal for better and rapid investigation. Understudy's advancement can easily be followed whenever, anyplace. 
The portable applications incorporated with AI-controlled investigation dashboards have become a more prominent utility source that gives essential data to guardians right away. They provide the most recent data to guardians about their kid's exhibition
Education dashboard features allow school officials to perform analytical operations that 'slice and dice' data
Another important feature of an educational app is Attendance Management that makes managing & marking attendance of both the students as well as teachers a hassle-free task. 
With the help of this feature, the teacher can see the attendance of the whole class in one go or the attendance of a specific student for a particular month. Teachers can also mark attendance with an app in less than 60 seconds.
Get stories in your inbox twice a month.
We at Affle Enterprise grasp your business challenges & ideate a personalized user experience to solve complex business problems. Connect with our team at enterprise@affle.com for a quick mobile app development consultation.