The Magic Element Behind The Successful Games: GDD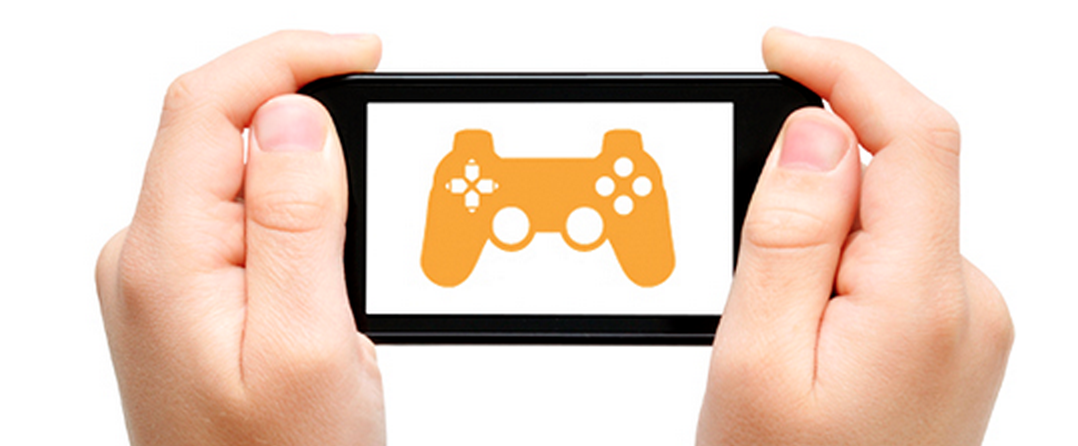 The world of gaming is full of adventure, thrill and recreation for every age group. But, today is the age of smartphone users. You don't need to have a professional gaming console or a related gadget to explore and get into the world of gaming now. Smartphones have revolutionized every sphere of life and same is the case with the world of gaming. Now, it is more about game apps rather than game CD's. No doubt, for a better user experience gaming consoles and game pads are a much better and convenient platform for playing games but as the trend is changing with the influence of smartphone technology on the society, the taste for a gaming platform and its accessibility has also changed. Another important consideration that is more related to the developers is the very fact that the design process and the platform on which the game is to be developed should be in accordance with the latest set standards. In simple, the fundamental flowchart determining the game development process should be thoroughly sketched collaboratively by the different teams working together in order to ensure that the game doesn't loose the best possible modification while it is being developed. We are talking about GDD – Game Design Document.
GDD….what is that?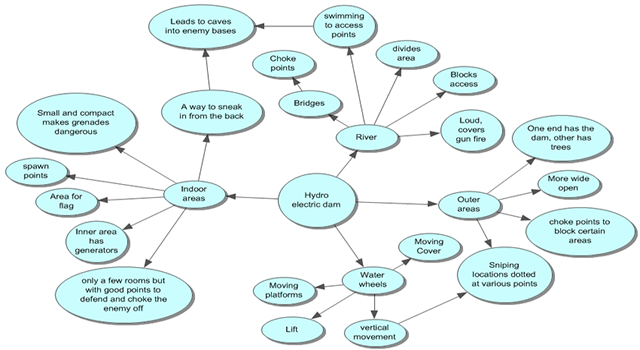 GDD or game design document in simple terms can be understood as a framework of how the development of a game with respect to its dependence on various professionals and their precise requirements put together into one place, will be carried out. This document is more like a layout of how things are going to fall into place according to the thoroughly decided norms laid out by various professionals on a common ground wherein there is always a possibility of bettering an existing idea. Simply, GDD is susceptible to change as game developers work as a team and for them to give their best it is necessary to keep on improvising their ideas collaboratively but they have to ensure that the development process is being carried out within the framework of a formulated GDD.
Is that game worth playing?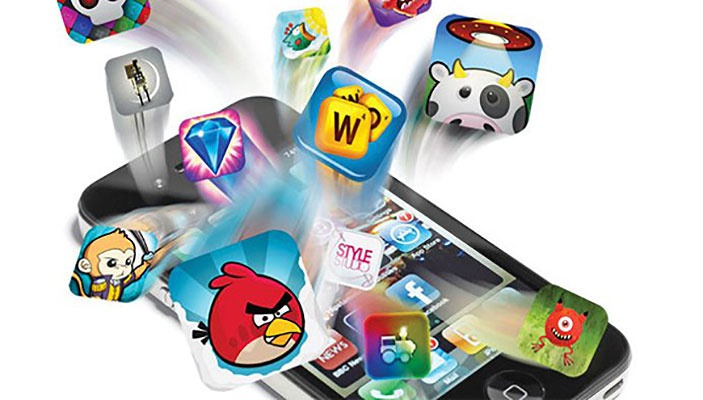 This is the first question any game lover will ask when he gets to know about any new sensation in the gaming market. If it is a "yes" then for sure your game will be entertained the very first time people come to know about it and if "no" then it depends on chance. Now, who wants to be at the mercy of chance today? As a game developer, you need to be in touch with the market demand and customer feedback keeping in view that your game is being developed according to the required standards of the gaming world and that too in accordance with what the gamers want. Another important thing, your game should be available to users in the form of an app because of the changing trend in choosing accessibility for various services due to the smartphone revolution. Simply, your game design document(GDD) should be in accordance with the standards and your basic game concept within the framework of a precisely monitored game development strategy. The technological perspective for better game development is to ensure the fact that which platform are you using to develop your game. Does that platform adhere to the standards of modern-day game essentials?
In touch with the latest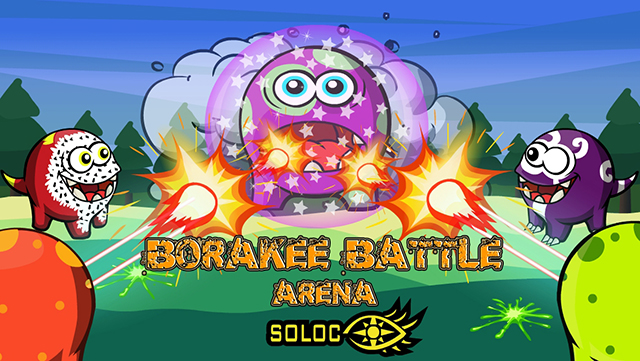 Even if you have a game concept that is really appealing and you have put more than effort in creating a superior gaming experience and in this process you chose a platform that couldn't create the desired outlook, this thing can really prove a major set back for your game. Now, the question that arises is that which is the best game developing platform available today? Does it really meet the requirements of providing a radiant graphical interface and easy to control and adjust features in a modern day game? You will find more than what you require only on one platform, Unity 3D game development software. It is more like an ecosystem rather than a software as it is a powerful rendering engine fully integrated with a complete set of intuitive tools and rapid work-flows to create interactive 3D and 2D content, easy multiplatform publishing with thousands of quality, ready-made assets in the asset store and a knowledge-sharing community. Another important factor is to get your game developed by the professionals who have good hands-on experience and are well aware about the latest and the best gaming platforms available. As they will help you in getting your game developed in a compact manner wherein there will no compromise in framing your idea with the latest technicalities and features. With technicians from diverse backgrounds and updated with the latest knowledge about the world of gaming and its sophistications working collaboratively in a compact and highly skilled atmosphere under the name tag Affle – the leading mobile app as a service company that has all the necessary components of providing a user with a modern day taste game.