King.com Set to Launch its Benchmark IPO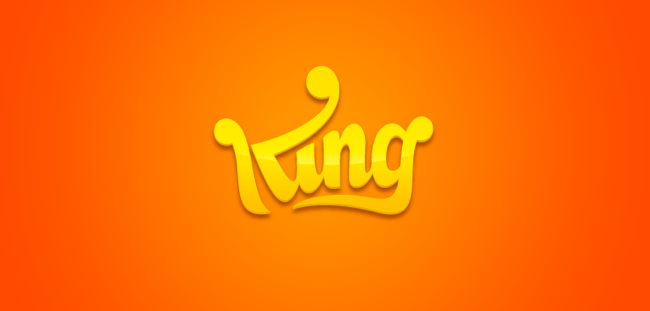 // After a disclosure by London's Daily telegraph that the casual gaming giant "King" has secretly filed for an Initial Public Offering, the gaming market is under a silent uproar. It also mentioned that the United Kingdom based game makers King.com is heading to go public on the NASDAQ.
However the speculation about this decision by Kings have raised a debate in the gaming market, will it sail through the rough waters and achieve milestones or will be a sinking ship like the Zynga who raised $1bn in an IPO, when its famous virtual world of Farmville on Facebook was quite a hit, before it became a no man's show. Zynga issued 100m shares at $10 per share, making Zynga a $7bn worth company but the king.com sweetness made Zynga little sour for the Facebook users.
The current King.com market trend looks very promising with the ongoing track record of 72 million users as compared to only 10 million in Zynga's kitty. The Telegraph reported king's IPO could value over $5b, King.com has decided to give the command of this largest float to Hope Cochran (ex CFO Clearwire) who shall help them steer the IPO waters. Analysts estimate that King's business model has worked extremely well so far and being a decade old company it has been profitable since 2005.
This entitles many investors to make their due choice by trusting the market figures King.com has to offer. As per the Think gaming, "The total revenue estimated by candy crush is over $600,000 per day as of July statistics". Today that estimate is more than $850,000. To glorify king.com hold on gaming market Wedbush analyst Michael pachter said that "King is a lot more diversified and is pretty strong on mobile, which is growing fast". Market smart approaches like not limiting to one social media platform but diversifying to mobiles and tablets has helped King to strongly position itself in games business and will be hitting to reach the limelight amongst the investors.
With its solid and stable business strategy King has changed the entire outlook of gaming. The smart business approach of capitalizing on the current trend of casual gaming will surely ensure its stand of being an initiator of highly effective and different module to cover the major market. King's games are built around a psychologically derived features designed to keep users playing — and paying in an addictive manner. Whereas Zynga games are less scientifically constructed, established instead on traditionally popular games in the real world thus leading them to be less addictive.
King is though assumed to have hired Bank of America, Credit Suisse Group AG and JPMorgan Chase & Co to lead the offering but has not been specifically identified to maintain the confidentiality said the report by the Daily Telegraph. The gaming business will have structural issues and skeptics on IPO until a gaming company does not have a Multi-Year record on Android and ios and full portfolio of games.
However the success marked by Candy Crush, King should definitely bank on their big title Pet Rescue Saga. Though it is believed to be too early to jump to IPO with mid-way of success on the mobile platform, the company believes after 10 years they have waited long enough and they seems confident to seek fruitful result to their IPO.
It is the time and changing gaming market trends to decide if the King.com shall be crowned with the ultimate success of their IPO.