The Insurance Industry is changing for the better, thanks to Automation!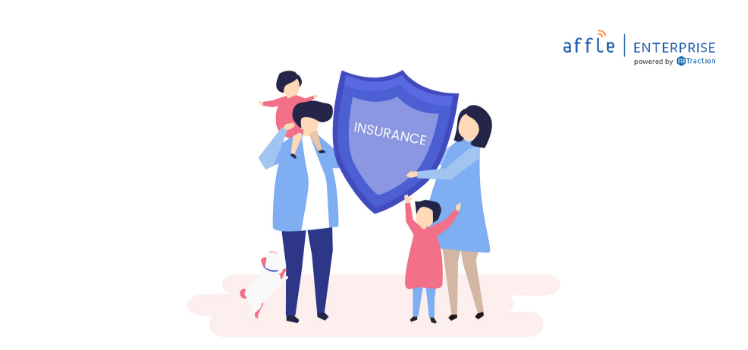 Automation has become a reality in almost every industry, and the insurance industry is no exception to this revolutionizing technology. The insurance industry has begun to leverage automation to process vast siloes of complex data, boost the overall operational efficiency, reduce costs, and maintain competitive relevance in the market.
Stakeholders in this industry are continually seeking ways to integrate intelligent technologies (AI, ML, Cognitive Learning, and Robotic Process Automation) to enhance the existing processes while also maximizing profits within the strict regulatory norms. According to the McKinsey Global Institute report (2017), insurance and finance industries hold a 43% potential for automation.
The insurance industry has four primary core areas that require automation integration:
This sector runs on a massive data reservoir containing data from multiple sources and in varied formats. Processing this data manually to extract valuable information from it is both time-consuming and costly. Also, this method is prone to errors.

For large insurance corporations that use complex IT environments comprising of multiple legacy applications and disparate systems, operational inefficiencies are common.

The insurance industry consists of several backend processes (including issuing policies and processing claims, policy quotes & servicing, drafting receivables & payables, underwriting, conducting compliance, etc.) that are not only labor-intensive and time-consuming but are also repetitive and prone to errors.

At times of seasonal peaks in business, scalability becomes a major challenge for insurance companies. Apart from this, scalability issues also become a hurdle when companies handle large-scale disastrous events that require efficient and accurate processing of claims in bulk. 
These problem-areas could easily be worked out with automation. Today, the insurance industry is already witnessing a positive change with insurance automation applications.
For instance, insurance companies around the world are using chatbots to enhance customer service support – "Nienke" the virtual host of Dutch Insurance company Nationale-Nederlanden, or India's HDFC Life's chatbot.
Similarly, RPA (Robotic Process Automation) holds immense potential – it can be used to automate all manual paperwork related to policy issues and claims processes. With RPA, insurance companies can develop a Smart Media Reader to extract meaningful information from scanned documents.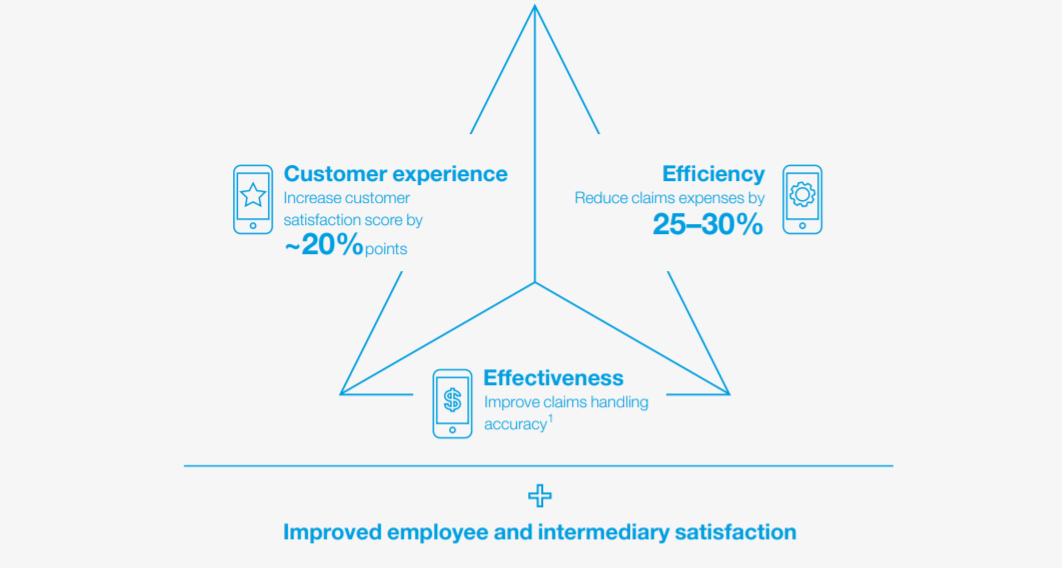 Get stories in your inbox twice a month.
In the face of the rapidly evolving challenges brought about by disruptive technologies, growing competition, and the increasing complexity of the market situation, insurance companies have no choice but to leverage intelligent technologies to keep pace with the changing times.
Using AI, ML, RPA, and other smart tools to automate processes is the way to increase productivity, boost process accuracy, and maximize returns. By automating routine tasks, employees will get the opportunity to focus more on value-added operations, thereby contributing to the broader goals and visions of the company. 
Connect with our team to know how we are helping enterprises with insurance automation solutions & application development.