Why Apple's HealthKit Can Be The Next Big Thing?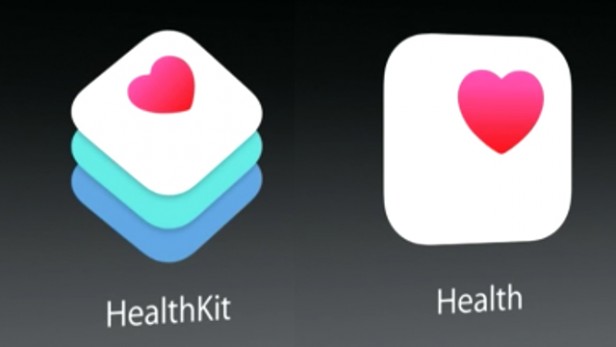 Apple has always gained respect and appreciation from the smart phone society not because of their uncompromising mobile technology products but because of their innovativeness for making daily lives better. In 2013, NPD estimated that the U.S. digital-fitness market, including sales of wearable devices, added up to more than $330 million during that year. In the same year, Healthcare Information and Management Systems Society stated that approximately 40,000 health apps were marketed in December. It was only in the first week of june when Apple announced their new Health application previously known as the HealthBook and the associated HealthKit Application Programming Interface (API) at their Worldwide Developers Conference. But as we know that every society has to deal with rumours all the time, Apple and its products face the same fate and same was the case with the Apple healthkit API. There are some really interesting things that Apple fans need to know about the rumored health kit.
Such as – The promising API will only be functional on the iPhone's and not on the widespread ipad's. This is one thing that Apple fans always get confused about wherein they take every new release from Apple to be compatible with their gadget. Again lot of questions were rising about the security of the personal health data and its access control. To provide a more private experience, Apple has thoroughly worked out the security setup of their health API as they have created a system of information retrieval for the associated health apps where no specification of a particular disorder can be figured out by those apps thus making the health status unaccessible to them according to your desire and safeguarding any future manipulation and misuse of your health data. Thus Apple has provided a safeguarded information and statistical storage system.The very important fact that needs to be known is that the healthkit API will function only on Apple handsets having iOS8 thus making it much clear that it is of a more sophisticated background.
Apple HealthKit API: The Future of Health & Fitness Apps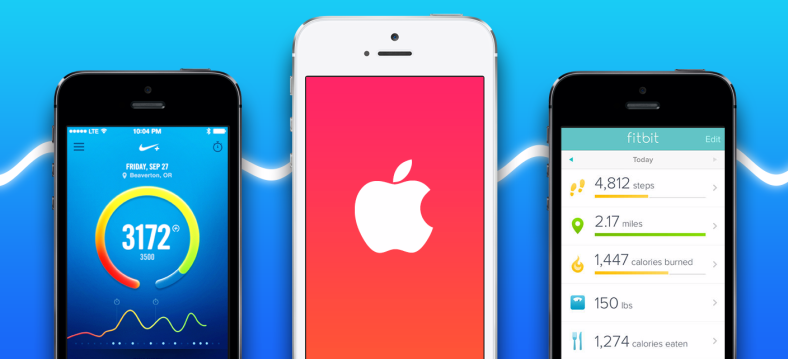 The future of health and fitness apps definitely looks bright. According to Research and Markets, half of the 3.4 billion smartphone or tablet users worldwide will use mobile health apps by 2017. In addition, ABI also stated that the global market for wearables in health and fitness alone could reach 170 million devices by 2017.
Apple is aggressively derailing the existent fitness tracking devices with by multiple attacks. Apart from the HealthKit API and Health App; Apple Watch, the new smartwatch by Apple, was introduced to the world as the "comprehensive health and fitness device" by Tim Cook, CEO of Apple. With companies like Nike and Epic already prepping to join the Apple race towards revolutionizing the health and fitness industry.
Although, iOS8 after its release on 17th of September this year couldn't create that estimated response because of its complex operating nature still the question of Apple's health kit API emerging as a Health care sensation is still under suspicion.