The International CES is the world's gathering place for all who thrive on the business of consumer technologies. Held in Las Vegas every year, it has served as the proving ground for innovators and breakthrough technologies for more than 40 years—the global stage where
next-generation innovations are introduced to the marketplace.
The first CES was held in June 1967 in New York City. It was a spinoff from the Chicago Music Show, which until then had served as the main event for exhibiting consumer electronics. The event had 17,500 attendees and over 100 exhibitors; the kickoff speaker was Motorola chairman Bob Galvin. From 1978 to 1994, CES was held twice each year: once in January in Las Vegas known as Winter Consumer Electronics Show (WCES) and once in June in Chicago, known as Summer Consumer Electronics Show (SCES).
The International Consumer Electronics Show showcases more than 3,600 exhibitors, including manufacturers, developers and suppliers of consumer technology hardware, content, technology delivery systems and more; a conference program with 250 sessions; and 150,000 to 160,000 attendees from more than 140 countries.
CES 2015: DAY 1 Opening Notes
After talking about Microsoft Sync 3, CEO Mike Fields talked about Ford's myriad experiments and Smart Mobility — a huge data gathering and mining effort to uncover usage patterns that will make driving easier and more efficient.

Audi Virtual Cockpit
Audi showed off the concept cockpit of the Q7 SUV. The rear-seat navigation display shown here brings new meaning to "backseat driver."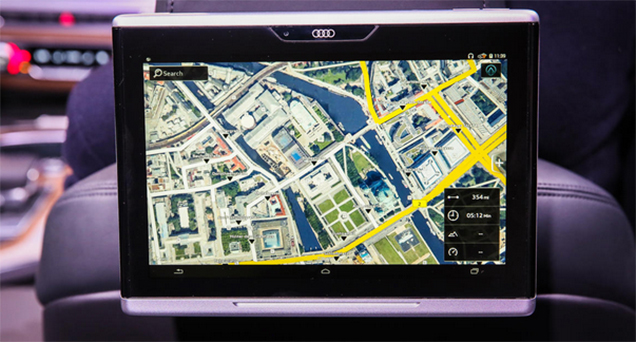 Mercedes-Benz Luxury in Motion
Mercedes exhibited one of the more futuristic-looking car concepts ever seen, the F 015 Luxury in Motion.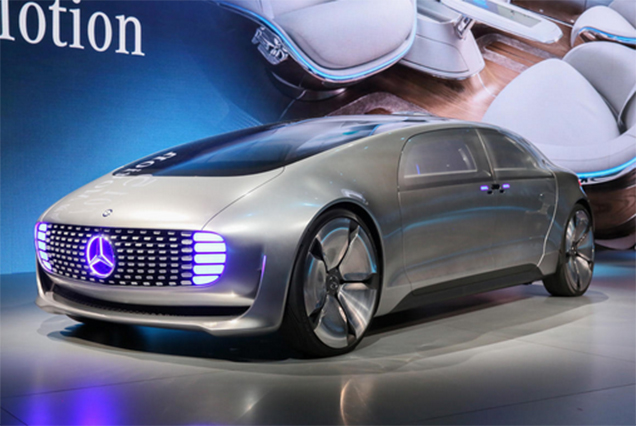 3D printing: Beyond plastic
A "New directions in 3D printing," a resin- and paper-based 3D printing, as well as desktop milling with manufacturers implementing the technologies.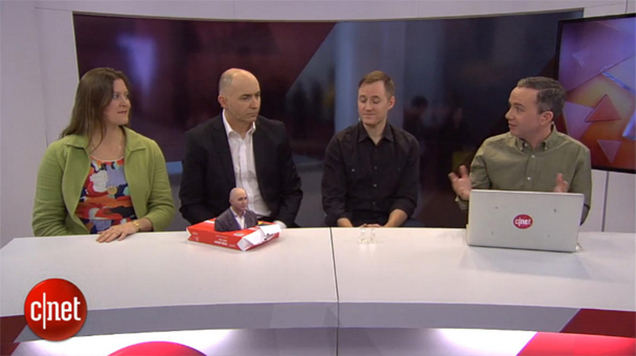 Oculus Crescent Bay prototype
This let's you register and reserve your personal 30 min window with the Crescent Bay, a prototype VR headset that adds "360 degree head tracking, expanded positional tracking volume, dramatically improved weight and ergonomics, and high-quality integrated audio," with a rumored 1440 display.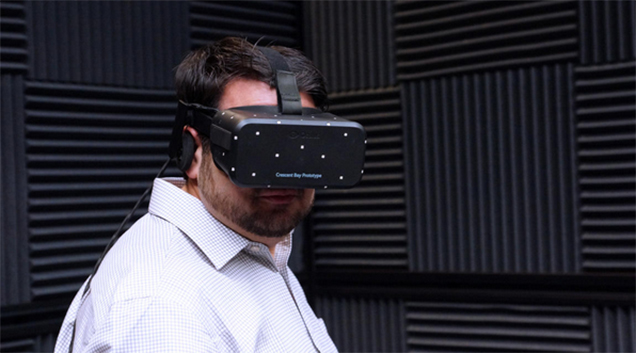 Robotic Spider Dress defends your personal space
A fabulous on sheer aesthetic value alone, but the spectacular grotesquerie isn't simply for its own sake. The dress has been integrated with a number of technologies leveraging Intel's Edison chip to keep people from entering into personal space.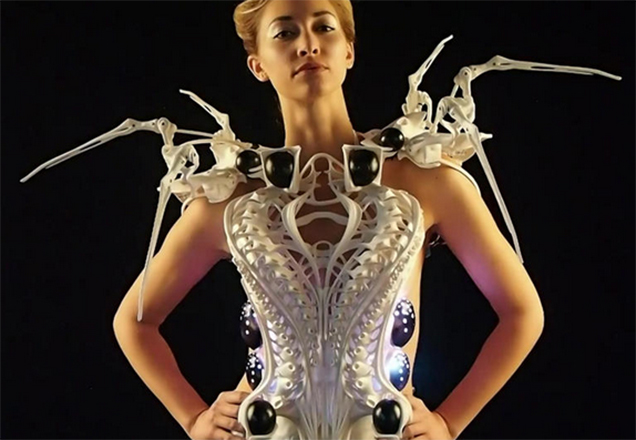 Razer OSVR
Razer takes virtual reality open-source with a developer's kit for its headgear.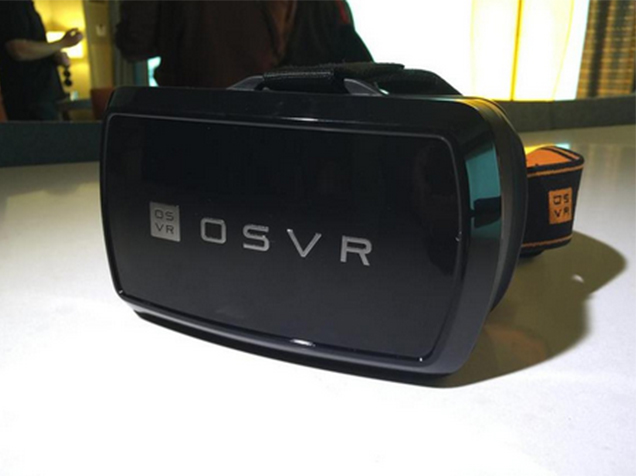 Lenevo LaVie Z
Lenovo's push to make lighter-than-Yoga devices results in the new LaVie Z series, which promises a 13-inch clamshell laptop at 1.72 pounds (0.7kg) and a Yoga-style 13-inch hybrid at 2.04 pounds (0.9kg).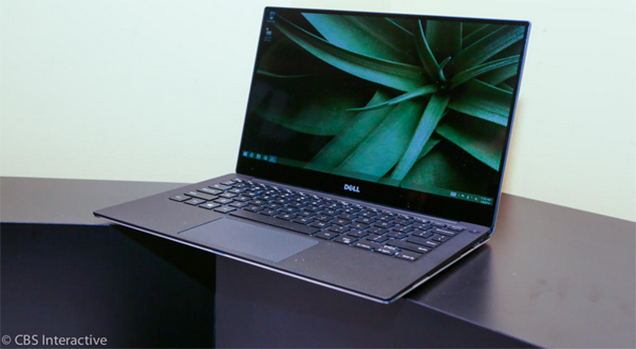 VR
This year's Next Big Thing panel tackled the current state and future of virtual reality.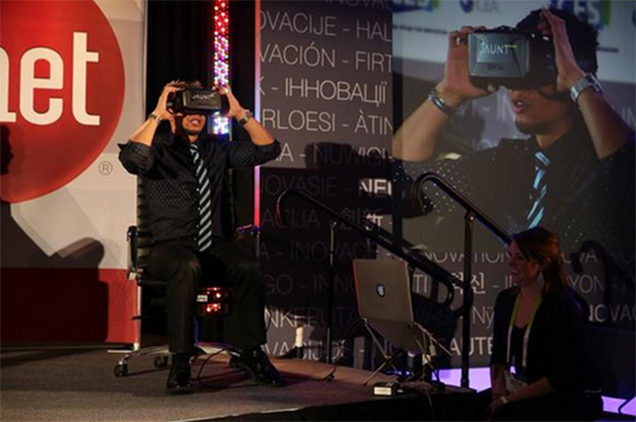 RealSense Everywhere
Intel closed out the day with a showcase of all the applications and prototypes for its RealSense technology, which range from gesture control to obstacle detection for drones, robotics and smart everything.
Get stories in your inbox twice a month.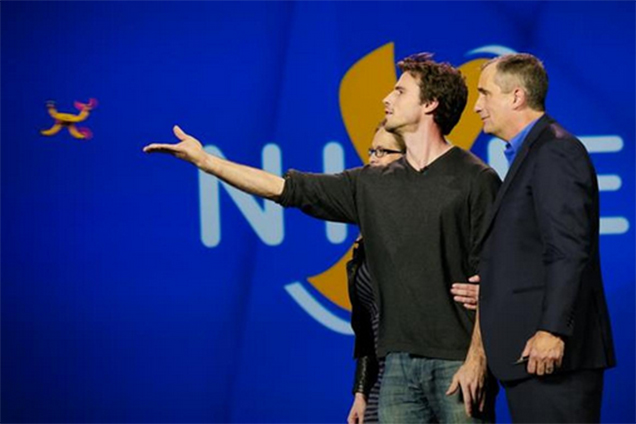 Take a look on this presentation
[slideshare id=43316034&doc=ces2015ppt1-150108062132-conversion-gate01]
Sources: www.cnet.com
To know more about the event….
Stay tuned with Affle AppStudioz