4 Ways To Avoid Making Dud Apps That Don't Sell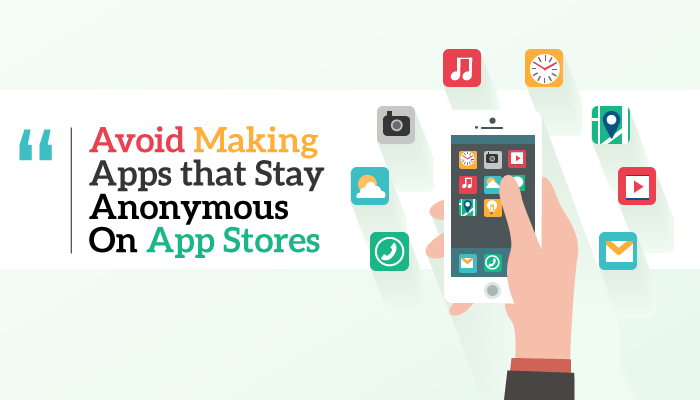 There's a Zombie App-o-calypse on the App stores. . If you aren't familiar with the term Zombie Apps then let us tell you what we intend to say. As a development company we are aware of the challenges most applications face. The anonymity in the huge app universe is one of the greatest. Nobody wants to make dud Zombie apps!
How do you define  Zombie Apps?
There isn't an exact definition to a Zombie App, right from zero downloads to sporadic or no user engagement are enough to label an app a zombie. It's more likely you know what a dud app is not.
However, there is a clear definition on App Store as to which apps are not  Zombie Apps. If your app appears in the apps ranked in the first three hundred on two out of three days, it's unlikely that it is a zombie because then it is organically discoverable. Or if you have a close to a few multiple thousand downloads then maybe you are in the safe territory.
How likely is that? Given that the number of apps submitted and  released to the alone has been an upward graph in both the Apple iTunes App Store and Google Play Stores (As the graphs below indicate) what are the chances your app lands in a favourable situation? The answer isn't very promising!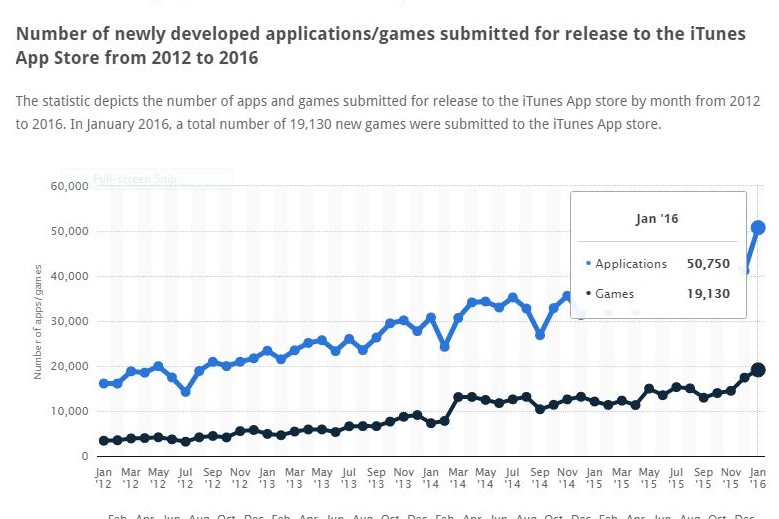 By now you must be thinking 'Okay smart guy, what's the code to develop immunity to the Zombie App-o-calypso?  So we are about to share the recipe to the magic sauce that we make to get best-seller apps. Here are four ways to avoid landing up as a dud app:
#1 A Unique Concept or/and An Edgy Execution to Avoid A Zombie App:
Either you are building a business around the app or an app around the business. In any case, the concept has to be as unique as possible, we know that the creative heads can run out of ideas and it may not be feasible to find new ones. So re-package old wine in a new bottle and make sure the bottle is as unique as possible. To cut the metaphor short, two things can sell your app, a wonderful idea or/and equally brilliant features.
#2 App Categories Optimization :
What happens when there are a lot of players in the same arena? Cutthroat competition. You don't have to run the same race as the other apps. Your app may overlap some categories, choose the ones with lesser competitors. There is always data surrounding these, consult the people who can tell you more.
#3 App Store Analytics to Avoid Zombie Apps: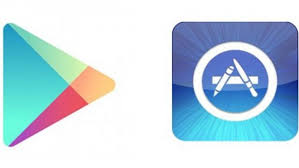 App Stores don't work in a very different fashion from Search Engines, the apps that are discovered the most are downloads. The two most popular App downloading platforms; Google Playstore and Apple App store come with App analytics. There are keywords and SEO tricks to crack as well.
#4 App Marketing on The Right Medium :
Get stories in your inbox twice a month.
As an app development company firm powered by Affle, a pioneer in mobile marketing, we know loads on mobile marketing strategy and we have seen success stories being made from effective marketing. Don't blindly go for rich-media ads or video campaigns,the right kind of marketing has a timing and a plan. The experts would never advise absolutely new players to make a lot of investment in marketing. It's a booster for user engagement and awareness when the app gives a lukewarm performance. There are always the beginner stages on Social Media Platforms that you can employ if you are fresh in the market.
These four ways should help you make a few alterations in your plans for now, for more insights stay tuned to our blog. Discuss your app and app ideas, success and failures with us in the comments section.