5 Mistakes You Need To Avoid For A Successful Mobile UX Design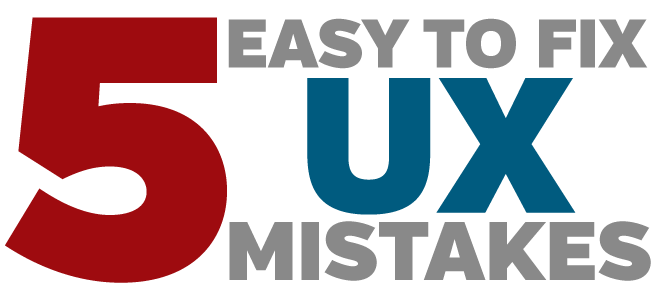 Everyone wants to create appealing and top selling mobile apps that will empower users to connect and engage with the masses to earn immediate success. And, to deliver a great mobile user experience, UX design is one of the key factors that can skyrocket your app's success by increasing users' retention, which in turn, helps in increasing your conversion ratio. The Mobile App space is a merely different world than designing for the desktop because it is flooded with lots and lots of engaging and attention grabbing apps, which results in spending less time on one app. There are chances that your app gets only a few seconds to grab and engage the users. Hence, much attention and effort is required on every feature and designs of the app because your mobile UX design can make or break the entire user experience. Let's have a look on five misconceptions which are needed to be avoided for a great mobile UX Design:
1. Overloading with non-essential features: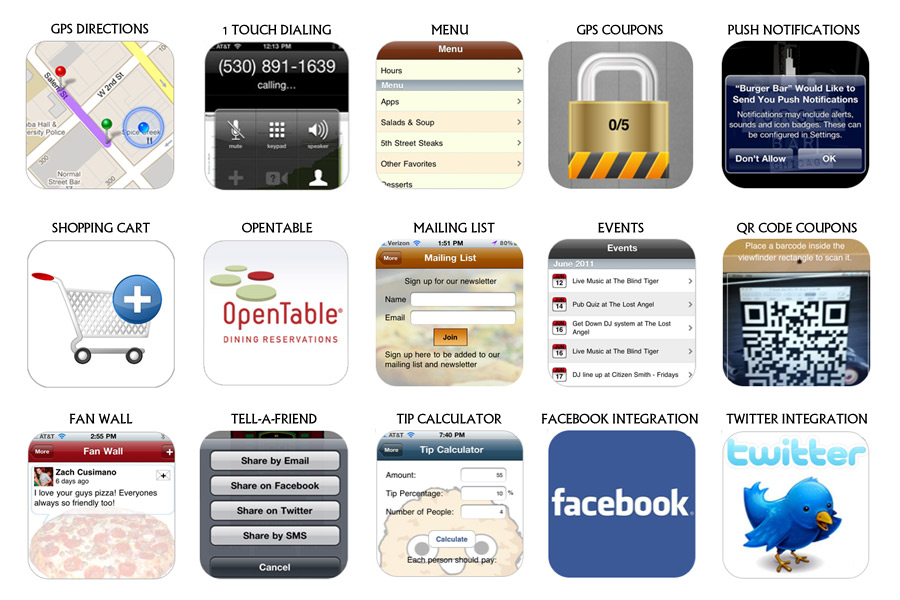 Building your app with packing too many inessential features that most of the times are rarely used, can only damage the success of your app. The key idea behind the development of an app is to ease the life of the users and serve the requirements of the target customers. And for that, cut down on the features and functionality of your app to only the needed one. While deciding for the features of the app, think from users' perspective and consider some points like: Who is the target? What could be the most essential feature for the targeted customers? What are the missing features from desktop version that should be added (if you have a desktop version too).
Try to make app design that is less cluttered and more captivating. Features of an app should be well planned and designed that users know where to go as there are only few focused options.
2. Not knowing your target customers: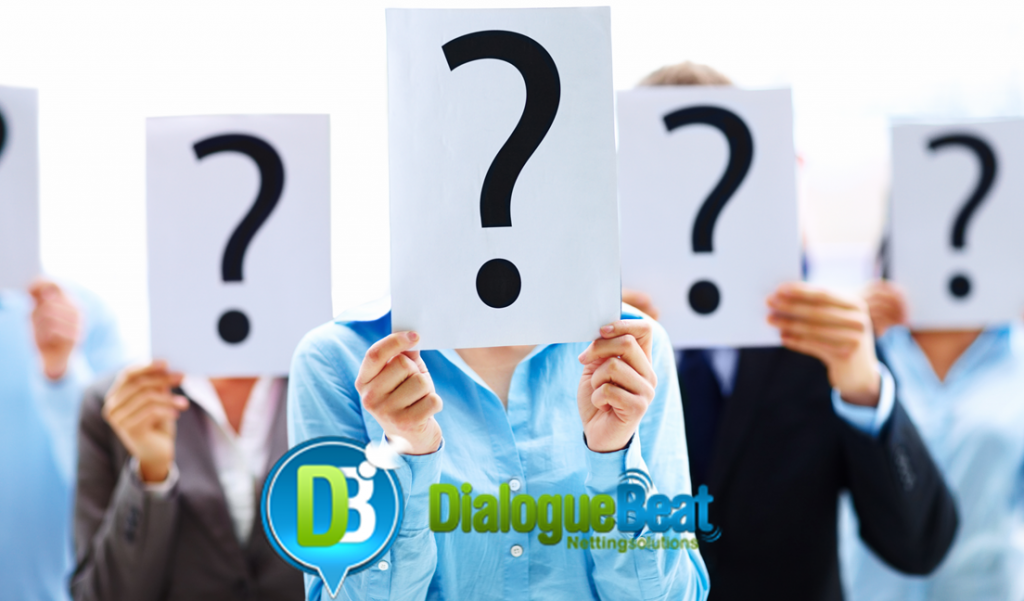 While planning for your app's design, think who your target customers are and whom exactly you are building apps for. Knowing your customers is certainly the key factor for any business . In order to persuade your customers to install your app, you must, beyond all other requirements, know who your customers are and what exactly they want. However knowing your audience has always seemed to be an enigma. Discussing with other team members can one of the solutions of this problem, whereas getting tested from that age group of people of your team or company is another.
3. Not knowing what content is useful to your customers: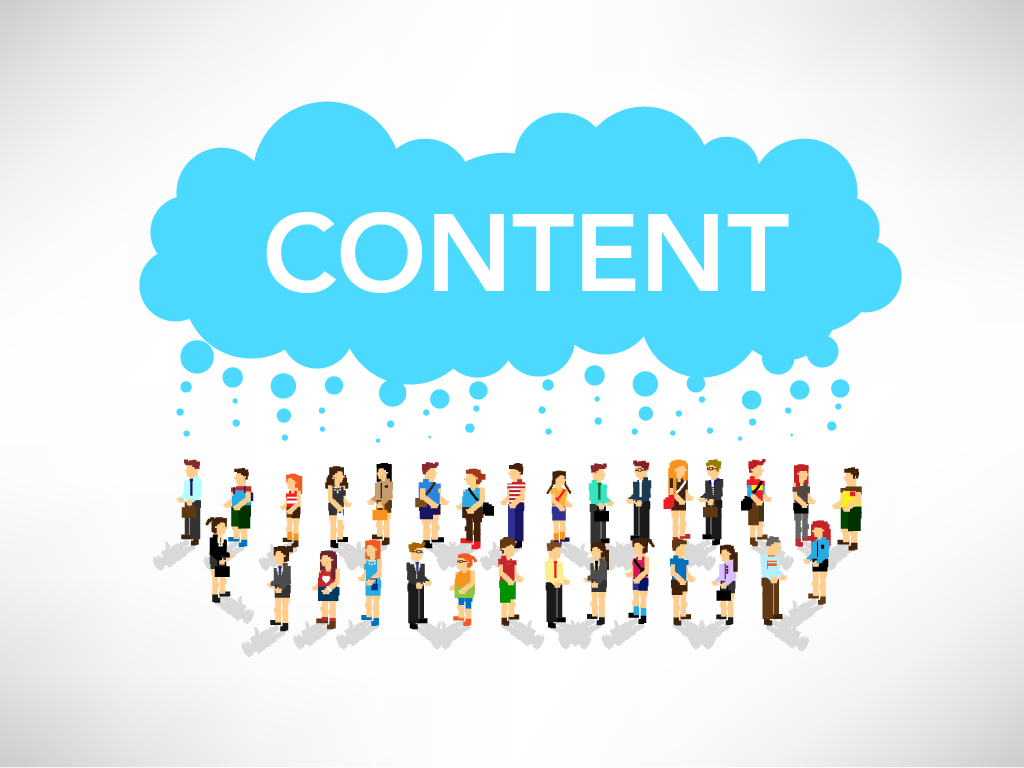 For developing an engaging mobile app you should not just focus on your personal liking and disliking. Say, you don't like online shopping of gadgets through app but, it doesn't mean that no one likes to buy. There are numerous people who are interested in buying gadgets through mobile apps and are looking for apps. In that case even if you personally don't like the idea, you should know everything about your app including features, functionality, competitor analysis and market value of your app category.This will help you in moving towards your app's success and creating a bond with your users.
4. Unresponsive gestures – taps, shakes, swipes, pinches, etc: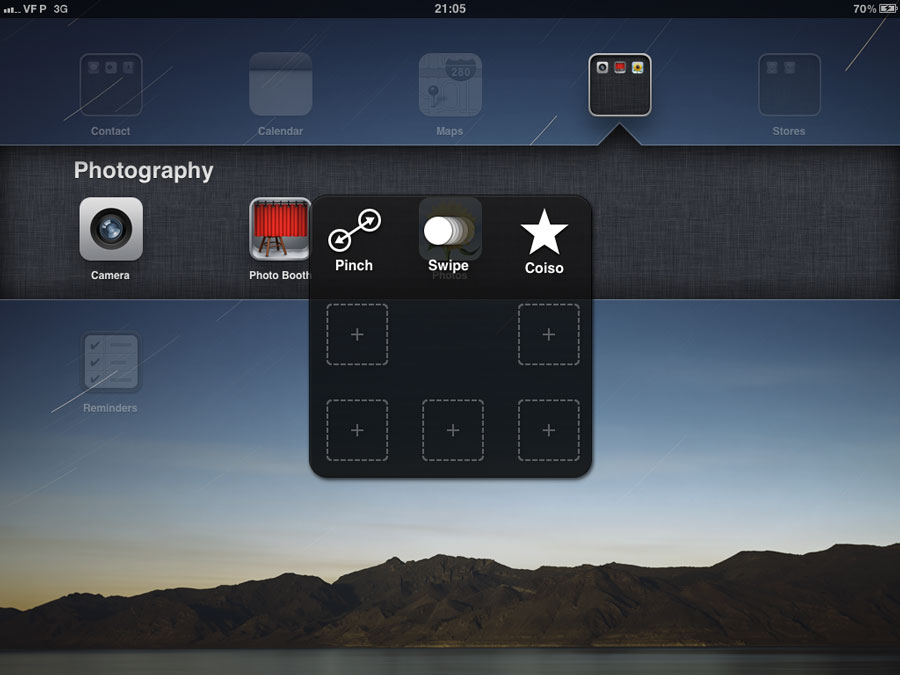 While designing your app that supports many screens that smartphones have (especially with Android), you might come across some user confusion regarding gestures they might be used to do with other apps when they use yours. Gestures such as tilt, shake, spreading, pinching, double tap and rotate, might cause some confusion while using your app. As different apps use different set of rules, so something that is obvious for messaging app, may not work for photo editing app. This could frustrate the user and in many cases it can lead to users drop the app entirely and move on.
5. Copying the trend and ignoring team work: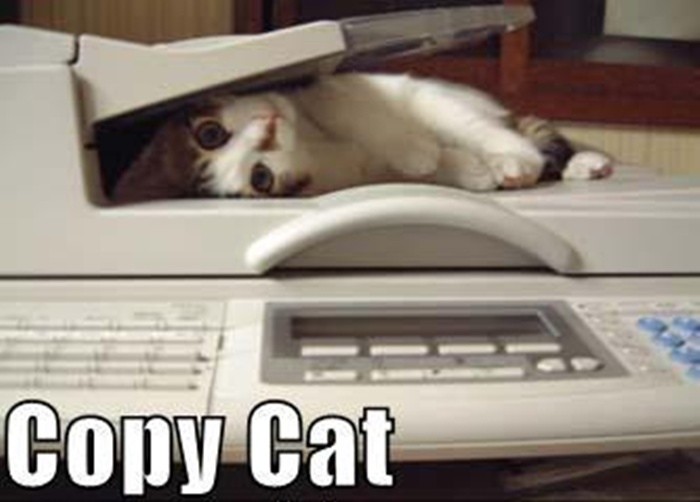 App's design decides the destiny of an app. Copying the trend is one of the common mistakes most of the app designers do. But they don't know by copying the idea that they are not only stealing uniqueness of an app but they are hampering their company's brand value as well. Team work is another important factor that needs to be considered while finalizing an app's design. An app should always be finalized after passing through more and more reviews. However, most of the companies do a common mistake that only one creative head approves and rejects the app's design. But it needs in-depth discussion and lot of brainstorming sessions for getting the right design approved because multiple reviews can definitely enhance the creativity and uniqueness of an app and will result in a captivating and alluring designs. For that a team of creative and marketing people needs to be there who can come out with a out of box thinking and proper planning on the basis of their experience, market analysis and skills which can lead to an effective UX design of your app.
So, what makes a mobile app's UX great?
Usefulness – How can it ease users' life or make their tasks easier?
Usability – Is it user friendly?
Uniqueness – Is it offering some uniqueness?
Accessibility – What's its load time? Do users find what they're looking for?
Credibility – Have you added those design elements that make users believe in your app offerings?
Hope these tips will help you in deciding the right UX design for your app, which in turn will help you in earning more downloads and generating a profitable revenue.
A big hat-tip to the AppStudioz's design team for sharing these gems with us. Do follow AppStudioz at Behance to view their epic creations.