80% of Apple Mobile Devices Now Run iOS 7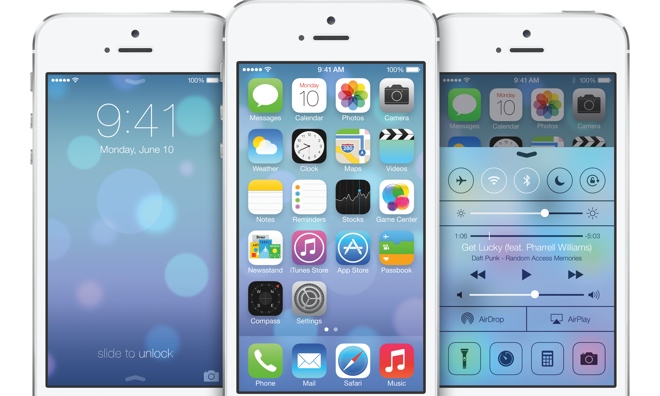 iOS 7 now runs on 80% of iOS devices, according to new numbers Apple released on Monday.
This is an increase from the 74% rate Apple reported in early December. The latest numbers, which were posted on the App Store's developer support center page, show the operating system is continuing to broaden its reach four and a half months after its release.
Apple's most recent numbers are based on App Store data gathered during the week of Jan. 19. According to the report, just 17% of iOS users are still using iOS 6 and 3% are using iOS 5 or earlier 3
iOS 7 first rolled out in September 2013. It appears that widespread initial complaints about the OS were negligible; its growth has already outpaced that of iOS 6.
It took iOS 6 nearly six months to reach just over 83% of iOS devices, according to a report from Chitika.
Android, however, remains much more fragmented. Just 1.4% of Android users run KitKat, the most recent version of Android.
Just over 60% of Android users continue to run Jelly Bean, the previous version of Android, and more than 20% still use Gingerbread, which will be three years old in February.
Get stories in your inbox twice a month.
Source: Mashable