Checklist to Select Mobile App Development Vendor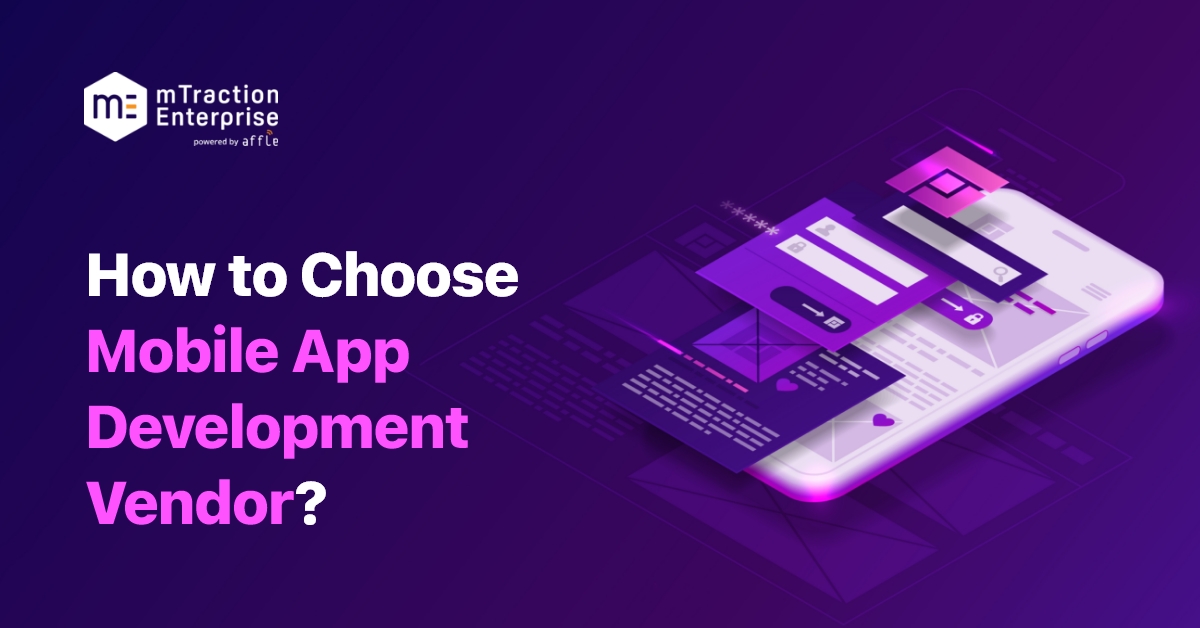 Every business can greatly benefit from a well-designed mobile app. Mobile applications not only help streamline business operations, but they also help you gain visibility in the digital world. Mobile apps also boost customer loyalty to your brand. However, a mobile app for businesses must incorporate specific features with a special focus on user experience. To build a feature-rich mobile app solution, entrepreneurs are recommended to hire professional mobile app development vendors to convert their raw app idea into reality.
In the future, app developers expect there will be a strong market for an even greater range of electronic devices than tablets and smartphones, expanding to include televisions, connected cars, game consoles, and VR devices. Some of the most crucial elements of a mobile app for business include multi-platform, fast-loading time, a navigable menu, in-app analytics, push notifications, real-time data sharing, real-time support, and security.
Research by Grand View Research reveals that the global mobile app market size amounted to USD 187.58 billion in 2021 and is calculated to increase at a CAGR of 13.4% from 2022 to 2030. This clearly shows the significance of mobile app development in the future. Thus, while creating a checklist to select a mobile app development vendor for your business, you must ensure to keep these points in mind.
What are the Factors that Need to be Considered while Choosing Mobile App Development Vendor?
     1. Understanding of the Business Model and Target Audience:
A mobile app development vendor must be willing to gain a sound understanding of your business model and the audience you wish to target. It is only then it can develop a mobile app to cater to the unique needs of your customer personas. If a vendor does not focus on the customer needs, their end product will fail to resonate with your customer base.
      2. UI & UX Design Services:
It is crucial to know what UI & UX design services a vendor provides, and whether or not they focus on both the style and functionality factor of the product.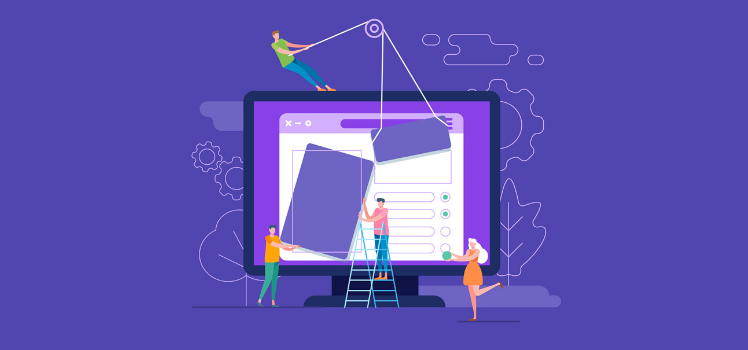 Apart from the visual appeal, a mobile app development vendor must be able to design products that incorporate proper workflows, usability factors, and navigation gestures to create an excellent user experience.
      3. Backend Integration:
After you've made a checklist to select a mobile app development vendor, you must ask each vendor about their backend integration experience, that is, what backends they specialize in and what is their integration experience. Essentially, your vendor must be able to offer backend integration services in the backends you wish to mobilize.
      4. Platform Support:
When it comes to platform support, ask your vendor if their platform is cloud-based, and if are there additional costs for scaling.  What is the most extensive user base they support in the present implementation, and so on. You should be aware of all such information before you choose a vendor.
     5. Follow Coding Standards:
You must ensure your mobile app development vendor leverages the best-in-class app development framework for native and hybrid apps.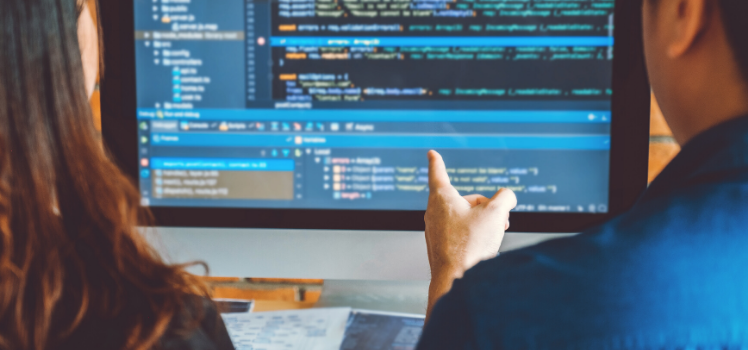 They must also acknowledge that the code is the client's property since you will be paying them for their service. You can secure this in writing by asking your vendor to sign a copyright agreement.
     6. Ensure Data Security:
With the increasing incidences of data breaches and cyber-attacks, your mobile app development vendor must guarantee your data security. Any kind of privacy violation, system information leaks, and insecure deployment can harm your app's lifespan.
Hence, choose vendors that develop mobile apps with secure code. Also, vendors must offer multi-layered security solutions to protect your data from threats like malware programs, insecure data storage, etc.
By adhering to these pointers while selecting a mobile app development vendor, you can design a good app that focuses on both design and performance.
Get stories in your inbox twice a month.
We at mTraction Enterprise grasp your business challenges & ideate a personalized user experience to solve complex business problems. Connect with our team at enterprise@affle.com for a quick mobile app development consultation.