Why Apple Rejects Apps From the App Store?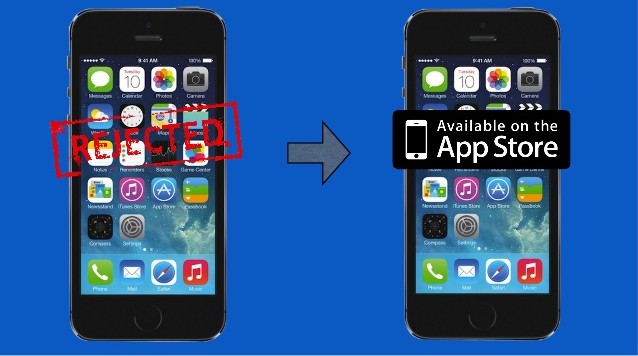 There have been over 1.2 million apps published on the Apple App store and had 75 billion app downloads, since 2008 and every app that pass through the Apple's strict guidelines and rules know well about how Apple is a disciplinarian for its guidelines and rules. To get an app published there's a set of rules to comply with. Recently, Apple published a list of reasons why it rejects apps from the App Store, to help developers prepare for its tough review process.
But why are apps sent back?
Crashes & Bugs: Apple does not approves buggy and crashing apps because App Store full of buggy apps would reflect bad image on the App Store and will definitely upset users. Apple in its recent released list recommends to make sure to test thoroughly before submitting your app for review.
Interrupted or broken: Apple does not approves any app that contains non-functional links be it support links, 'contact-us' links, or other. They also consider the app's privacy policies for approving – it must be  completely functional, updated and direct the user where they are supposed to land.
Partially completed Information: Developers are required to fill all the required user information of the app. In order to get their app approved, they need to make sure to include this information in a demo for the App Review. Let's take an example – if your app requires a sign in, you can create a demo account so that the reviewers can get access to your features. If your app needs the user to configure specific details (like time, location, etc…), you can have the preset on the demo account beforehand. To get more attention you can provide a demo video for any exceptional features, and ensure that your contact details are updated.
Placeholder Content: Before submitting your app for review, developers should make sure that they have added information to all of the mandatory fields that includes the title, description, icon, and screenshots etc.
Submission of Similar Apps: Brainstorm at all of your apps. Are they all have different features and functionalities or they are one way or same ? If they are same, then try and figure out a way to combine those apps into one. Apple never appreciates the submission of multiple, similar apps because it occludes up Apple's review process.
Imprecise Descriptions: App description, icon, screenshots and most importantly title should precisely reflect the app's functionality, user experience and user interface. Apple says- Misleading content will let your app get rejected.
Web clippings, content aggregators, or link collections: Apple wants its apps to be native to iOS. If the app is simply a duplicate of a mobile or desktop website, they will reject the app, irrespective of its uniqueness and user engaging. Your app should not need to rely solely on the mobile web to work flawlessly.
Advertisements – Apple's IDFA: Any advertisements or hosted third-party advertisements must use Apple's IDFA (Advertising Identifier). If the app does not use advertisements, no need to include the IDFA; if the developer still includes identifier, app could be rejected. And, if the app uses ads but does not have the IDFA, then also it will be rejected.
Terrible User Interface: Other reasons include substandard Uis, Developer can assume that Apple encourages apps that reflect the design standards and guidelines that they set down for developers.
Misleading Users: Developers must not advertise your app to trick users into downloading the app. Apple's sharp and nimble App Review team can quickly sense click-bait or, download-bait if exists.

Not Enough Lasting Value: And, here is the ambiguous reason Apple gives for rejecting apps – Apple says it may not approve your app – if your app doesn't offer appropriate content and sufficient features & functionality or serves only a niche market. Till now, the highest rate of rejection is 14 percent, that falls under the category of "More information needed" — which signifies that the review submission form (the form that developers fill out while submitting their app for review) is inappropriate or incomplete.
This is followed by bugginess at 8 percent, and non-compliance with the Developer Program License Agreement and awful user interfaces in equal third at 6 percent. The above mentioned points are the top reasons for app rejections account for 58 percent of all app rejections. Furthermore, Apple in its recent released report, did not go into detail about the remaining 42 percent, nor commented on what percentage of apps get rejected in the first place.
Their advice?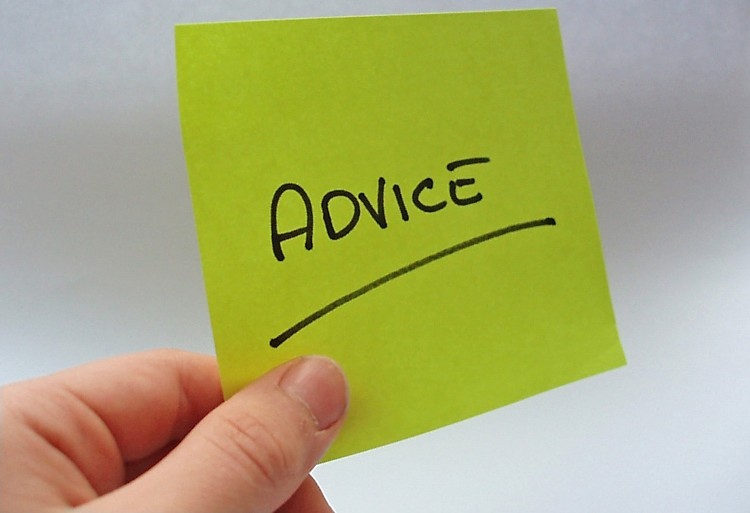 Closely review your app category and see how you can improve upon your competition. As, Apple runs it through a manual review process to make sure everything is up to scratch. However, above mentioned steps will help Apple developers into their review process, but a majority of developers still face a lot of apprehension while submitting their app for review. Hopefully this list will give some insight into how the app will fit into Apple's vision for the App Store.