App Development in Singapore: Why it Helps to Hire Local Tech Partners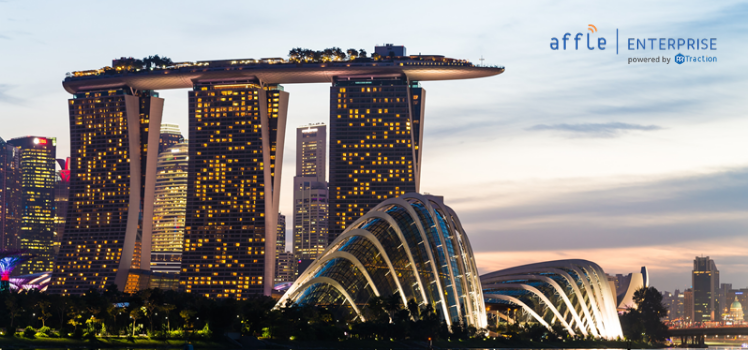 Across the world, enterprises are shifting to newer technology to improve efficiency and customer connect. Apps help teams align and democratize processes. It improves reach within the organization, facilitates data sharing, and increases flexibility without interrupting the workflow.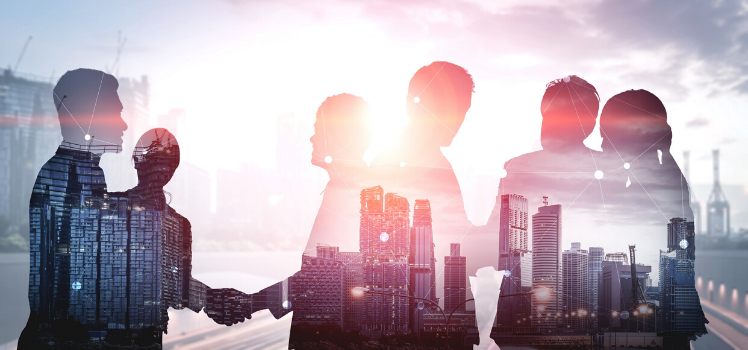 As an international business hub, Singapore is also latching onto this global trend, moving from legacy to modernized app-based methods of operating. Naturally, local tech firms in Singapore are now engaged in app development that leverages the full potential of an enterprise.  
Benefits of Hiring a Local Tech Partner
As a business hub, Singapore is the nerve center of Asia that perfectly matches the region's expectations with the demands of a global market. Some of the leading app development companies in Singapore are therefore gearing themselves towards meeting the needs of enterprises. This is primarily because an increasing number of organizations are recognizing the benefits of associating with local tech partners. 
Coordination with Tech Consultants
One of the most obvious benefits of partnering with a local tech company is the ease of coordination. Since different departments and sub-teams in an organization have different requirements, having local consultants helps bridge the gap with ease.
It also aids in the division of tasks. Instead of having work assigned to multiple people with zero coordination between them, there is a dedicated team for each function, which makes the app development process seamless and smooth. 
Having a local tech partner can be of great advantage when it comes to pricing estimates. Since there is knowledge of local laws and financial practices, there is complete transparency in costs.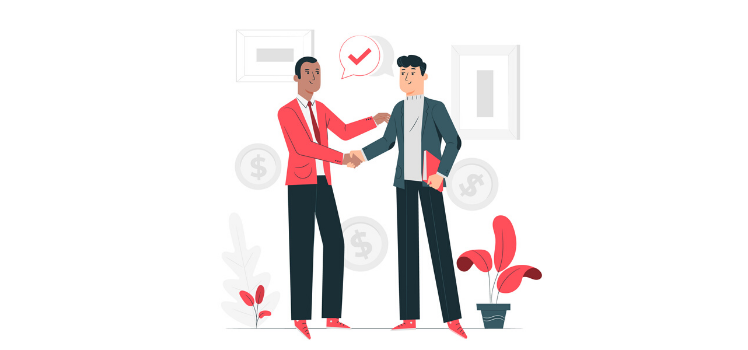 The risks of botched pricing are eliminated. This heightens the trust factor between the enterprise and the service provider. The biggest advantage here is the promise of a long-term partnership. 
Enterprises need to stay abreast of the latest technology at every step. Having a local partner can reduce the time taken to resolve issues. Changes and improvements can be made swiftly.
Keeping up with the global software scene requires constant feedback and communication. Local tech consultants can help companies to achieve this in record time.
Get stories in your inbox twice a month.
For a global enterprise to grow in a regional market, it needs local support in every way. Local tech consultants can help customize a company's app to suit the new sensibilities. Tools and resources can be adapted to meet requirements, thereby leveraging the full potential of the business. 
As organizations grow and become increasingly interconnected, it becomes imperative to partner with the right app developers. They serve as the backbone of your progress, ensuring that you can scale up functions with ease. The best app developing companies will have experts on their team who will be able to take into account all your demands, right from design to the robustness of services.
Most importantly, they will ensure that the security of data is not compromised. Hence, it makes sense to invest in the right app development partner so that scalability, transparency, and security are all duly addressed.
We at Affle Enterprise grasp your business challenges & ideate a personalized user experience to solve complex business problems. Connect with our team at enterprise@affle.com for a quick mobile app development consultation.