Chatbot for Hotels: Is it worth to Invest in AI?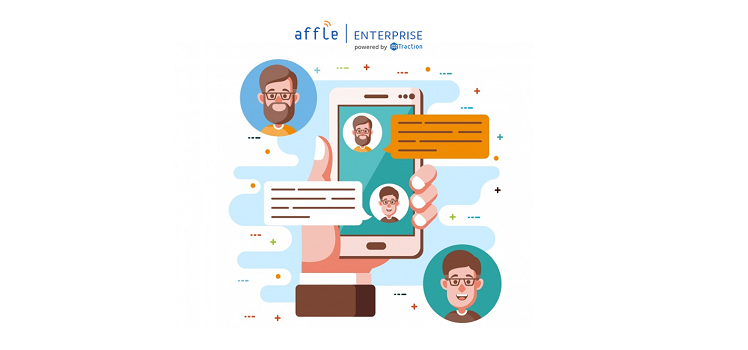 Leaders and service providers from the modern hospitality industry across the world are competing with each other to exceed customer experience and provide their guests with a personalized and memorable stay.
A compelling technology that has enabled the realization of this goal is artificial intelligence. The application of AI, in the form of chatbots, has gained much popularity in hospitality enterprises. If you are looking for a technological revolution for driving your hospitality enterprise to the pinnacle of success, here is how AI-powered custom chatbots can be leveraged:
Why Chatbot is a Good Option for the Hospitality Enterprises?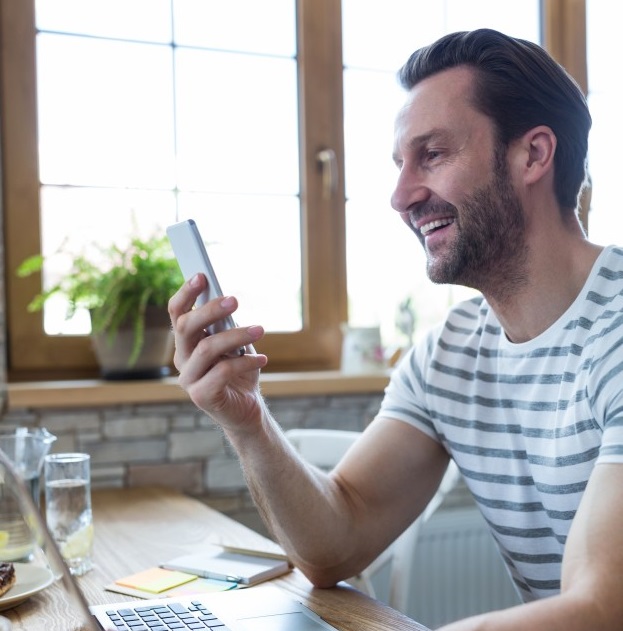 Conversational UX or chatbots have become an efficient tool and means for the hospitality business to stay connected to their customers. Each chatbot can be customized according to customer needs to understand and fulfill the customer intent. Although there are SAAS based chatbots which can be utilized however custom chatbots are the perfect fit for a hospitality enterprise considering the following  benefits:
A custom chatbot can enhance customer experience using AI. It can provide personalization to the customer based on context and intent. They can be combined with LUIS API & Google Dialogue Flow that develops a conversational intelligence with the customers and is able to evolve from each conversation.
Since the custom chatbots are not hosted on a solution provider's server, the generated customer data including name, profile picture, email ID and contact number of the guests remain secured with hosting providers e.g. AWS, GCP & Microsoft Azure. Also, the functioning of the custom chatbot is independent and does not get affected by outside server platforms.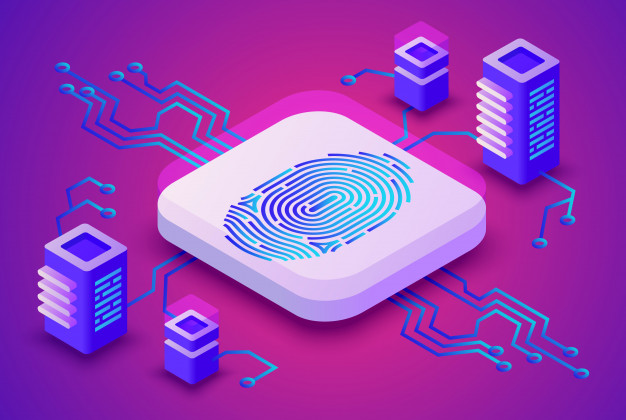 A custom chatbot allows enterprises to upgrade the existing features or add more features such as intent, dialogue or entities depending upon the business requirement. For example, you can feed your chatbot with thousands of conversational logs as per your need, that will be used by the bots to respond to each query in a personalized manner. This can be achieved with the help of machine learning and help to save cost in the longer run.
Seamless Customer Experience
Chatbots help the customers to organize their haphazard tasks into a seamless experience, eliminating all the glitches by providing round-the-clock customer support. A well-executed custom chatbot makes the customers' interaction organic and intelligent as if they are being tackled by a human.
How AI-powered Chatbots are Transforming the Hotel Industry
AI-powered chatbots integrated with your hotel business ecosystem can bring tremendous growth and revenue. Here are some ways they are changing the traditional scenario of the hospitality market:
Handling Customer Inquiry
The chatbots can take care of all the customer related inquiries between pre-arrival to arrival. They can answer the customer queries 24×7 and can also become a reservation channel, facilitating direct booking for the guests. From the hotel's website to social media channels such as Facebook, chatbots can be integrated anywhere, walking the visitors through the process of hotel bookings.
Enhanced Room Service
The AI-based chatbots can eliminate the need for hotel guests to interact with hotel staff, instead, establishing a virtual interaction through devices like mobiles. AI-driven bots will make it easy for the guests to perform tasks like ordering meals, getting suggestions for special dishes available in the hotel's kitchen, regulating room temperature and lighting, receiving recommendations on sightseeing and visits etc. This way hotels can cut down on time, capital and human labor considerably.  
Upselling Opportunities
A custom chatbot can easily cross-sell and upsell hotel services like spa, cafe or a bar. The chatbots can send hyper-personalized messages through push notifications or SMS, drawing insights on customer journey using their machine learning algorithms. They can use these insights to offer additional services to the guests depending upon their requirements.
Keeping in Touch Even after Check out
The custom chatbots can also engage with the guests even after they have checked out. Conducting personalized surveys to rate the customer's hotel experience and sending them tailored discounts and offers via email marketing can essentially build customer loyalty and brand recall for the hotels.
Some of the popular chains of hotels that are using AI technologies include:
AI-driven chatbot for hotels can essentially perform iterative tasks without roping in the hotel staff. While chatbots take care of the monotonous requests, the hotel staff can engage in more productive tasks. Providing efficient guest communication and exceptional customer service, utilizing less time, capital, and human resources have made custom chatbots the smartest revenue-generating technology for the hospitality industry.
For hotel enterprises that are serious about skyrocketing their sales, developing a custom chatbot can be a bit of a challenge. However, with customized chatbot solution, you can move one step closer to realizing the perfect hotel experience for your customers.
Get stories in your inbox twice a month.