Best Practices to Maintain your Mobile App – After Deployment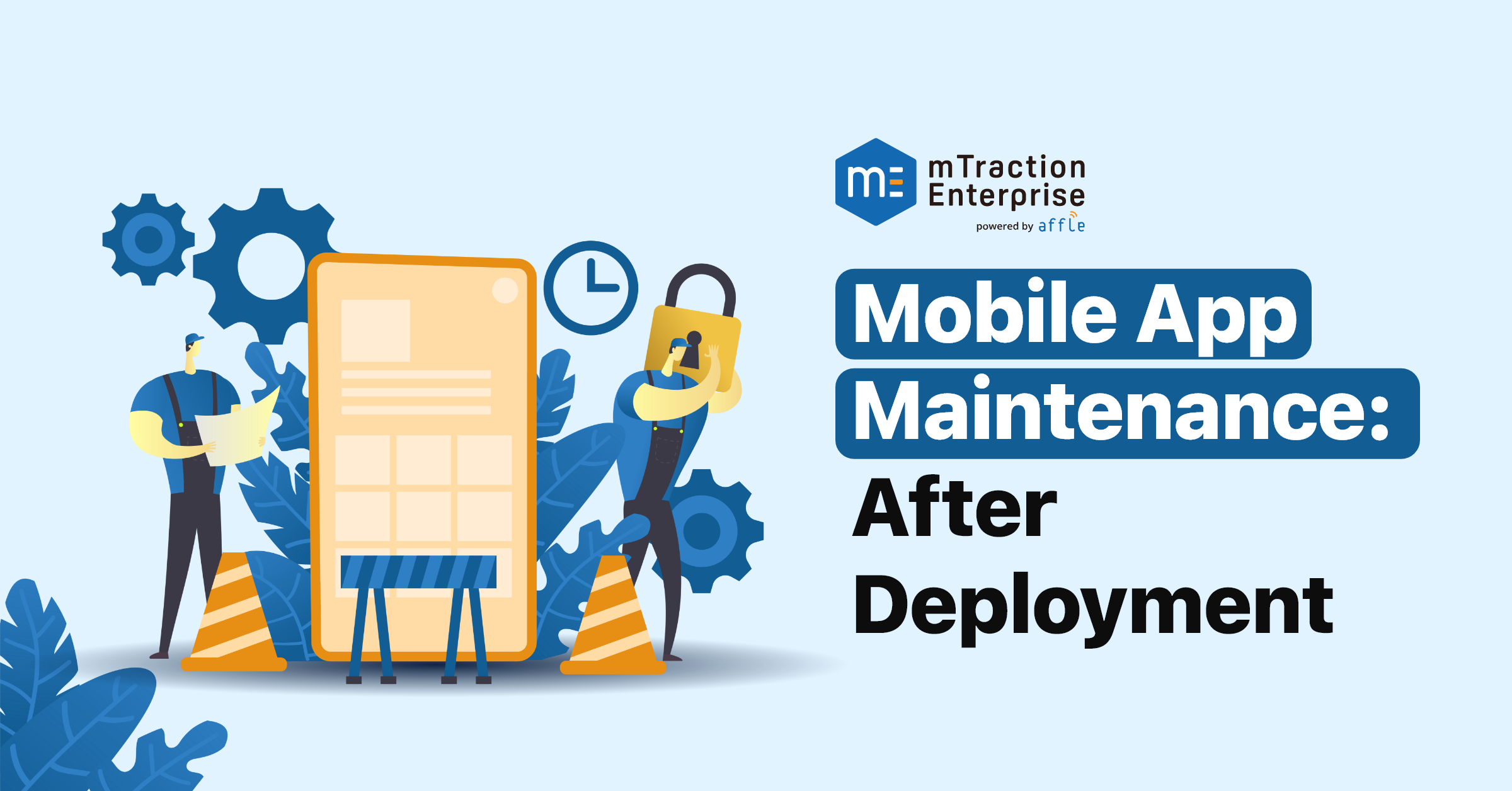 When speaking of mobile app development, you must remember one thing – the success of mobile apps both begin with and end with your users. It is all about the user experience you create for your customers. The user experience (UX) you deliver, will determine whether your mobile app will be a hit or fail in the market. Rest assured, all mobile apps that fail in the market have one thing in common – incompetent and subpar UX. There are some practices to ensure and maintain your mobile app.
As a mobile app developer, you must acknowledge that mobile apps need to evolve with time to keep up with the ever-changing mobile technology. If you don't invest your time and efforts in upgrading the UI, UX, and other features of your mobile apps, they are bound to crash and burn in this dynamic app market. It is no surprise that Apple eliminated 50,000 obsolete mobile apps from its App Store in 2016!
The benefits of investing in the long-term maintenance of your mobile apps are many. For instance, when you continually upgrade your apps, it will result in enhanced user experience, reduced downtime, minimized uninstalls, better data visibility, improved ROI, and much more!
What are the best practices to maintain your mobile app after deployment?
To ensure that you have invested in mobile app development that stays on the top in the market. Here are the best practices to invest in for long-term mobile app maintenance:
Incorporate timely updates –
Every mobile app developer should monitor how users are interacting with their apps. Pay attention to user feedback. This provides insights into user psychology and helps you understand what features your users are looking for and what features are of no use to them.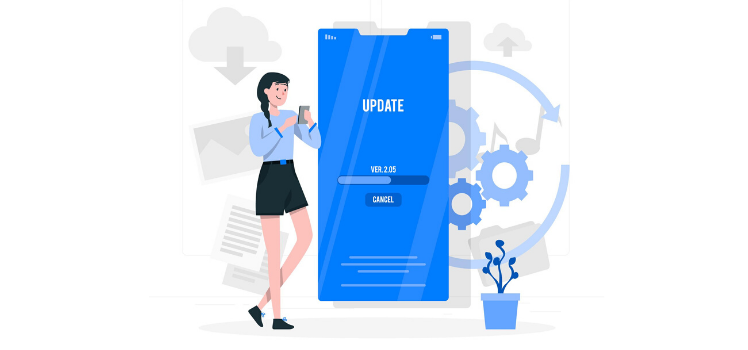 Based on user interaction data and user feedback, you must add timely updates to add new features to your apps. You can also fix bugs in your regular updates. Also, make sure to update your apps to fit the specifications of newly launched devices as well. New features, even minor ones, can alleviate the pain points of users and make them feel heard and valued.
Fortify user security and privacy –
Mobile apps should not overwhelm users with a ton of permissions. Nobody wants to go through a long list of app permissions before they can use an app. It's exhausting and frustrating.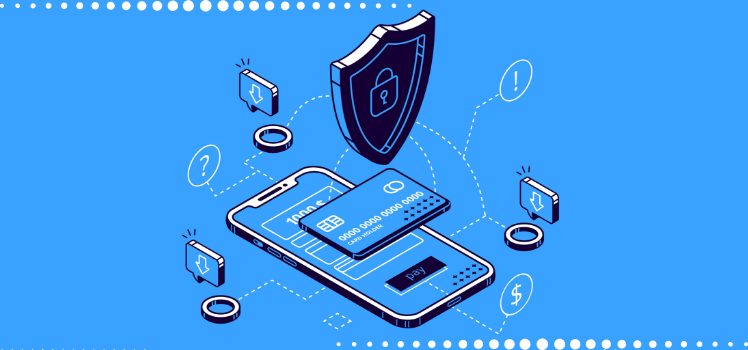 So, make sure you only ask for permissions that are needed and relevant. For instance, an online payment gateway does not need access to the camera or gallery. When your permissions are appropriate, it will give users a sense of security and trust. Allow your user to control how they wish to share their personal information for using an app.
Add a landing screen for offers – 
Landing pages are undoubtedly the most effective lead-generating and marketing tool. The unique aspect of landing pages is that they accommodate more targeted actions. You can use your landing pages to nurture and promote your business goals. Add a landing page in your mobile app that will highlight special offers for your users. Doing so will drive your target audience to avail of those offers, thereby increasing both conversions and sales.
What better than UX customization to retain your users and lure potential users toward your mobile app? When you align the user experience with their needs and preferences, they are more likely to continue using your app. By creating tailor-made experiences for your users, you provide them with incentives to stay loyal to your app. The best approach to personalization is by creating a highly-curated content list and material in your app, based on the users' past purchases, activity history, and in-app interactions.
Improve customer support –
Your mobile app should always allow users to access customer support and assistance as and when they require it. An accessible help desk will enable customers to clarify their queries and complaints conveniently. Make sure to include different support options for your users, such as search tabs, FAQs, live chats, and live support via click-to-call buttons, to name a few.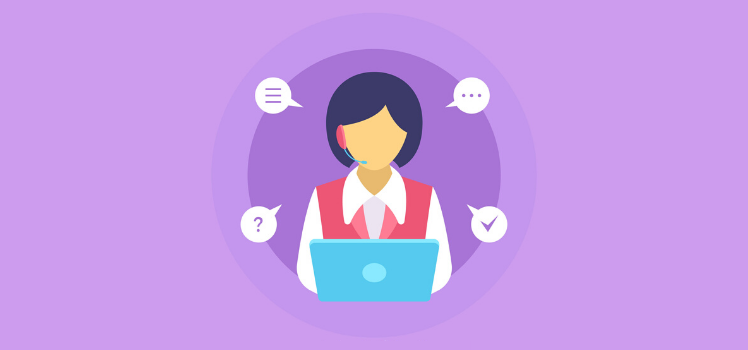 Conclusion!
These are five excellent and proven ways of maintaining your mobile app after its deployment. If you follow these five tips, your app will never be outdated, even in this dynamic market! Stay tuned with us we will be adding more tips for you, subscribe to our newsletter here.
Get stories in your inbox twice a month.
We at Affle Enterprise grasp your business challenges & ideate a personalized user experience to solve complex business problems. Connect with our team at enterprise@affle.com for a quick mobile app development consultation.