Digital Transformation in Logistics Industry – What your customers are expecting?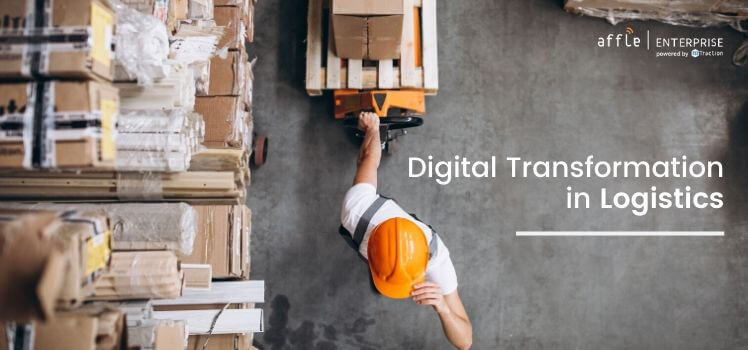 We live in a world that is changing as we speak, right before our eyes. Technological advancements are moving at an unprecedented speed. The adoption of technological innovations is increasing across industries such as logistics Industry. 
As per Statista, Logistics Industry is expected to transform due to digital transformation.
The logistics industry presents a good case in point. Earlier, if customers wanted to know the status of their shipment, they had to call or make personal requests.
Essentially, they were left at the mercy of the logistics vendor. However, things have changed for the better now. Customers can track and monitor the status of their packages via their mobile phones, anywhere, anytime. In a few clicks, you can even cancel your order.
Logistics Industry – What are the expectations of the customers?
Technological innovations have helped bridge the gaps between vendors and customers. Thanks to technology, today, businesses have become more transparent – customers want to know how a brand is providing its services.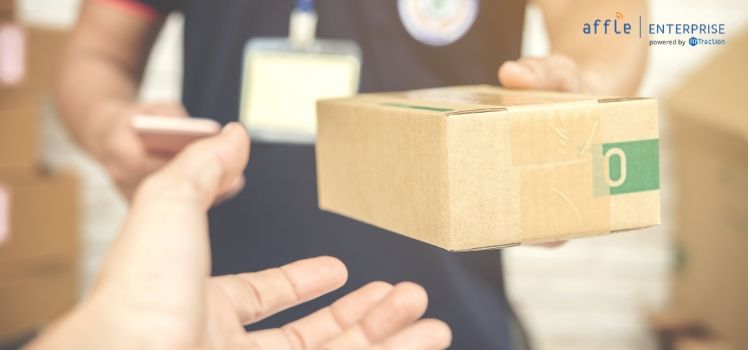 The logistics industry is no exception. Customers expect logistics vendors to be highly efficient and prompt with their services. However, the main challenge for supply chain executives is to design a model that not only meets the needs of the customers but is also cost-effective.
To do that, one has first to understand the unique needs of the customers. Once you know what your customers want from you, you can streamline and design your services accordingly.
In the long run, this will play a crucial role in customer retention and creating brand awareness.
Here are a few things that the modern customer expects from the logistics vendors:
    1. Excellent delivery services
Different customers have different delivery needs. While some demand one-day delivery, some are okay with the standard delivery period (three or four days). Thus, you should have flexible delivery solutions to meet the specific needs of different customers.
    2. Ability to handle fluctuating demands
In the logistics industry, demands keep fluctuating. For instance, during new product launches and in the peak trading seasons, the demand for logistics services is usually higher.
Whereas other times, the demand may vary from normal to slow. A logistics vendor must be able to escalate the services according to the changing demands without compromising on the quality. 
    3. The option for tracking details
Get stories in your inbox twice a month.
Buyers usually start tracking their package/shipment details immediately after ordering it. A company offering no information on the whereabouts of the shipments is less likely to be trusted by customers.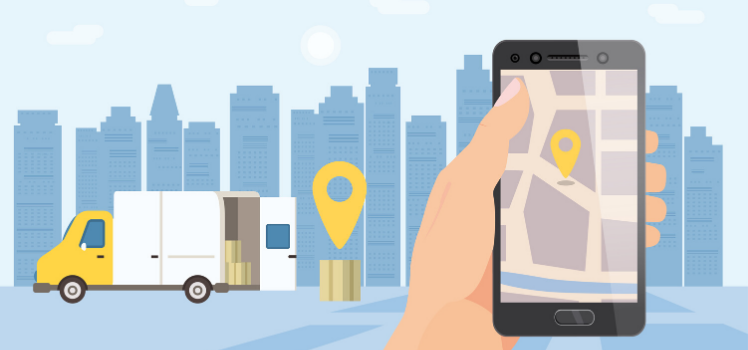 The goal here is to keep the customer informed about every movement of their package – right from when it is packed to the time it is shipped, every detail should be made available to the customer.
Customer demands and expectations are changing, and it is high time the logistics industry changes with it as well. The key is to leverage the right technologies and implement them correctly to maximize customer satisfaction.
With the increasing inclination towards online shopping, the logistics industry will only see a massive spike in demand. Digitization can be the gamechanger here.
We at Affle Enterprise grasp your business challenges & ideate a personalized user experience to solve complex business problems. Connect with our team at enterprise@affle.com for a quick mobile app development consultation.