This Week In Mobile: Apple Releases iOS 8.0.2, Microsoft Courts iOS 8 & Amazon To Develop More Hardware, Wearables & Gadgets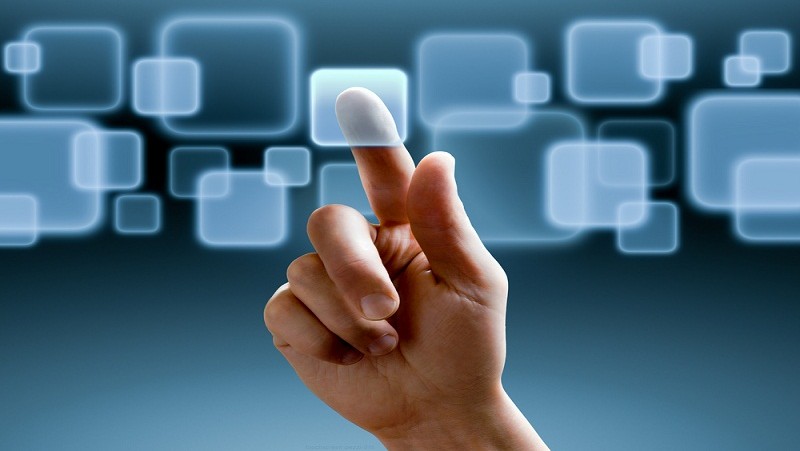 Here, at Affle Enterprise, our dexterous AppStuds love loads of coffee and are the best at siphoning the daily innovation in Mobile Phone technology into business value for our clients. Our technological geeks are obsessed with what's happening in the Mobile world, be it Apple's new announcements, rumors of Google and the trending apps.
We would like to talk about – What happened in the week that passed by, on every Friday.
Apple Releases iOS 8.0.2 to Fix Earlier Epic Fail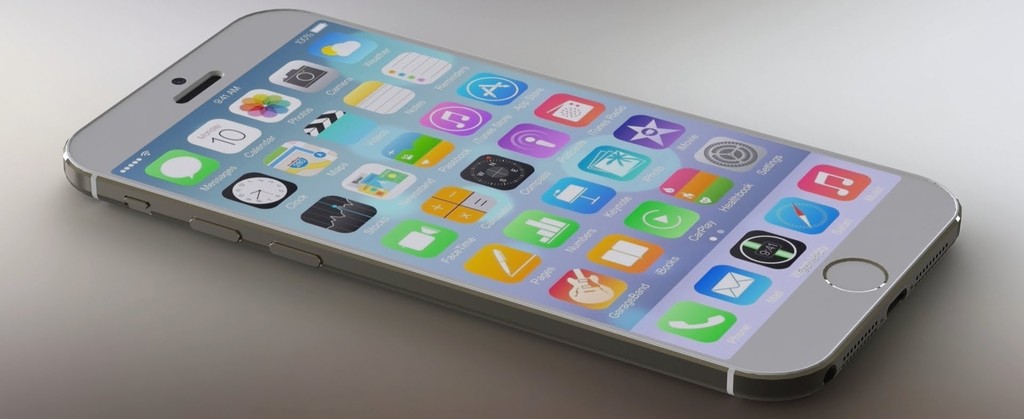 Apple is attempting a do-over of the epic fail that was iOS 8's first update. The company released iOS 8.0.2 on Thursday, following the release — and subsequent removal — of iOS 8.0.1, after widespread reports the update killed users' cell signals and rendered Touch ID useless. Apple released iOS 8's first update, iOS 8.0.1, Wednesday morning. But no sooner had Apple released the update than iPhone users began reporting serious problems, seemingly caused by the update, including a total loss of cell service and unusable Touch ID. Sixty minutes after its release, Apple removed the update from its Developer Center and disabled the over-the-air download for the software. via @Mashable

Microsoft Courts iOS 8 Users With OneDrive Free Space Promotion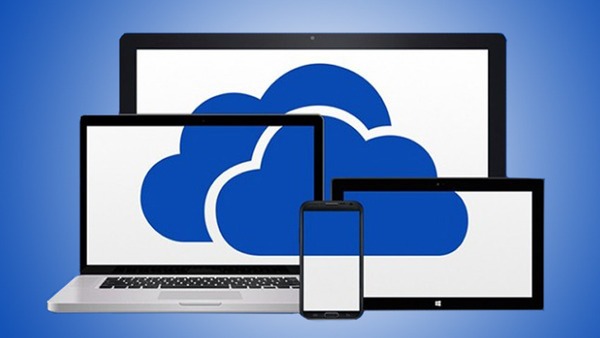 Amid all the iOS 8, iPhone 6 and iPhone 6 Plus excitement, Microsoft wants to remind the world that OneDrive is still a thing. To get an extra 15GB of space, you'll need to login to the OneDrive app for iOS, Android or Windows Phone and enable the auto upload feature for the camera roll.30GB of free cloud storage really could be useful. Especially for anyone wanting to backup an iPhone before moving to iOS 8 who doesn't have the cloud space for their camera roll and isn't interested in Apple's paid offerings via @Mashable

Amazon to Develop More Hardware: Wearables, Household Gadgets

Amazon is planning to expand its hardware operations in some new ways: Internet-connected household products and wearables, according to a report released by reuters. Some of the projects being considered are a Wi-Fi device that "could be placed in the kitchen or a closet, allowing customers to order products like detergent by pressing a button," as well as wearables. The news comes on the heels of the much-discussed Apple Watch and the growth of the two key trends: smart home and the Internet of Things via @Mashable

Facebook Further Reveals Plans for Internet-Connected Drones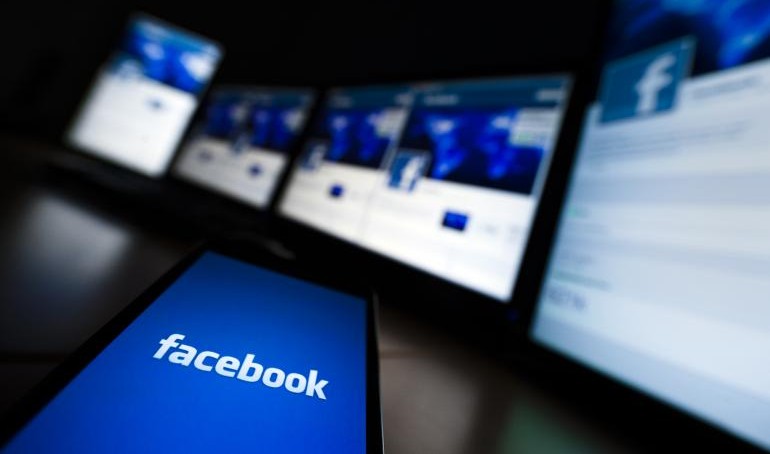 Yael Maguire, engineering director at Facebook Connectivity Lab, doesn't like to use the word "drones" when it comes to "beaming" Internet to the developing world. He prefers "planes". In order for us to fly these planes — unmanned planes that have to fly for months, or perhaps years at a time. The team is focused on developing countries, prioritizing the number of people who are not connected. Maguire cited India as an example, where more than 15% of people don't have any connectivity whatsoever. via @Mashable

Apple Sells 10 Million iPhones Over Opening Weekend, a New Record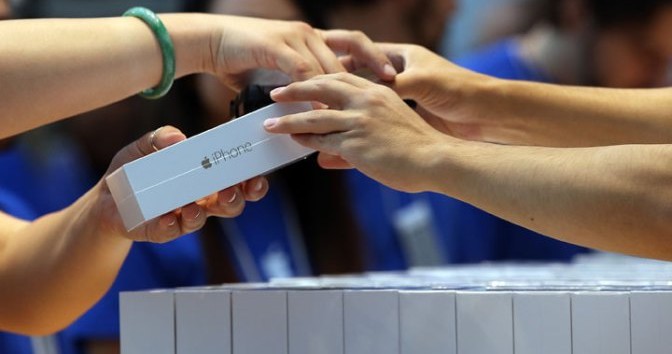 Apple announced Monday that it sold more than 10 million iPhone 6 and iPhone 6 Plus units during the first three days the devices were on sale in stores, setting a new record for opening weekend sales. As multiple analysts pointed out, Apple opening weekend sales are more an indication of supply than demand. Two years ago, Apple reported sales of 5 million iPhones over opening weekend, coming in below analyst estimates and sending the stock on a precipitous decline.
Apple unveiled the 4.7-inch iPhone 6 and the 5.5-inch iPhone 6 Plus at a media event earlier this month. The company's stock was up about 1% in early morning trading Monday following the announcement. via @The Verge

Get stories in your inbox twice a month.
Have something to add to this story? Share it in the comments.