This Week in Mobile: First Game to hit Android Wear, Apple Patent & Microsoft's Lumia 930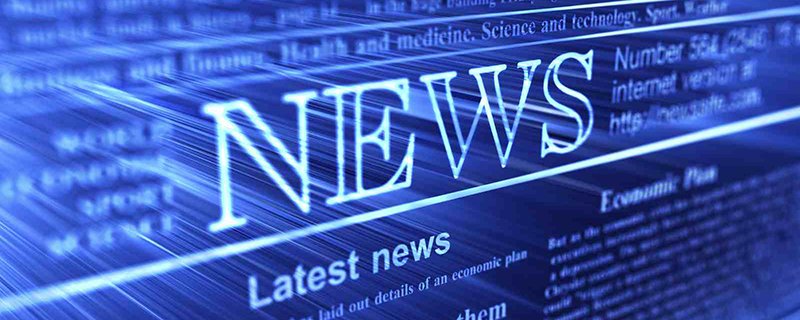 Here, at mTraction enterprise, our dexterous AppStuds love loads of coffee and are the best at siphoning the daily innovation in Mobile Phone technology into business value for our clients. Our technological geeks are obsessed with what's happening in the Mobile world, be it Apple's new announcements, rumors of Google and the trending apps.
We would like to talk about – What happened in the week that passed by, on every Friday.
Facebook Launches "Out-App Purchase" Ads
Get stories in your inbox twice a month.
What if in-app purchases didn't have to happen in-app? Rather than indirectly helping developers monetize with ads that drive them installs and re-engagement, Facebook today began letting them sell Facebook desktop game virtual goods straight from ads in the News Feed or sidebar. But an even more lucrative opportunity could be bringing these "out-app purchase" ads to mobile. They could let Facebook earn money even if the 30 percent cut on in-app purchases goes to Apple or Google. Facebook already has the infrastructure in place, between re-engagement ads, coupon code auto-fill, and plenty of mobile feed impressions where it could place these ads. via @Techcrunch
Getty Images And iStock iOS Apps Get A Big Overhaul And The New Embed Function
Stock photography giant Getty Images is updating its iOS apps, including iStock, which gets its update today, and Getting Images proper, which is receiving its overhaul on July 17. Both apps feature design changes that make the photography they show off much more the central focus. They include great-looking lightbox designs for browsing, including mosaic views on both the iPad and the iPhone, easy filters and full-screen and detail-heavy single image views via @Techcrunch
And The First Game To Find Its Way To Android Wear Is… Yep, You Guessed It.
Whatever Google's developers had in mind when they created Android Wear, it probably wasn't for smartwatches to become a gaming platform. But as we have found out countless times before, where there's a will, there's a way.
And what could make an awkwardly ported game yet more difficult to play? Taking an already frustratingly difficult game to base it off of course! Flopsy Droid, as you probably have realized is an attempt to port a clone of the popular mobile game 'Flappy Bird' to Android Wear smart watches via @Techcrunch
Apple patent describes all-glass casing for devices
Apple was awarded a new US patent this week that considers the possibility of an electronic device housed entirely by glass.The patent, reported by AppleInsider, describes a process of fusing glass pieces together by heating them at high temperatures, allowing for invisible or barely visible joint lines.
The use of the patent in general was to provide "improved glass structures for electronic devices," with the document noting that it was important to ensure glass strength but not at the expense of making a device overly large or heavy via @cnet
Microsoft's Lumia 930 hits Asia as launch rolls on
Microsoft's newest smartphone, the Nokia Lumia 930, will hit stores in Singapore on July 12 for a contract-free price of S$789 ($631). The phone is already available in Malaysia for RM1,999 ($630), Thailand at THB19,890 ($617) and Vietnam for VND12,999,000 ($611). On the Nokia Conversations blog, Nokia stated that the phone will be available for $599 in the US, before taxes via @cnet
Announced back in April at Microsoft's Build 2014 event, the last of the Nokia-branded phones comes sporting a 5-inch OLED display with a full HD resolution (1,920×1,080-pixels). The phone sports a 20-megapixel PureView camera with Carl Zeiss optics and comes with the Nokia Camera software with apps such as Nokia Refocus, which allows users to change the focus of a picture.
iTunes Extras Finally Arrive on Apple TV
Good news, film fanatics — Apple just released a new version of iTunes Extras along with long-awaited support for the Apple TV. iTunes Extras are digital versions of the extra features you get on a DVD or Blu-ray. These include featurettes, behind-the-scenes commentary and deleted scenes.
Apple has supported iTunes Extras since 2009 — but the new version offers all-new extras for HD movies. The bigger news, for Apple TV fans, is that the company's $99 set-top box will now deliver the premium content. The lack of Apple TV support for this content has never made sense, so we're glad to see Apple finally make it right via @mashable
Have something to add to this story? Share it in the comments