Planning to Launch an App? Learn How Minimum Viable Product (MVP) can Save Costs?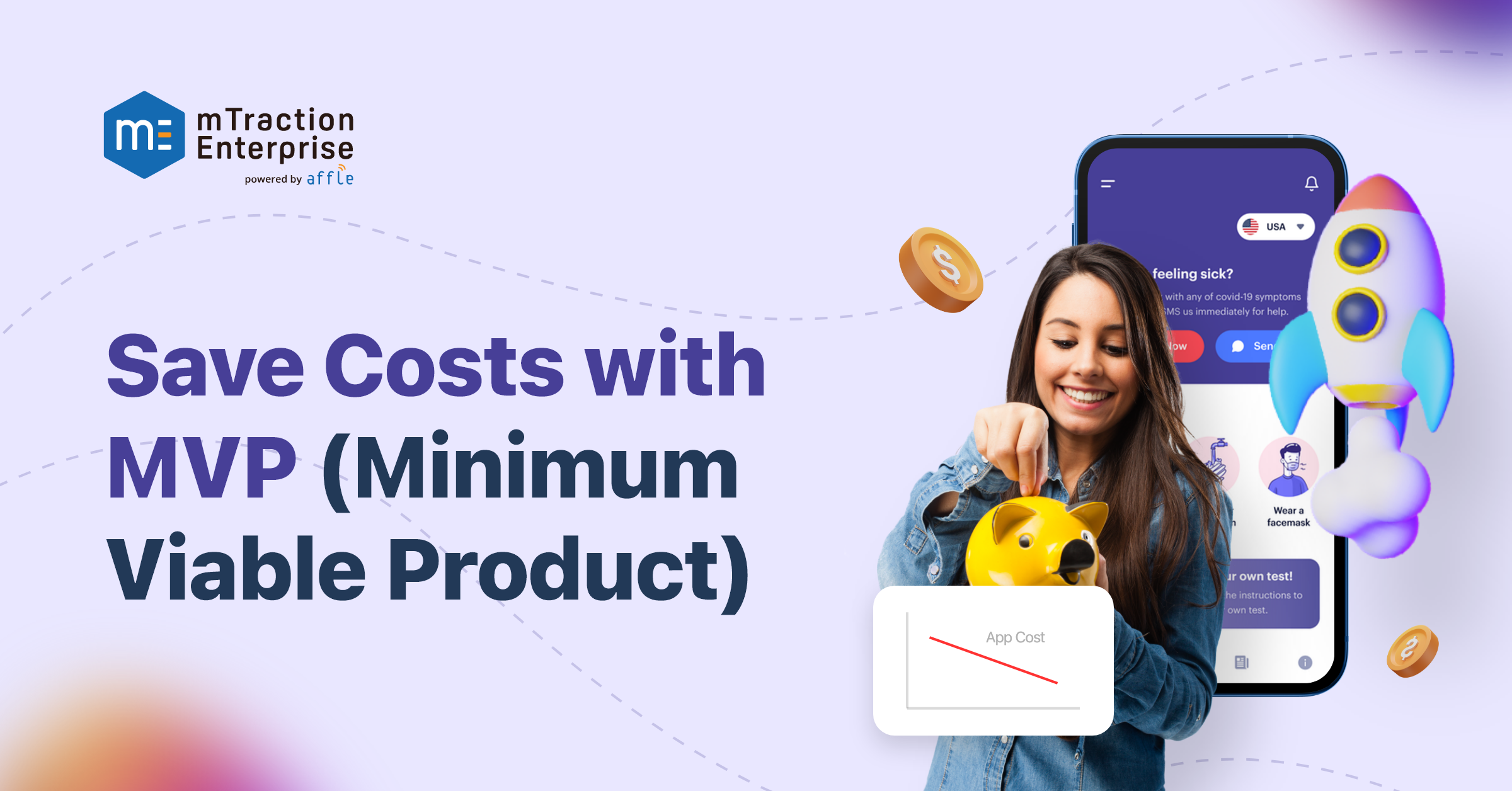 First introduced by Eric Ries in "The Lean Startup," an MVP stipulates step by step product evolution, keeping in mind the user feedback. It also corresponds to the philosophy of "Ship early, repairs later," supported by many notable personas including Reid Hoffman, the Founder of Linkedin.
Your product will be called an MVP if it has some features that can be validated within the market and if it can bring the core value for early adopters, thereby becoming a pioneer product version for your brand.
MVP for business:
The prime benefit you gain by developing an MVP is to gather a perfect understanding of the customer's interest in your product before fully developing the product. Here are some other listed benefits you get by using an MVP in the market:
1. Anticipate losses
The earlier you find out whether or not your product will appeal to the potential customer, the sooner you can optimize your costs and predict your losses. This also gives you a chance to improve and tweak your product according to customer needs and preferences.
2. Cheaper 
When you use a Minimum Viable Product(MVP), rolling it out in the market becomes quite cheap as you only create a prototype with the most basic features.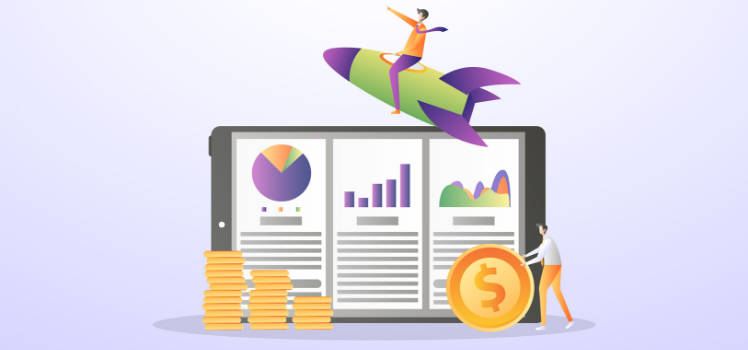 This helps save a substantial amount of money on design and manufacturing costs. 
3. Faster 
With an MVP, you don't need to design the perfect prototype to introduce in the market. You only need to gather your customer's views on the basic idea of your product. Once you acquire that, you can implement and execute the variations in the product, as and when necessary.
4. Effective 
Ultimately, an MVP becomes the most critical and compelling proposition during the prototype stage. This is because it helps you get a 360-degree survey of your product and its market performance at a very less cost and within a short period, too.
How can I develop an MVP?   
Market research 
While you may conjure up some great ideas, all your ideas may not be economically feasible and may not even fit the market standards. This is where the concept of MVP enters.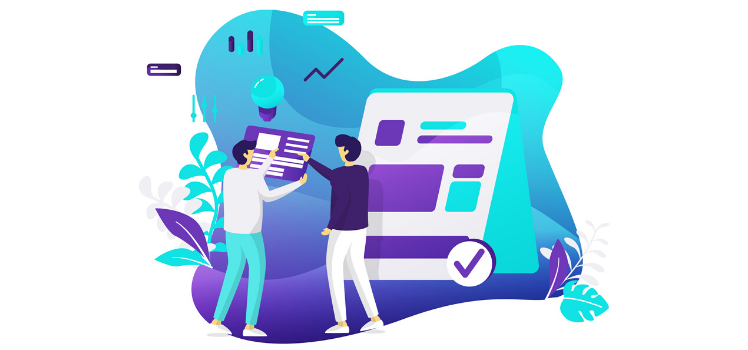 The first step to developing an MVP is to conduct market research to identify the latest product trends and customer needs and pain points. 
Expressing the idea 
This stage can help you answer significant questions in your business such as – "Who would buy your product?", "Why would they buy your product?" and "How can it benefit them?" Once you get clarity on these questions, you will be able to express your idea much better.
Listing the MVP features
You need to design your Minimum Viable Product (MVP) in such a way that it is both appealing to the prospective customers while leaving sufficient room for positive criticism and feedback. Customer feedback is crucial to improving the product to match their expected standards. 
Building the MVP
Once you figure out all the essential features your product must have, you must list them to approach the MVP in a systematic and structured manner. Also, after the product is developed, you can use the list to cross-check all the features that you had initially planned to avoid any deviations from the original idea.
So there you have it, folks! That's all you'd need to know to successfully launch your own MVP into the market.
Get stories in your inbox twice a month.
We at Affle Enterprise grasp your business challenges & ideate a personalized user experience to solve complex business problems. Connect with our team at enterprise@affle.com for a quick mobile app development consultation.