Audience Engagement: The Key Success to the Brand (Part 1)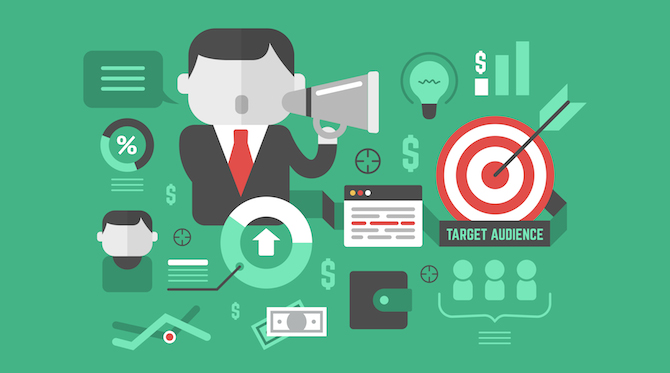 The words brand and branding are often used interchangeably by everyone with different contexts and implications in mind. I believe it's like a reputation, you build a reputation by trying to do hard things well, and it's the same for an organisation too. It is the bundle of expectations, happenings, memories, stories and relationships that, taken together, account for a consumer's decision to choose one product or service over another.
For the past seventy years, corporates have reshaped the world by using television & broadcast-based advertising to ensure information flow among millions of users using a few "trusted" & "highly rated" networks. But now, the scenario has changed drastically as information flow is deeply affected by the activities of the Internet and, more specifically, social media. Now, information flows among the masses from different channels across nations and boundaries.
With this vast flexibility and reach of information exchange, the media environment has become highly competitive. Now, it is even more challenging to create a benchmark when it comes to building a brand and differentiating it from the numerous competitors in the market. So the crucial point is – If you are not building, engaging, and activating your audiences, you are falling behind.
Audience engagement is one of the most important metrics a brand can use for evaluating the effectiveness of its marketing efforts, especially, social media. We need to trace the prevalent engagement challenges that should be addressed while developing a brand's social media strategy and dispel some common myths regarding social media engagement.

To engage our customers, sharing on social media platforms like Twitter, Facebook, LinkedIn, Flickr etc should consist of more than just linking to pieces of information about your brand. Nowadays, we have become far more proactive and tech-savvy, which makes us great influencers in driving consumerism. Therefore, to build trust for any product or service, we should aim to create a brand personality that can click with its target audience.
Here comes the prime requirement that has stood tall throughout the years – the need to reach a valuable audience. Finding the right audience to generate ROI for your business has always been the main driving force behind any marketing & advertising initiative. So, it is essential to know the preferences of our target audience.
In 2013, Gartner predicted that 102 billion apps were downloaded across various platforms. So the importance of pre and post-market research on audience development to promote your application becomes more prominent so that it doesn't lose its significance amongst the thousands of apps launched daily.
B2B companies can expect more people to access their sites and learn about their brands using mobile. Websites have to be optimized for search engines and mobile devices through responsive web design, adaptive web design, and mobile apps. Brands are expected to increasingly use mobile features like click-to-call, store locators, bar-code scanners & mobile coupons. They are expected to bank more on mobile advertising to reach their target audience more effectively.
An increasing number of companies may develop mobile apps for user acquisition in the coming years. Apps engage users/ customers and increase efficiency. Identifying your target market is a vital step in creating and marketing a successful mobile app. Understanding your target users will also have a good impact on the product's development, as well as its pricing structure and advertising methods.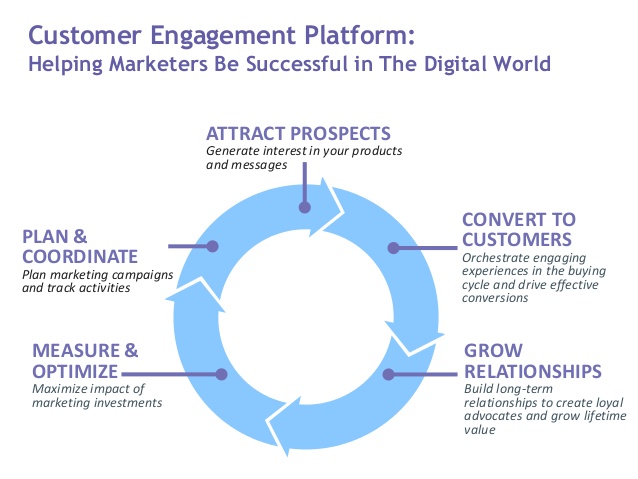 Get stories in your inbox twice a month.
We are mTraction Enterprise will help you to promote your brand more effectively to reach your target customer base. So to know more Contact Us directly.