Factors to Consider before Outsourcing iOS App Development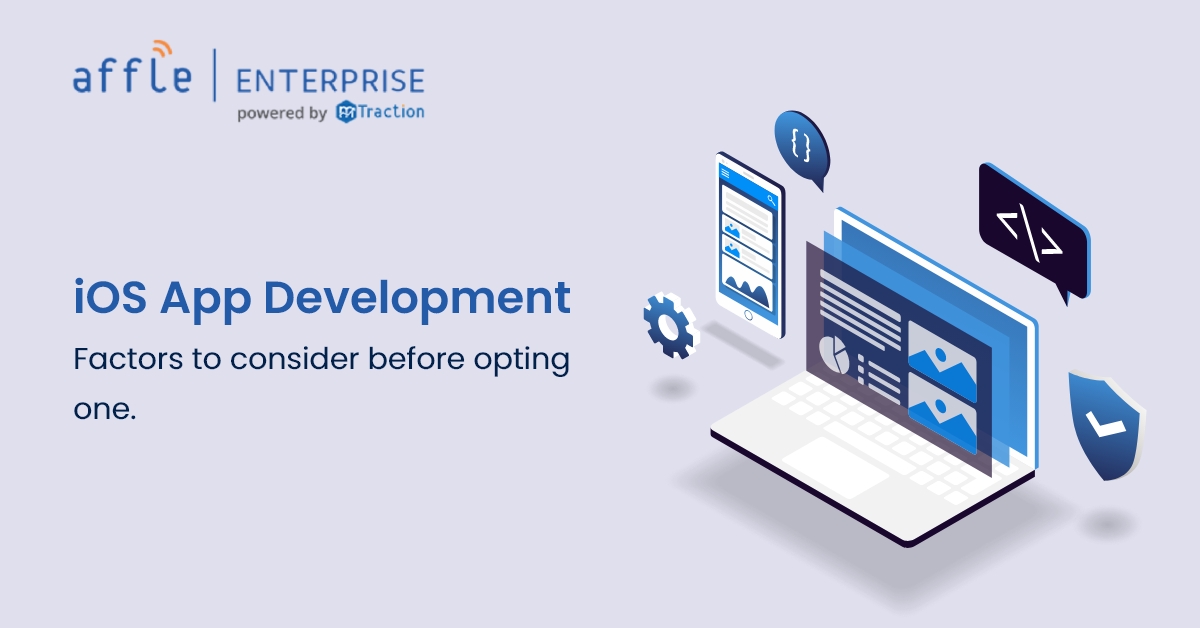 In today's digital environment where thousands of mobile apps are launched on a daily basis, only launching a mobile app does not guarantee profitability and customer satisfaction. Factors such as app optimization, an interactive and appealing User Interface (UI), and safe transactions dictate the response of the customers.
As per Statista,  the average number of new iOS app releases in the Apple App Store per month as of May 2020. During the last measured period, approximately 39.5 thousand mobile apps were released through the Apple App Store.
iOS is a platform that dominates the mobile app market and the majority of developers focus on the apps that run on it without any hassles. Developing an iOS app that successfully fulfills its purpose and ensures customer satisfaction requires the developers to be mindful of several important factors.
Therefore, businesses have to hire the services of the right iOS app development agency.
A few factors are explained here that can help a business while outsourcing iOS app development.
Developer's Portfolio and Expertise
The main reason behind outsourcing iOS app development is the level of expertise that an experienced agency offers contrary to freelance developers. However, each app development company specializes in apps that belong to a specific industry. 
A company has to look for an agency that has years of experience in developing the type of apps that they require. Every industry has specific requirements related to its products, customers, clients, etc.
The agency must also understand various constraints including operational procedures and bureaucratic issues to rightly figure out the aspects such as layout, positioning, media, navigation, transactions, information security, accessibility, and ability to integrate with other devices/apps.
For instance, the company can ask for the mobile app development company's portfolio and verify their client history to ensure that they are going on the right track. In addition, an agency with years of experience and a strong portfolio should be a preferred choice over the others.
Pay Attention to the Attributes of a Reliable App Development Agency

The market is full of both professional and unprofessional app development agencies and it is for the businesses to decide which one to choose. Almost each one of these has similar processes but their professionalism reflects in their will to take their one process seriously.
If a business can trust an agency for developing a platform for its business model, it has every right to inquire about the various aspects of its processes such as the developer's expertise, team size, additional services, quality control, etc.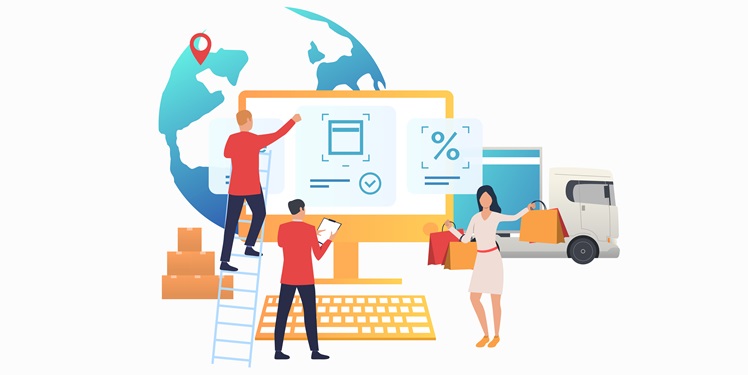 For instance, every app development agency commits to maintaining proper client communication during the whole process but only a few actually implement this.
Maintaining communication is a crucial part of the development process as it dictates the quality of the app and it also ensures that the app is in-line with the client's business objectives and expectations. In addition, an agency that maintains effective communication with their clients should certainly be preferred.
App development is a highly competitive field that also has a high rate of staff turnover. An agency that has a high rate of employee turnover rate is never a good choice. The reason this factor becomes crucial is that if an important person of the developing team leaves in the middle of a project, it negatively impacts the whole assignment.
No company wants to get stuck in such a situation. This is why it is important to check for the employee turnover rate of an app development agency. However, there is no sure-shot way to do that but asking their previous clients may help. This is also a good indicator of an agency's professionalism as employee turnover may also be a result of poor policies.
For instance, an agency that does not appreciate an independent work culture or prohibits employees from taking ownership of their work usually has a high employee turnover rate. Such agencies also have a fluctuating growth rate and average levels of client appreciation.
Getting the maximum value for money is different from choosing a low-cost option. Here, cost-effectiveness refers to a situation where clients get the best possible quality of products and services for their spent money. Agencies that claim to have the lowest charges often provide substandard services.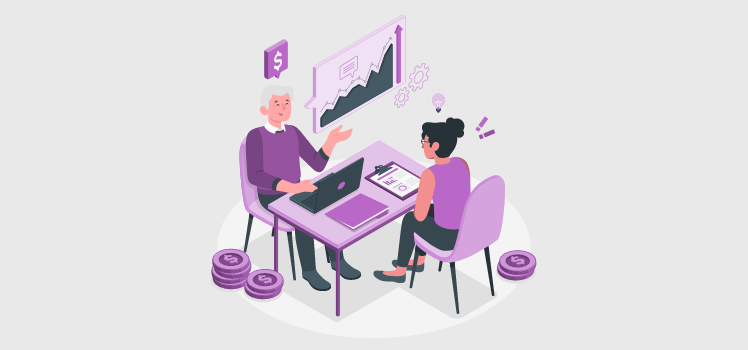 On the other hand, the charges of a highly professional agency may seem slightly high but their quality of services and professionalism usually guarantees client satisfaction. 
A good example of this situation is the Waterfall method and Agile method of development where clients spend some time understanding the methodology of the agency in the initial phase and speed up the process later through Agile practices.
Post-Development Services
Software is made up of algorithms that act as mechanisms and it is inevitable that there will be several breakdowns.
Therefore, iOS app development requires a sound understanding of a variety of post-development aspects such as error tracking and debugging, offshore maintenance, product upgrades, product enhancements, user support, technical troubleshooting, performance monitoring, quality assurance testing, and documentation development and maintenance.
iOS app development is a comprehensive process and client requirements should be the top priorities in it. The agency working on an iOS app development project should be precisely aware of the client's requirements such as compatibility with the latest iOS (10.3), customization features, improved UI, etc.  These are ultimately going to be the parameters on which a user likes or dislikes the whole experience.
Get stories in your inbox twice a month.
We at Affle Enterprise are enabling thriving startups & giant enterprises to solve complex business challenges through our Chatbot & Mobile app development services. Please get in touch with our team at enterprise@affle.com