Google Launches Initiative to Bring Android Into Your Car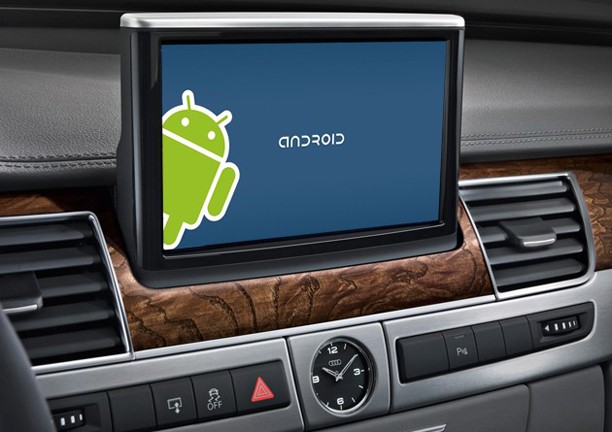 LAS VEGAS (CES2014) — Imagine a car so smart that it knows which maps you're browsing on your smartphone and calls them up on the dashboard as soon as you get behind the wheel. At the same time, it streams your favorite music from the cloud for the ride.
This is the dream that Google is working toward, and as rumored, the tech giant just announced a partnership with automakers and others to bring Android to cars — and the connected experiences to go with it. Teaming up with Audi, GM, Hyundai, Honda and Nvidia, Google has created the Open Automotive Alliance (OAA) with the mission of creating a way for apps to seamlessly work between vehicles and mobile devices.
Google emphasizes openness, customization and scale in its announcement, but its first point is the most important. Until now, most automakers appeared only interested in their own proprietary approaches, such as Ford Sync. (Ford recently made moves toward its own smart-dashboard initiative by acquiring Livio.)
Google acknowledged that many already bring Android into cars by simply using a mount for their phones on the dashboard, but said that this was not a "driving-optimized" experience. The better way, as Google described, would be to use the car's built-in controls and hardware.
That sounds very logical, but it runs up against the chief problem, which is that car dashboards aren't upgraded anywhere nearly as often as phones are. Presumably the inclusion of Nvidia, which just announced its powerful Tegra K1 chip, is part of the answer. The chip has applications for in-car hardware.
However, Google faces a serious challenger in Apple and its initiative to bring iOS to the car. Apple announced its own plan to created a connected in-car experience last year, and several partners — including GM — have already lined up to make it happen.
Source: Mashable