SAAS e-commerce App Development – Expedite your MVP Launch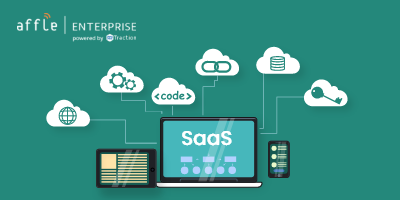 In the last decade, Software as a Service (SaaS) has emerged as a lucrative business model, especially for eCommerce companies. According to Statista, the global SaaS market will reach USD 157 billion by the end of 2020, with Salesforce, Microsoft, and IBM taking the biggest chunks of the global SaaS market shares. Today, SaaS is so huge that it has even entered into eCommerce app development.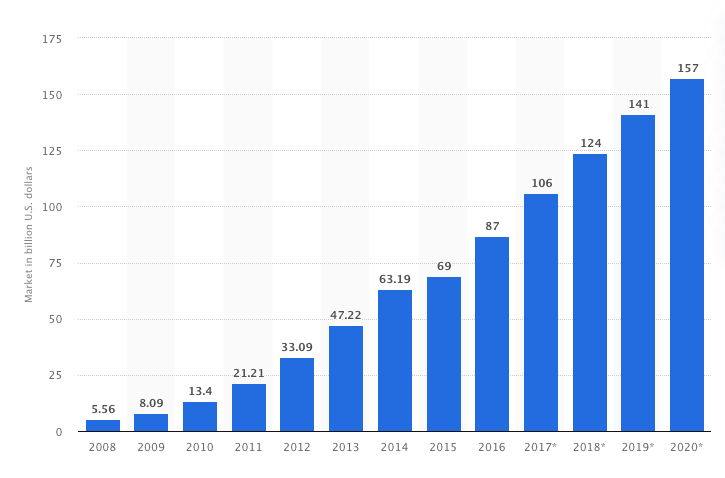 SaaS is a software distribution model wherein third-party providers can host applications on a data center that customers can access via the Internet. To be more precise, SaaS is an ASP (application service provider) that offers software and IT services (deployed over the Internet) on-demand on a shared infrastructure through the cloud. So, users need not purchase or download and install software products in their PCs' local storage. Thanks to SaaS, customers no longer need to buy and maintain different hardware and software resources to cater to their myriad enterprise needs.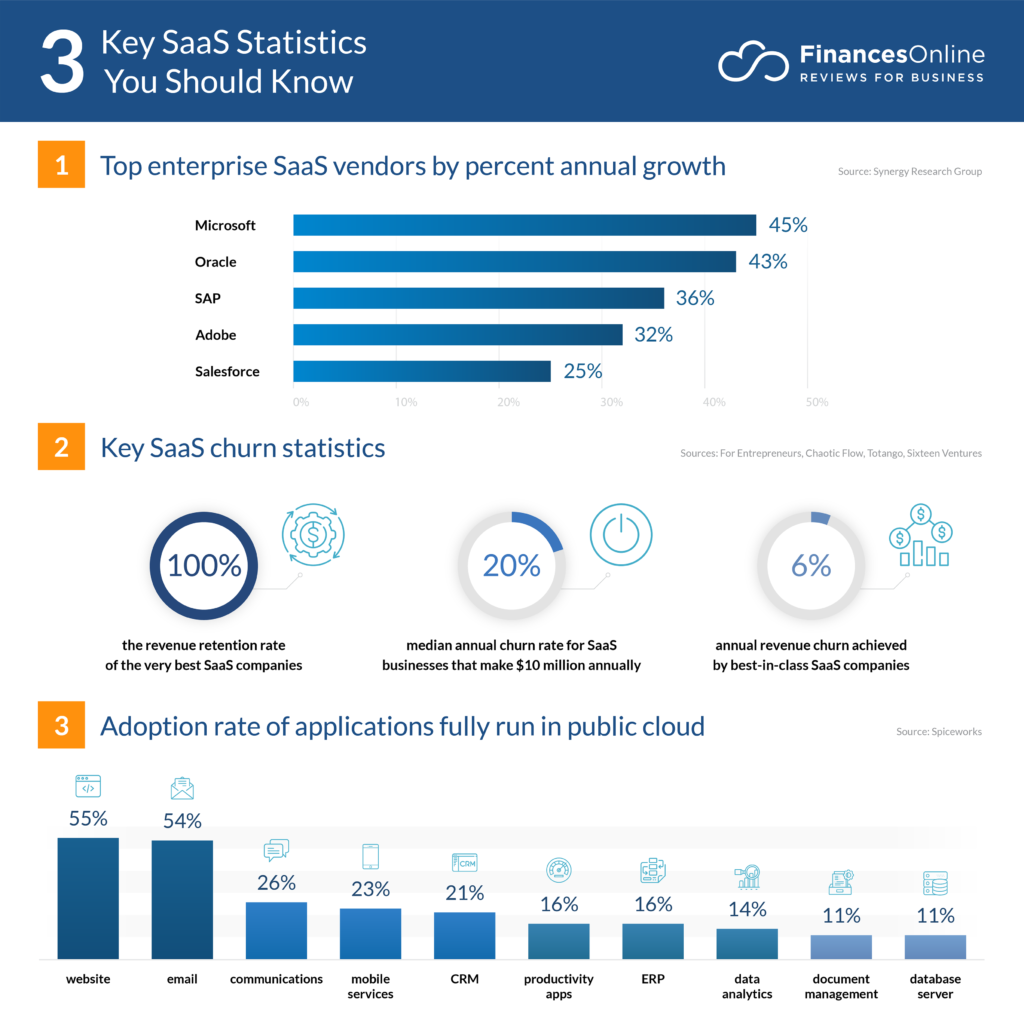 The rise of SaaS eCommerce platforms 
You must have heard of Shopify, right?
For those of you who haven't, Shopify is a SaaS eCommerce platform that has revolutionized the eCommerce industry. 
Developing an eCommerce business' website is a challenging task. You have to take care of a zillion minute details that go into the app development process – even a tiny glitch can hamper the overall user experience. 
This is where SaaS eCommerce platforms like Shopify, BigCommerce, and Volusion enter the eCommerce app development scenario. A SaaS eCommerce platform is an out-of-the-box solution that offers you the core website infrastructure, prebuilt, customizable themes, product information management, and marketing capabilities – all rolled into one. You can easily shape your eCommerce website's online store and launch your product quickly. 
Essentially, SaaS eCommerce platforms are cloud-based structures that you can access via any web browser. As mentioned earlier, in the SaaS eCommerce model, the software isn't installed on-premise or maintained by the customer. Since the eCommerce system runs on the SaaS provider's hosted servers, the third-party provider handles the application's security, performance, and maintenance functions on their dedicated servers. 
Another great benefit of SaaS eCommerce apps is that they are based on a subscription license model. So, customers pay a monthly or annual fee based on the number of users and the services they use. Needless to say, the subscription model is a highly cost-efficient option for eCommerce businesses. 
These are the three core factors that have driven the growth of SaaS eCommerce platforms and SaaS-based eCommerce mobile app development. Some of the other top advantages of SaaS eCommerce platforms are:
SaaS eCommerce platforms come with both front-end and back-end integration features that can fit seamlessly into your development and deployment cycle.

SaaS platforms are more reliable than self-hosted platforms since you get a secure data center and data backup feature without having to worry about hardware installation and maintenance costs.

SaaS eCommerce platforms support a host of easy and secure payment options for a large customer base.

SaaS platforms are highly scalable. As your eCommerce business grows, you can add and integrate additional functionalities, add new devices and sales & marketing channels, and increase the traffic bandwidth on servers when your business demands so.
How to design a SaaS eCommerce MVP and expedite its launch?
While the numerous benefits of SaaS eCommerce app development might push you to readily invest your time and money into creating a SaaS eCommerce app, you should first consider building a SaaS MVP. In simple words, A minimum viable product (MVP) is the prototype or version of a new product containing only the features that are enough to cater to the needs of potential customers and lay the groundwork for customer feedback for future product development. 
Developing a SaaS MVP will enable eCommerce companies to test and validate their ideas and products.
Here are five steps in which you can expedite the launch of your SaaS eCommerce MVP:
1. Put together an agile team of developers
The key is to create an agile team comprising both experienced and new members to ensure the right mix of skills, competence, and balance in the project. While the new members can handle the routine tasks that require entry-level skills, experienced members can manage the more complex tasks in the project. This will help the team to ready the deliverables in time, get the initial feedback on the project, and tweak it accordingly. 
2. Utilize the right team collaboration tools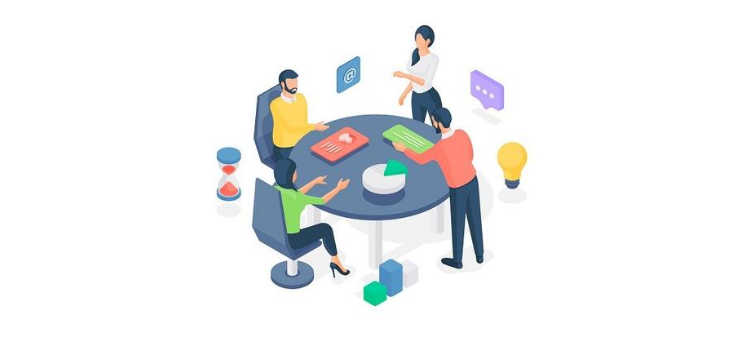 One of the most pivotal steps in speeding up MVP development is creating a smooth line of communication and collaboration between the team members. Tools like Slack, Trello, and ProofHub are excellent team collaboration tools that allow project members to share their ideas, workflows, and deliverables via a unified and integrated platform. Since everyone remains updated about individual members' progress, it becomes easier to manage the workload and project workflows.
3. Incorporate analytics into the scheme
To build a SaaS eCommerce MVP, it is vital to conduct customer research to identify the core use cases and basic features of the product. Once you have the information at hand, integrate it with a prioritization framework, and relevant analytical tools.
Based on the analytical reports, you can then visualize the data points to make data-driven decisions like creating hypotheses, performing A/B tests, etc. Google Forms, Google Analytics, Typeforms are ideal tools for this stage.
4. Focus on the core features
When building an eCommerce application, the possibilities are endless. You can include a wide range of unique features to make your app stand out. However, an MVP is all about focusing on the core features first. So, keep it simple and make sure to incorporate these three points:
The UI should be neat, simple, and user friendly. Keep no scope for complexity.

Allow the users to be in the driver's seat and give them the freedom to explore their data when and how they want. 

The data visualization should be on point. Make efforts to beautifully present the data so that it's legible to all. 
5. Create value for your target audience
The whole point of creating an MVP is to create a prototype of a new product and obtain customer feedback on it to better the final product. Thus, to provide maximum value to your customers, you must ensure that their feedback is implemented in the eCommerce app development process.
Thus, through the pre-MVP, MVP, and Beta phase, your customers must remain in the loop. By doing so, you ensure that the end product is something that can solve the customers' pain points and create real value for them.
These five steps must be backed by strong market research and intricate and detailed planning. 
Wrapping up…
After these steps are done and dusted, and your SaaS MVP is ready to launch, you must market them to the target audience using the marketing channels and tools that work best for your business. Your marketing strategy and campaigns should be designed in a way that resonates with your target customers, and you're good to go. 
We hope this article gives you a clearer picture of SaaS eCommerce app development!
Get stories in your inbox twice a month.
We at Affle Enterprise grasp your business challenges & ideate a personalized user experience to solve complex business problems. Connect with our team at enterprise@affle.com for a quick mobile app development consultation.