What do you need to know about Chatbot for Hotels?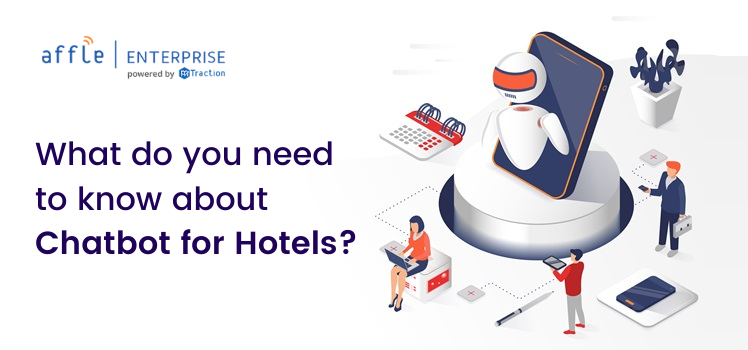 As artificial intelligence grows smarter every day, various new technologies are being introduced into different industries. In the hospitality sector, for instance, there is a growing preference for chatbots. Hospitality industry is revolutionizing with the help of chatbot for hotels.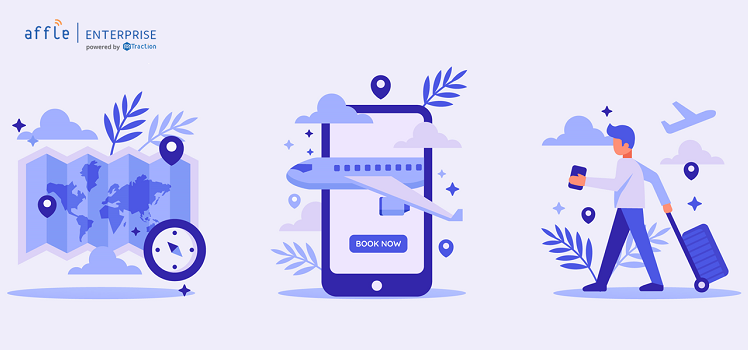 Chatbots are computer programs created to deal with customers, thereby decreasing the reliance on the hotel staff. From booking rooms to addressing grievances, translating, and pulling data to taking the load off the hotel staff, a good chatbot can elevate the hotel experience in many ways.
How Chatbots are revolutionizing the hotel experience?
1. Hotel Bookings
Chatbot for hotels can make booking a hotel room a hassle-free process. However, your experience with a chatbot will depend on the degree of its AI sophistication.
Is it a basic messaging service? A response to a pre-set list of questions? Is it a chatbot that learns as it interacts, blurring the lines between human and artificial communication?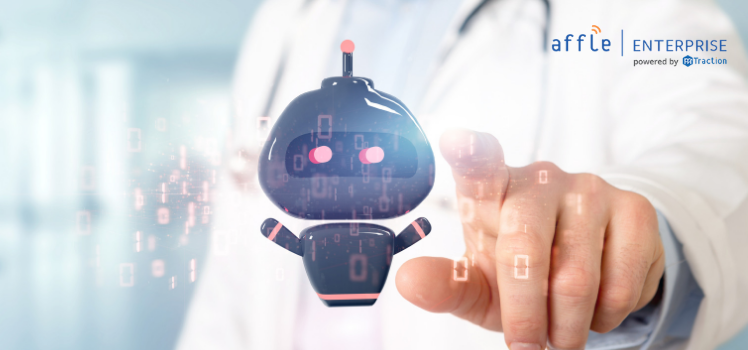 Due to its quick response time, a chatbot also leads to fruitful conversions into booking and reduces abandonment mid-way. As for hotels, they do not have to rely on travel agencies.
Furthermore, chatbots can also make the check-in process relatively simple. Guests have the option to check-in digitally (only the keys need to be picked up from the front desk).  
2. Translation
The more globally interconnected we get, the greater is the need to overcome barriers, like language. Chatbot for hotels can help a great deal in bridging the communication gap between a local hotel and their international guests.
Translation into the preferred language not only makes the guest feel welcome but also does not leave room for ambiguity while making requests. Confusions of any sort can be easily avoided.
Neither the guest nor the staff needs to feel awkward and embarrassed for not being able to communicate. This can make a significant impact on brand loyalty.
3. Guest Requests
Get stories in your inbox twice a month.
A chatbot can help enhance the stay experience by fulfilling guest requests. You need not rely on phone calls to connect with the right department. A simple request made to the chatbot can solve your problems promptly.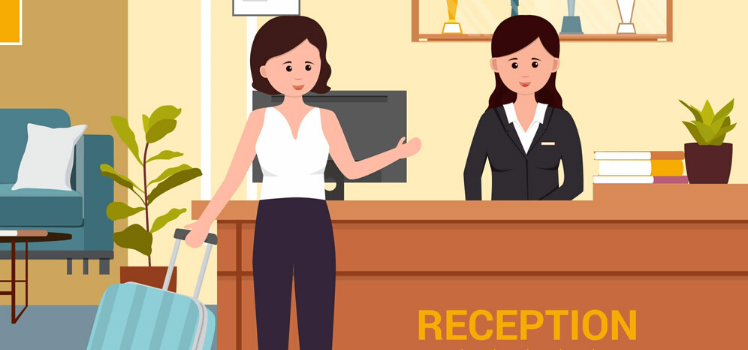 This also significantly reduces the burden on the staff. The hotel employees need only be concerned about those tasks that demand human intervention, for instance, special requests made by the guests.
Today, most industries are adopting automation in varying degrees to make the workflow smooth and efficient. In the hospitality sector, too, the arrival of chatbots is a game-changer.
By reducing the pressure on the hotel staff and eliminating the need for a third-party connection, chatbots are enriching the hotel experience for guests.
However, to be able to leverage the optimal benefits of chatbots, hotels must first build a strong presence on social media platforms. This will drive traffic to their websites from where a chatbot can take over.
The greatest advantage of AI is that it makes life hassle-free, and that is what chatbots are doing for the hospitality sector.
We at Affle mE grasp your business challenges & ideate a personalized user experience to solve complex business problems. Connect with our team at enterprise@affle.com for a quick chatbot or mobile app development consultation.