Things to Know Before Conceptualizing a Retail Application for Your Store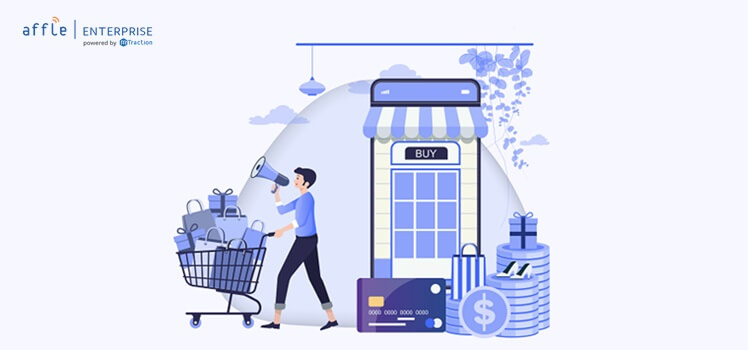 The retail industry is booming and having a mobile app for a retail business is more than just advantageous. It puts a business in a better position than its rivals. Almost every global retail brand has a mobile app for the convenience of customers. However, having a personalized retail application is not as far-fetched as it used to be.
As per Statista, around 31 percent of banking consumers aged 27 to 37 stated that they used mobile apps for a retail store and restaurant payments in India.
Many small retail enterprises are opting for retail app development that serves a variety of purposes. Here is a brief explanation of the features that are must-haves in a mobile application for a retail store.
Customer Account/Registration
In today's digital landscape, account creation and customer registration have become mandatory. However, only incorporating a customer account accretion and registration process is not enough. The features have to be quite simple and fast for a hassle-free experience.
The customer loves a registration process that is simple, fast, and easy. Any application which demands too much information and trivial details from its customers is usually a less preferred choice for a majority of customers.
Search Option with Filters and Sorting Utilities
An e-commerce app development without a search option is not worth consideration. Retail stores keep a vast variety of products that may include from groceries to even hardware. Dealing in one category like groceries inevitably includes hundreds or maybe thousands of different products.
In such a packed scenario, a retail app must have a search, sort, and filter option. Such utilities help customers find specifically their desired product and better explore the range of products.
A Continuously Updated Product Catalogue
Customers have their choices in terms of their everyday requirements and the majority of modern consumers do not compromise on their choices/preferred products. Therefore, a retail app development must include a product catalog that is continuously updated.
The updates can be determined as per the supply of products, maybe on a weekly or bi-weekly basis. However, frequent fluctuations in the supply of everyday stuff suggest that the products should be updated on a daily basis.
Home Delivery and Checkout
A retail store that delivers orders to customers' addresses is usually a preferred choice. It's not about the minimum order amount or the number of products, but it is about convenience. Retail stores can deliver products to addresses that lie in the close proximity to a specific area.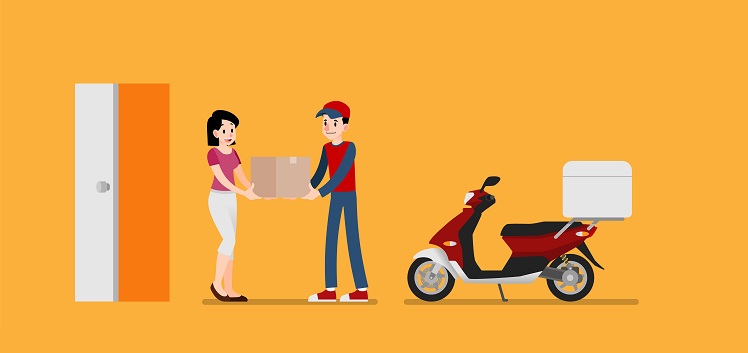 The services can be enhanced and improved when they become more popular in a city or region and they choose to ship products to far places as well.
Availability of Different Payment Methods
Get stories in your inbox twice a month.
This is another important aspect of retail application development that often overlooks. In the modern world of wired transactions and varied methods of digital payment, the availability of different payment methods such as debit/credit card payments, UPI, mobile wallets, and similar mediums matters a lot.
Not every customer has the same payment gateway and payment preferences. Therefore, offering multiple payment mediums is a plus as it can garner a huge customer base simply due to extra convenience.
Customers are using retail apps more aggressively than ever. The reasons are lack of time for routine shopping, home delivery, and offers such as cashback, discounts, and convenience. Nonetheless, businesses have to be more careful about the features along with an easy and simple UI in their retail apps.
Looking to develop an app for Android/iOS or any other platform? Get in touch with our business consultants for a mobile app development quote today! With a portfolio inclusive of clients such as BCCI, Samsung, BookMyShow, OLX, and Magicbricks to name a few, you shouldn't be looking anywhere else.