Why Snapchat Becoming A Prime Marketing Platform And An Ideal Medium For Every Brand?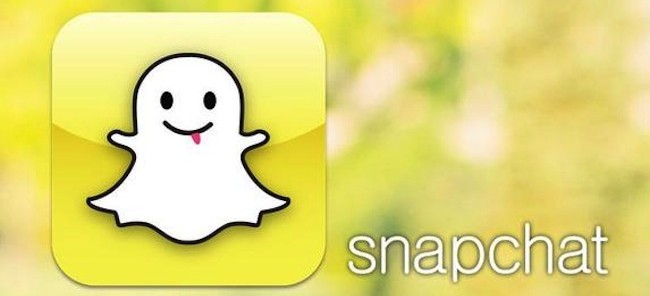 Snapchat is the most popular free messaging app that lets its users snap and share "disappearing" photos with their friends from their smartphones? Nowadays, Snapchat is part of a more significant trend in mobile messaging. It follows the same way some geeky consumers have in the past. They used to rely on desktop messaging apps or social networks to stay in touch with friends; Snapchat provides a similar way for its users to communicate on mobile phones. It was launched in 2011, and now around 700 million snaps are sent daily. Currently, the app may be worth 10 billion dollars. Due to the rapid increase in the popularity of social networking apps, teens and millennials are moving away from social networks like Facebook. And this "migration" is providing brands to target Gen Y and millennials because they are taking the unique opportunity of becoming early adopters on Snapchat.
So, who are the early adopters?
Get stories in your inbox twice a month.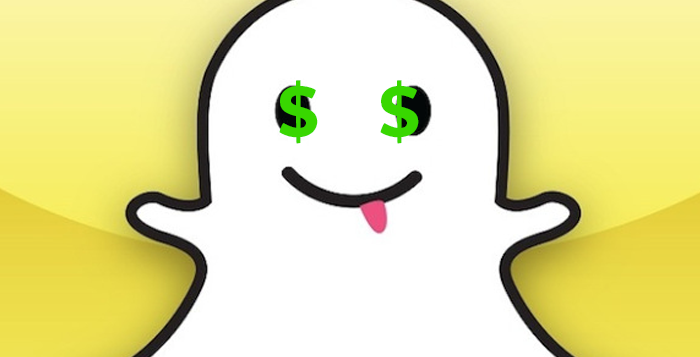 Even without the Snapchats Discovery service, the app has already emerged as a critical medium for targeted marketing and messaging for specific audiences, including Audi, Grub Hub, Mashable, Taco Bell, McDonald's and streetwear retailer Karmaloop. The list also includes the University of Michigan. Let's take a look at the factors that are driving more and more users towards Snapchat:
Snapchat is emerging as a powerful brand: Snapchat's is emerging as a powerful brand platform because of becoming an essential medium for targeted marketing and messaging for specific audiences. Based on data collected from app charts, survey data, smartphone penetration numbers, and Snapchat's announcements, Snapchat's global user base is increasing rapidly. According to the press reports, prepared on the statements given by Snapchat's executives, most females are Snapchat users, and most are between 13 and 25.
High Engagement: According to the Business Insider Intelligence report published in 2013 – Two-fifths of 18-year-old teens in the U.S. use Snapchat "multiple times daily" to communicate with friends, colleagues and family. That's probably a higher proportion than those users who say that they use voice calls multiple times daily.
Globally appreciated and accepted: In a short period, Snapchat has reached a top three rank in the iPhone app store in many of the world's wealthiest and most developed consumer markets, including Sweden, Australia, France, Norway, Canada, the U.K. and the U.S.
The visual sharing feature is exploding: According to some surveys, sharing of Snapchat's Stories increased by 100% in April & May 2014. And, every day, Snapchat Stories are getting 1 billion views, while users share 760 million disappearing photos and videos daily.
Snapchat has added a lot to its kitty: It has introduced many marketer-friendly features since November 2013, including videos known as "Snapchat Stories." Through this feature, millions of users can weave together bunches of photos and videos into stories. Brands, too, are quickly adopting stories. Like TV ads, brands can now make their 30- or 60-second-long stories a convenient and familiar option for advertisers. Also, Stories don't disappear after a few seconds. Snapchat users can watch them again and again in 24 hours.
Brands are rapidly adopting Snapchat: We also look at what major brands, including Audi, Grub Hub, McDonald's, Taco Bell and streetwear retailer Karmaloop are on Snapchat. Also, notes usage by publishers like Mashable and institutions like the University Of Michigan.
Apart from these, there are many reasons why the number of brands and users using Snapchat is increasing rapidly. However, Snapchat does pose inevitable snags, as every app does. The success of Snapchat and the increasing adoption rate has proved that the market for social networking apps is still booming and will remain the same for many years.
By providing a secure, flexible and easy-to-integrate mobile application, mTraction Enterprise can help you develop a full-fledged social networking app that will help you stay ahead of the competition in this fast-changing business world. For more information, you can contact us directly.