Apple's TV App Reaching India – Why Companies are Curious?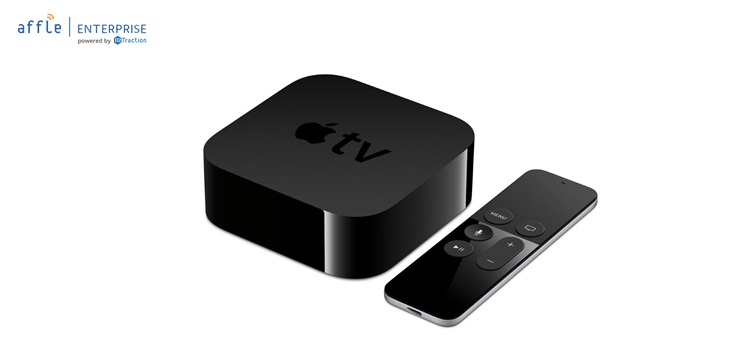 Apple has rolled out its TV app for more than 100 countries including India, Canada, and the United States. The app is going to run across a variety of Apple devices such as iPhone, iPad, Apple TV along with Samsung Smart TVs.
The global giant Apple is all set to disrupt the smart TV application and online-video market with its entry. Here is a list of features that might present significant competition for both smart TV manufacturers and developers.
Apple TV app Features:
The duration for watching downloaded movies is unlimited whereas the rented movies are available only for a fixed duration. This is rather a unique feature as compared to its competitors such as Netflix and Prime Video.

Both of these platforms are subscription-based and viewers can watch unlimited numbers of movies and shows as long as their subscription does not expire. Contrarily, the Apple TV app allows its users to watch movies/shows that they have paid for. It's like watching movies in a cinema hall but in the comfort of your home.
The app's personalization feature is amazing. It lets viewers discover more than just their favorite movies and shows through suggestions such as editors' choices that are handpicked recommendations based on your interests and latest trends.
In India, Apple TV app is available on iPhone, iPad, Apple TV 4K, Apple TV HD, and Samsung Smart TVs. However, the streaming service is also coming to Mac, but that will take some time.
Challenges and Opportunities for Smart TV App developers: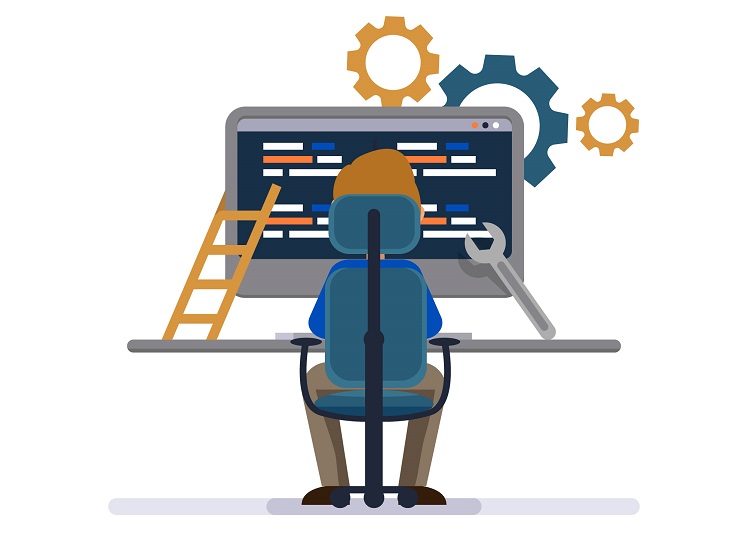 Since the Apple TV app is not a web-based service, it has only to do with the smart TV mobile app development. This presents significant business opportunities for developers.
They can be a part of a third-party distribution to when the service available for other television platforms. As of now, the app also does not support any TV sticks which can be used for using the app other than Samsung smart TVs.
Another important aspect of the Apple TV app is that this initiative from Apple is not a standard expansion from a corporation like Apple. This is because Apple is known for its privacy mindedness and it usually does not put its apps on platforms such as smart TVs that are infamous for spying on users.
In any case, the initiative from Apple shows that it is ready to engage its existing and potential customers on every possible platform. This is quite opposite to Apple's typical strategy as the global giant only launches its products on home-grown platforms.
Today's online landscape is highly dynamic and the availability of multiple streaming platforms has given a lot of choices to the consumers. Apple's TV app can be considered the newest addition to this list as it will present another opportunity for the consumers to have additional choices.
Get stories in your inbox twice a month.
Looking to develop an app? Get in touch with our experts for a Smart TV iOS app development / Mobile App Development & get a quote today! With a portfolio inclusive of clients such as Airtel, Videocon, BookMyShow, OLX, and Magicbricks to name a few, you shouldn't be looking anywhere else.