Why Entertainment Brands would prefer to go Mobile first?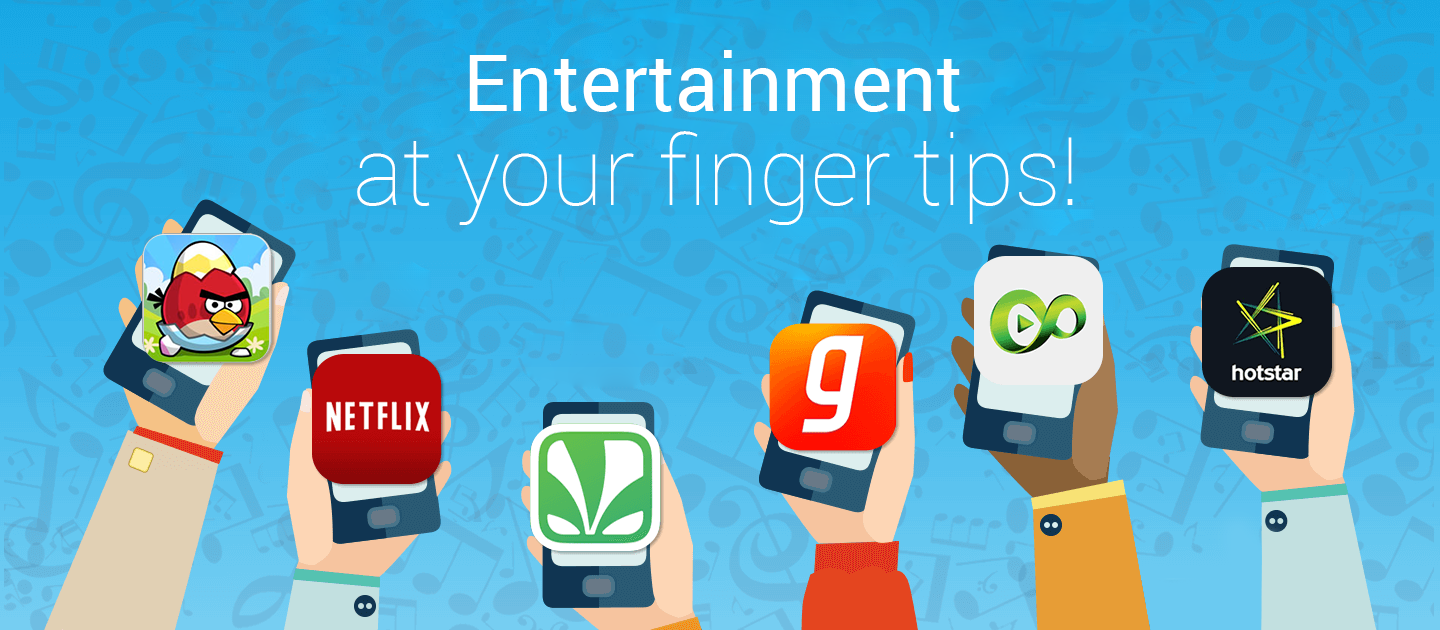 Movies, music and TV shows are such sources of entertainment that can create joy in people's lives. What's even better is that they have gone mobile!
In this digital era, there has been a massive shift as every industry is taking the road towards mobility. Within the past few years, the entertainment market has changed drastically and embraced mobile entertainment with a deep understanding of user behaviour. According to Juniper Research, global mobile entertainment is estimated to reach $65.9 billion in 2016.
Now, why exactly should entertainment brands go mobile?
Nowadays, we don't need TV, DVD, theatres, games, or casinos for entertainment; our handheld devices can provide all this anytime, anywhere. Mobile apps have become the one-stop shop for any entertainment.
In the fast-paced world of media and entertainment apps, performance is everything. In any circumstances, if the users have to wait to buffer their games, or delay their transactions, surely they will jump to a competitor's site in the very next second. Whether your business is news, video, gaming or gambling, it's all about delivery and responsiveness, and all that depends on high-performing applications, that is,  Mobile Apps.
The rich entertainment brands were built on sight and sound in movie theatres and television screens before mobile. And now, with mobile — for the first time- content can reach audiences through 'touch'. It's in our pockets, connected, and at our fingertips. Most game studios are focused on mobile, treating their content as a service. This means that the content initially offered to the audience needs to be regularly updated.
Now, let's look at the Indian scenario. Being a culturally rich country, with each region offering a different style of music, music apps are set to make it big in India! At present, major music apps are trying their best to capture the market in India by acquiring millions of users. Gaana, and Saavn Hungama are popular names among them. With the rising internet penetration in the country, we can visualize the changing face of digital India. The penetration of mobile phone users in India is expected to rise by 730.7 million by 2017. This opens up the possibility of many more entertainment-based mobile applications joining the arena.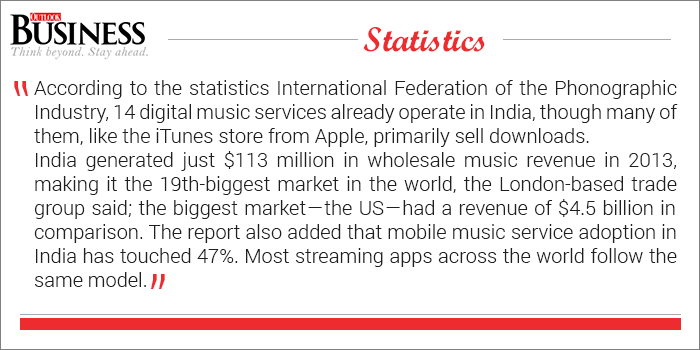 From the apps that have given unlimited music and movies to our pockets to the ones that tell us what it means to go viral, entertainment apps have played a significant role in the app store.
Get stories in your inbox twice a month.
Safe to say, if you are building an entertainment platform, App it first and zap the numbers up.