This Week In Mobile: Apple's live-stream iPad event, Facebook Opens Its Mobile Ad and StumbleUpon Becomes A Chat App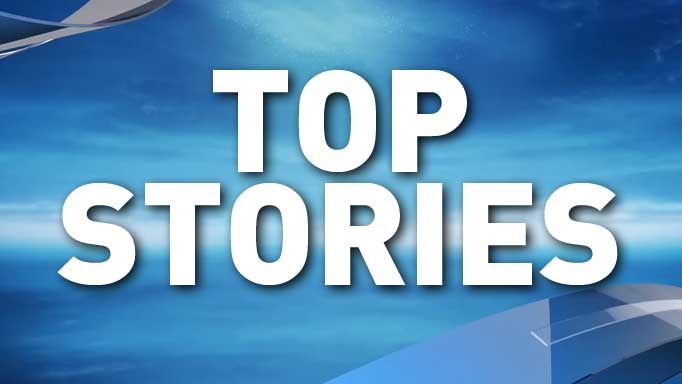 Here, at Affle Enterprise, our dexterous AppStuds love loads of coffee and are the best at siphoning the daily innovation in Mobile Phone technology into business value for our clients. Our technological geeks are obsessed with what's happening in the Mobile world, be it Apple's new announcements, rumors of Google and the trending apps.
We would like to talk about – What happened in the week that passed by, on every Friday.
Apple confirms it will live-stream iPad event

Apple has confirmed it will stream its 16 October event, giving eager spectators the chance to watch the tech giant unveil its latest gadgets as it happens. Visitors to Apple's live site will see a holding page for the stream, with the text: "Join us here at apple.com/live on October 16 at 10am PT to watch our special event live." via @cnet

Facebook Opens Its Mobile Ad "Audience Network" To All Advertisers And Apps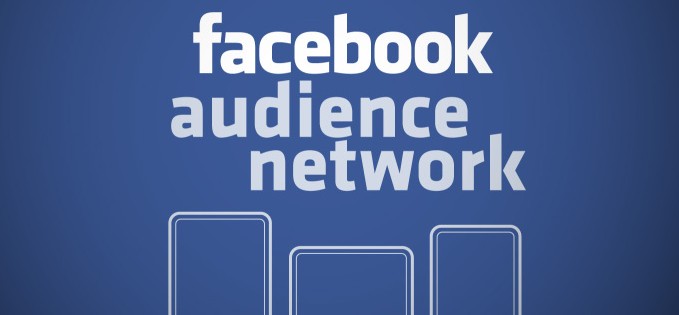 After announcing its mobile ad network at f8 in April, Facebook today officially launched "Audience Network" and started letting any advertiser buy any third-party app host ads powered by its targeting data. The big new detail is that Audience Network isn't a separate set of ad inventory from what's available in Facebook's own apps and site with a direct buying interface.via @cnet

With Its iOS Update, StumbleUpon Becomes A Mobile Chat App

StumbleUpon, an older web brand still best known for its content discovery service that helps introduce web surfers to new and interesting websites (or maybe for getting bought, then sold again, by eBay), is now taking a big step to make its app more relevant for the mobile era. In an update to the StumbleUpon iOS app out now, the company is introducing social chatting. via @Techcrunch

Mobile Ad Startup AppLovin Acquires German Ad Network Moboqo

AppLovin is setting up its European expansion by acquiring German-based mobile ad network Moboqo.
Palo Alto-headquartered AppLovin helps mobile developers find new customers by targeting ads at people similar to the existing user base, then it continues engaging those customers with personalized, retargeted ads. Co-founder and CEO Adam Foroughi told me a few months ago that the startup's gross revenue had reached a $100 million run rate. via @Techcrunch

iOS 8 Adoption Stalls At 47% Of Users After Three Weeks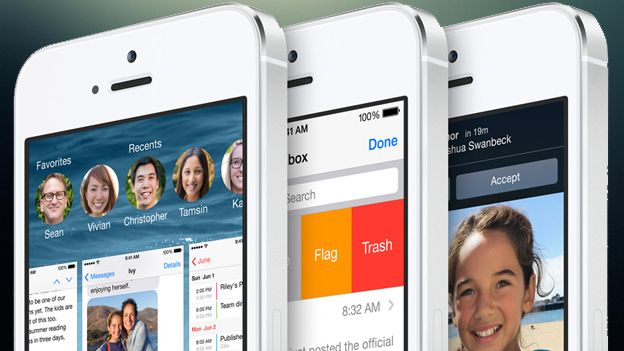 Three weeks after Apple released the latest flavor of its mobile operating system, adoption of iOS 8 has stalled at 47% of users — creeping up only one percentage point since September 21, the last time Cupertino reported the stat on its App Store Distribution page. via @Techcrunch
Have something to add to this story? Share it in the comments.